Mystic Stamp
The world's best stamp collecting catalog!
Discover the fun of collecting stamps! 124 pages jam-packed with over 3,800 color photographs, fascinating historical stories, collecting tips, plus much much more!
What's Inside:
You'll also receive special collectors information and other interesting offers on approval.
---
You might also like these Art - Hobbies - Crafts catalogs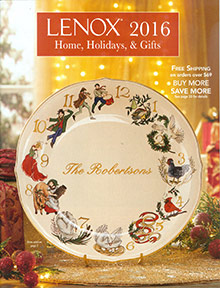 Lenox
Browse the Lenox catalog for an elegant collection of fine china, tableware, collectibles and timeless gifts!
Free Shipping
Christian J. Hummul Company
The Hummul catalog brings you a vast selection of wood carving patterns, tools and supplies for your next project!