Catalogs.com Departments

News & Articles

Personalized Children's books - Happy Kids
Personalized Children's books for little ones of all ages to make reading even more fun
Each book is personalized with your child's or grandchild's name throughout a positive and fun 24 page story and comes with a washable, hardcover. With over 30 titles to choose form there is something for everyone. We have four different Sesame Street books including Elmo and the whole gang, great titles for little girls like Ballerina Princess and Little Mermaid, cool titles for boys like Batman and Sports Superstar, other favorite licensed titles like Scooby-Doo and Justice league, as well as religious titles like God Loves Me, Baby Jesus, and of course Santa.... read more


This catalog is currently out of stock.


Please search through our categories for another catalog.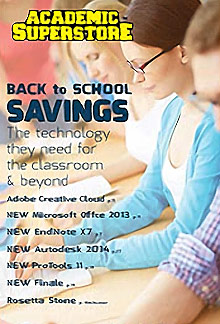 More About Personalized Children's books - Happy Kids:
Other great Academic Superstore departments:
Children love to be read to again and again because they are the star of the story. This builds a life long love of reading and learning not to mention a beautiful bonding that occurs between child and parent and grandchild and grandparent! All our products come with an unconditional guarantee so you can be sure you will be happy with the finished product.