Catalogs.com Departments

News & Articles

Personalized Kids Story - Happy Kids
A personalized kids story makes a wonderful gift for children
Children of all ages will love a personalized kids story featuring their own names. With so many books to choose from, any little boy or girl will delight in hearing a story that's all about them!


Parents can create a wonderful bedtime routine with reading. Make this special time even more enjoyable with a personalized kids story that features your child's name.... read more


This catalog is currently out of stock.


Please search through our categories for another catalog.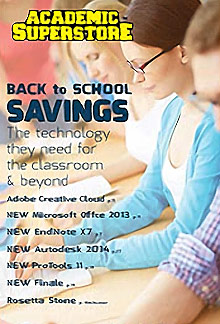 More About Personalized Kids Story - Happy Kids :
Other great Academic Superstore departments:
You can read tales about Sesame Street characters, mermaids, princesses, farm animals, dinosaurs, teddy bears, religious figures, cartoon characters and so much more!


A personalized kids story puts a child right in the middle of the action, whether it's battling evil villains or traveling in fantastic worlds. Besides familiar tales that are beloved by many, you can also find books that focus on Jewish, Christian and secular holidays. Happy Kids Personalized has thousands of names to choose from, so find your child's name and create a book especially for them!
Make bedtime a relaxing and fun event every night with a personalized kids story that children will love hearing over and over again.