Catalogs.com Departments

News & Articles

Diecast Motorcycle Model
A diecast motorcycle model is for the true biking fan
Do you love to collect replica motorcycles? If so, you'll love the diecast motorcycle model collection from Fairfield Mint, whose attention to every detail is so finely tuned, your vintage replicas look just like the real thing.


Build an impressive collection - Each diecast motorcycle model is crafted from fine materials and built to perfection.... read more


This catalog is currently out of stock.


Please search through our categories for another catalog.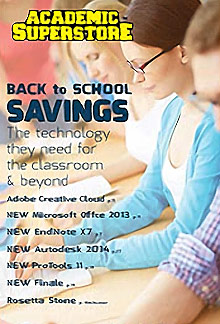 More About Diecast Motorcycle Model:
Other great Academic Superstore departments:
The creativity that goes into these motorcycle replicas is truly exceptional.


Display your motorcycle collection with pride - You can collect one diecast motorcycle model at a time or you can purchase a classic Indian 12 Bike Collection and have the complete classic set, accompanied by a beautiful custom display case that will show these bikes to their best advantage.
An authentic motorcycle model makes a great gift - Do you know someone who loves motorcycle replicas? Add to their collection and bring a smile to their face with one of these beauties.
Start your collection with a diecast motorcycle model, from vintage styles to special anniversary replicas. Authentic detail and handcrafted care will impress the serious collector.