Catalogs.com Departments

News & Articles

Ford Diecast Cars
Ford diecast cars are impressive replicas of actual Fords
Now you can have a collection of classic cars without paying millions of dollars. With Ford diecast cars, perfect replicas for the serious model car collector, your entire Ford collection can fit in your home.


Beautiful vintage Ford replicas - Precision care and attention to every facet of actual Fords make these Ford diecast cars impressive to behold.... read more


This catalog is currently out of stock.


Please search through our categories for another catalog.


- or -

Shop for ford diecast cars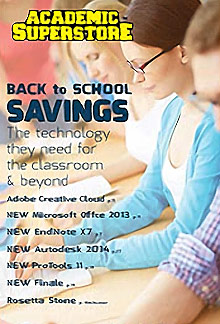 More About Ford Diecast Cars:
Other great Academic Superstore departments:
From the 1908 Ford Model T to the 1971 Mustang Mach 1 in brilliant red, you'll want every single model in between.


For the serious Ford fan - These beautifully detailed and rendered Ford diecast cars are for any collector who truly appreciates American-made automobiles, even in replica form. Start with T-Buckets, Harley roadsters and Model A sedans, and work your way through history with a 1949 Ford convertible, 1957 Thunderbird and a 1964 Falcon.
Superb renditions - Start with heavy gauge diecast metal or genuine hardwood, add authentic detail and a surprising variety of operational features that you won't see on your average diecast car. These model cars are gorgeous replicas that will complete your collection.
Ford diecast cars from Fairfield Mint are a great way for the model car enthusiast to build an impressive collection of American-made automobiles.