Catalogs.com Departments

News & Articles

Natural Energy Boosting - Botanic Choice
Natural energy boosting supplements keep you energized
Leave those expensive high-energy drinks on the shelf and try natural alternatives instead. Natural energy boosting remedies won't leave you with unpleasant side effects. Just take these energy boosters anytime you need to put some zip back into your day and enjoy lots of energy without a crash afterward.


Natural energy boosting when you want it - If you feel sluggish and tired and want a boost, try a natural energy booster from Botanic Choice instead of a high-energy drink that's high in calories. Just a couple of the supplements you'll find here include Royal Jelly, which contains antioxidants, amino acids and proteins. Or choose bee pollen in capsule or tablet form; great for your skin and good for energy!


... read more


This catalog is currently out of stock.


Please search through our categories for another catalog.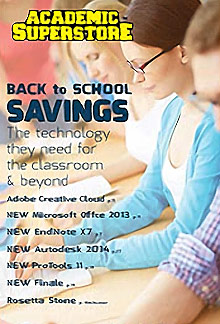 More About Natural Energy Boosting - Botanic Choice:
Other great Academic Superstore departments:
Put some pep in your step - Other natural energy boosting supplements you can use include ginseng booster, Korean ginseng, Goji extract, Energize 10 Complex, Noni fruit and grapefruit seed extract. Get your energy the natural way! No matter your age, if you need relief from that mid-afternoon slump, reach for natural solutions over vending machine snacks that are full of sugar and calories. Morning, noon or night, enjoy the extra energy without jittery side effects.
Enjoy natural energy - Not only are these energy boosting supplements natural, but they're affordable, too. Now you can have the energy you need anytime at a price that's right. Choose blends or single nutrients, whichever you prefer. Or try several natural energy boosting remedies to see which one works best for you.
Need a boost? Then try any of these natural energy boosters and enjoy the zip you want with none of the irritating side effects you don't! Perfect for those times you need to pull out of a slump, these energy supplements will give you just the boost you need.