Vitamin Hair Care - Botanic Choice
Vitamin hair care keeps your hair looking great naturally
You don't have to suffer from thin, limp and dull-looking hair. Try a vitamin hair care regimen and get back the thick, lustrous hair of your youth! Enjoy a younger appearance and more confidence with hair that looks great all the time. Use natural vitamins and hair supplements and watch your hair come back to life.


Vitamin hair care for beautiful hair - It doesn't matter how old you are. Everyone wants to have a good hair day every single day of the week! Use the natural supplements and vitamins from Botanic Choice and you can have great hair, too. In addition to treating your skin and nails, Bilberry Plus will also give you the gorgeous hair you want and deserve.
... read more


This catalog is currently out of stock.


Please search through our categories for another catalog.


- or -

Shop for vitamin hair care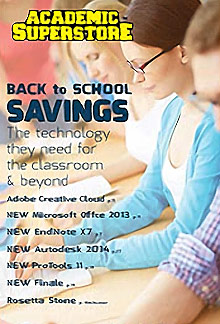 More About Vitamin Hair Care - Botanic Choice:
Other great Academic Superstore departments:
Natural hair care - Just some of the vitamin hair care products you'll find here include a hair growth stimulator, hair nutrients, German Hair Tonic, hair tonic shampoo, chamomile herbal shampoo, silk shampoo, hair conditioner, curl enhancer, hydrating shampoo and collagen for hair. Feel comfortable with these natural products instead of chemical-laden pills that have a ton of side effects. Your body will get healthy from the inside out!
Solve hair problems - If your hair is excessively frizzy, dry, dull, thin or limp, try vitamin hair care to solve these hair issues in a natural way. You'll enjoy benefits whether you want to slow graying, slow hair loss, make your hair shinier, silkier, softer or more manageable. Whatever hair problem is bugging you, let these natural vitamins and supplements stop it in its tracks!
Instead of living with hair that you don't love, get the hair you want. Leave bad hair days behind! Now every day can be a good hair day when you take natural vitamins and supplements designed to make your hair thick, soft and beautiful. You'll look younger and feel confident with a head full of gorgeous hair!