Things to do Now For a Summer Vacation to Remember
By Catalogs Editorial Staff
The nights have barely begun dipping below the freezing mark. The first snowstorm of the season is days or maybe weeks away. But already the chill in the air has you thinking about next summer vacation.
It may seem like ages away, but did you know that there are lots of things you can (and should!) do now to make a summer vacation down the road into the stuff of memories? It's true! If you waiting until the snow melts, it might be too late to do some of the planning, dreaming, and shopping you need for a perfect getaway when the sun rules again.
10. Passports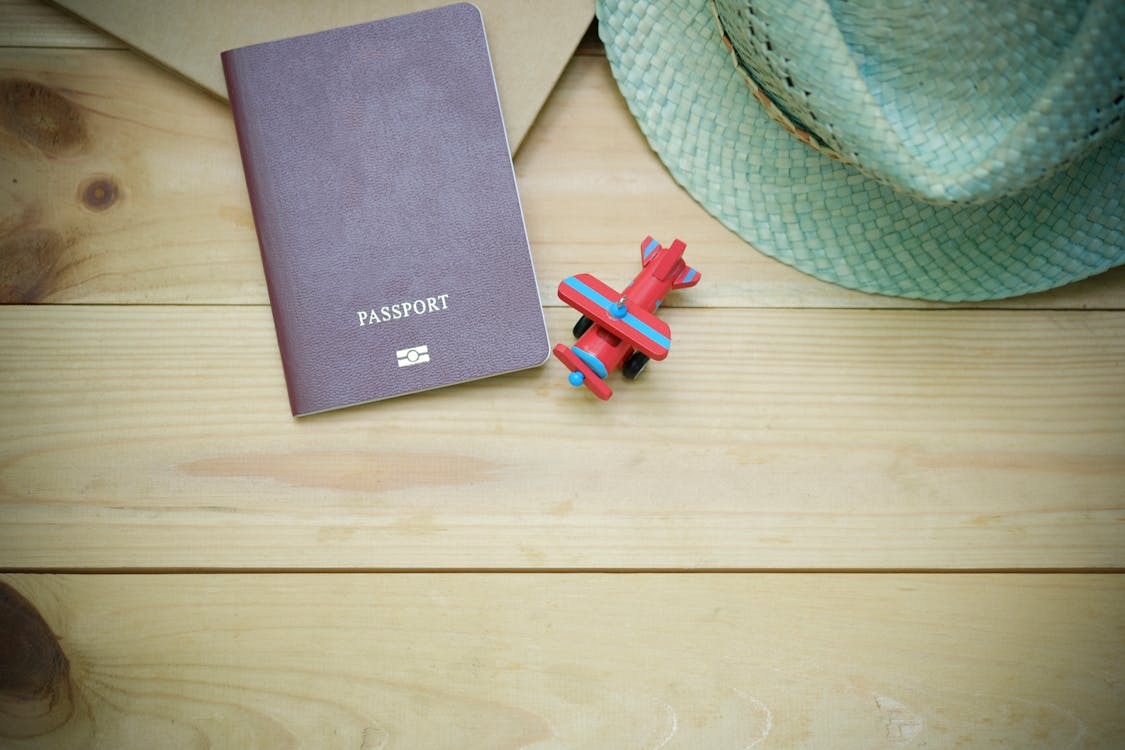 With all kinds of once-simple travel now
requiring passports
, it's a good idea to get your paperwork filed super-early if you need to modify or renew your passport, or are applying for the first time. Passports are now needed for travel to our neighbors in Mexico and Canada, as well as to many islands cruise ships typically visit.
Also check out travel visa rules for the places you want to visit. Some countries take a lot of time to issue Visas, while others issue them on the spot. Do your research to avoid disappointments when you're ready to head out.
Before you continue reading about the Things to do Now For a Summer Vacation to Remember there is a special announcement we would like to share with you. Catalogs.com has negotiated special medicare rates for our vibrant community of seniors. If you are over the age of 60, you can head over to our Seniors Health Section which is full of information about medicare. All you need is your zip code and a few minutes of your time to potentially save 100s of dollars on your medicare bills.
9. Learn the language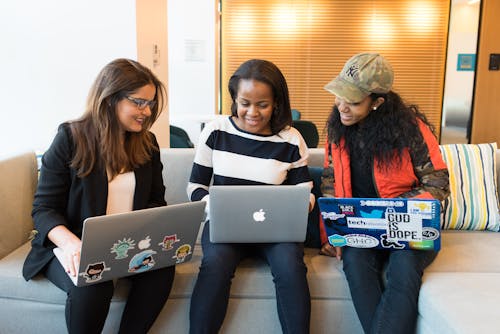 Yes, you can probably "get by" in most places if you speak only English, but if your summer vacation plans take you outside the U.S., you'll have more fun if you can speak at least some of the local language. Fortunately, you have time!
While the snow is falling outside, curl up with your computer or tablet and a computer language learning program to start learning the local lingo. (Even if you're not heading to a non-English speaking location, learning local slang is a good idea…it can save you from some potentially awkward misunderstandings while visiting.)
8. The right luggage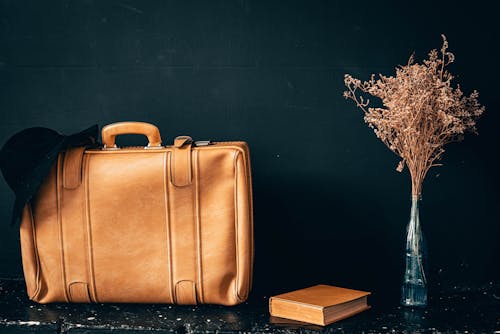 Few things can ruin a vacation trip faster than suitcase issues. Whether it's the night before and you're frantically trying to close your bags with all your must-haves inside, or hauling those old bags with the broken wheels through long airport concourses, the wrong bag can take the sparkle off your travels.
Now, when there's no pressure (but lots of holiday or post-holiday sales), spend some time picking out the right luggage for your summer vacation style and planned destination.
7. What you want to wear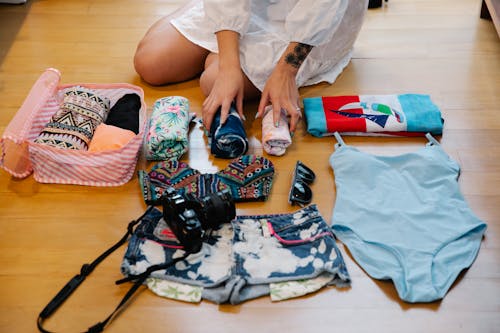 You have two choices. You can either run around insanely for a week or two before the trip looking for
new vacation clothes
, or you can start shopping now and be relaxed and ready to travel.
Make a list of the things you'll need for the time of year and location, and use it to help you find great looks for good prices between now and then. That could mean more money in your pocket for vacation fun!
6. Festivals and special events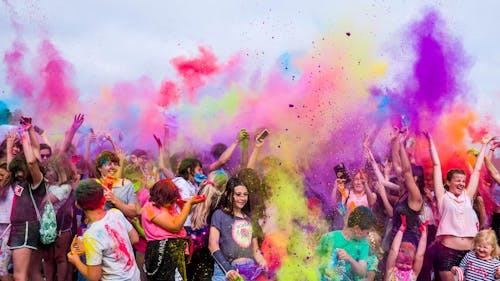 Take a look at any festivals, holidays, or special events going on during the time you're planning to visit a location. Some people love the idea of arriving in time for a big, colorful holiday like Holi. Others would prefer to skip the crowds and time there travels for a less busy week. Knowing in advance lets you avoid surprises that might mar your vacation.
5. Vaccinations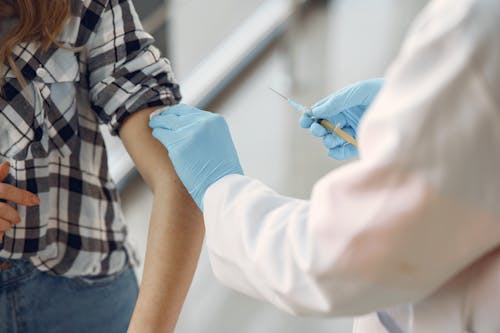 If your travels will be taking you overseas, you might need to get one or more
vaccinations before you go
. If you do, find out how far in advance you can get them and still remain protected. That way, if any of them make you feel under the weather, you can be over it long before your trip begins.
4. Staying local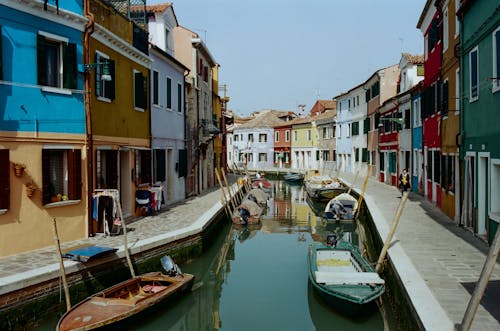 If you want to experience local color, you might want to skip the chain hotels and stay in local homes or castles instead. Now is the time to start looking into
home rentals
, home exchanges or special properties like castles. They book up quickly, especially in popular tourist areas so get your reservations in as soon as possible.
3. Special accommodations
If someone in your travel party needs special accommodations, do your background work now. Find out if there are ramps for wheelchairs, cribs for babies, or food choices for vegetarians or people who keep Kosher or Halal. With enough advance notice, many resorts, train lines, airlines and destinations can make special arrangements to ensure that you'll have a great experience.
2. See what you might see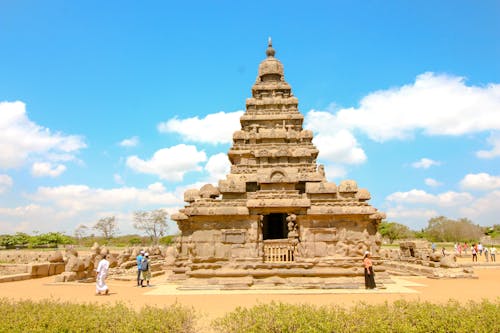 Taking a peek at the attractions and scenic areas of your destination is a good way to find other places you want to visit while you're there. Travel videos are a wonderful way to get a glimpse of what you'll be seeing in person in a few months. Travel guides, photobooks of the area, and online sites featuring the area are also good ways to look ahead and make sure you don't miss anything when vacation time arrives.
1. Book your travel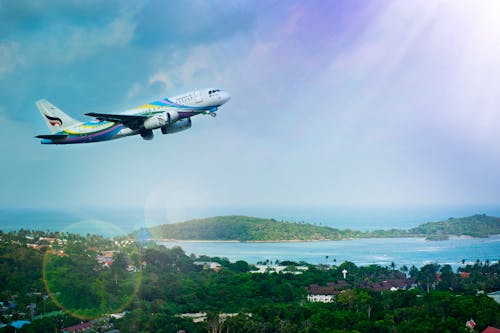 There are two ways to get exceptional deals on travel and hotels. One is to book well in advance, taking advantage of discount fares and rates now, before most people make reservations. The other way, for those who are willing to travel by the seat of their pants, is to wait until vacation time is almost at hand and grab the big discounts often available for
unsold cruise ship space
, hotel rooms and tour slots. Only you can decide which will work best for you. Do your research and decide now.
Popular Savings Offers
It's hard to believe that summer is only a few months away when the temps are low. But planning now can make that special trip everything you're hoping it will be.