Choosing accessories for your dolls
By Catalogs Editorial Staff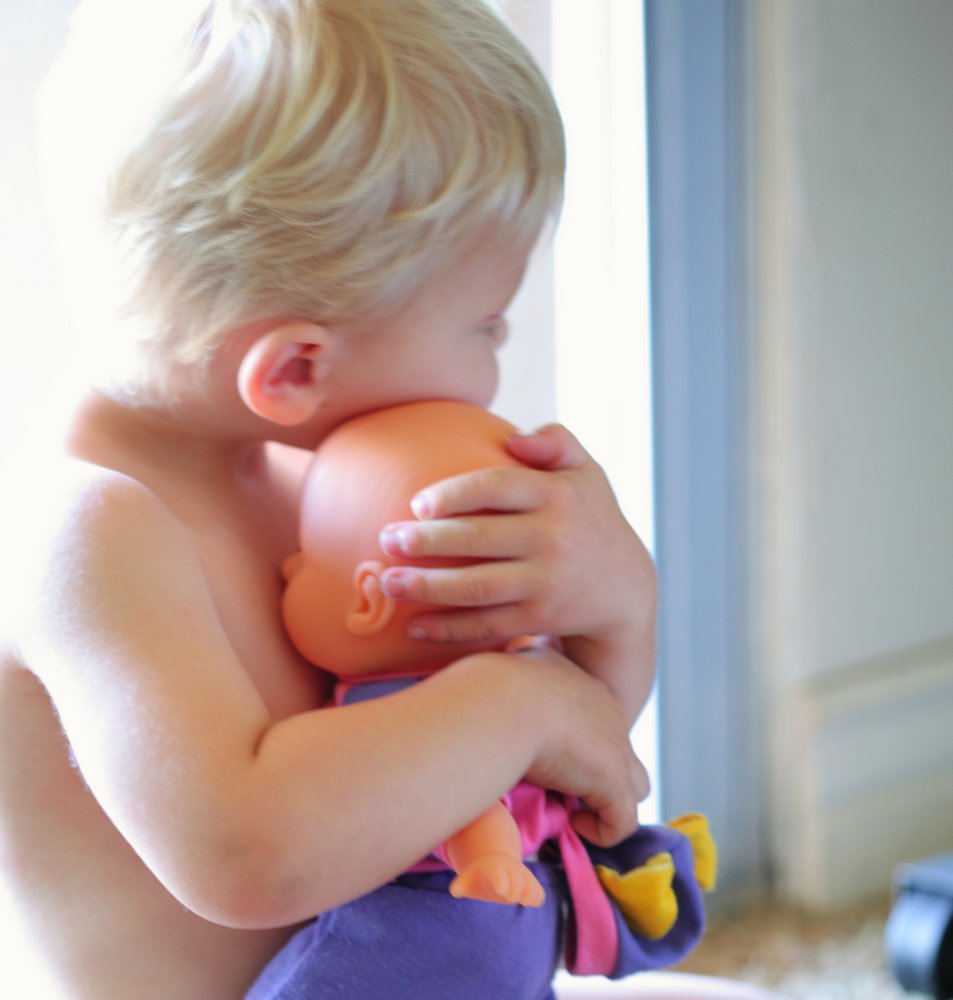 Time taken choosing accessories for your dolls is fun, whether you're 6 or 60
In these days of uni-sex, organic wooden toys on one extreme and high action, dang-near-realistic video games on the other, I'm happy to report that people are still buying dolls. And that's a good thing.
Dolls are a great way to take on different characters (that kids, not game writers, create.) Baby dolls teach kids about taking care of those smaller than they are, and form a great basis for learning skills they'll use someday as moms or dads. Fashion dolls improve kids' sense of color and pattern, and historic dolls bring history to life. And then there's the whole world of collectible dolls, which appeal to kids and adults alike.

Now add accessories

Dolls are great on their own, but it's even more fun when it's time for picking out accessories for your dolls. If you're not sure what you (and your doll) need, here are some ideas to get you started.

Doll beds

It really doesn't matter whether your doll is a lifelike baby, a decked out fashionista or a collectible antique. The one thing all dolls need is a bed.
Doll beds come in every style and material imaginable, from a handcrafted wooden period reproduction to a molded plastic bed designed to stand up to small hands and the ocassional overnight in the yard.

When you pick out a doll bed, be sure to add the rest of their sleeping gear, like blankets and pillows. The good news is that the linens are a fun project to make at home. Of course, it's up to you how fancy you get. I've seen dolls "sleeping" under handmade, tiny patchwork quilts, while others "dozed" under covers made from old towels. It all works.
Before you continue reading about the Choosing accessories for your dolls there is a special announcement we would like to share with you. Catalogs.com has negotiated special medicare rates for our vibrant community of seniors. If you are over the age of 60, you can head over to our Seniors Health Section which is full of information about medicare. All you need is your zip code and a few minutes of your time to potentially save 100s of dollars on your medicare bills.
Popular Savings Offers
~

Dolls clothes

I love doll clothes. When I was a kid, I always had to make sure my Barbies or baby dolls were dressed for the weather before I took them with me in the car or over to a friend's house. (Can you tell I was destined to be a mom?)

Make sure your dolls are dresssed for the weather, the season or whatever adventure they're a part of. Be sure to include shoes, hats, coats, pajamas, underwear and other fashion goodies too. Hey, you have them! Why shouldn't your dolls?

Doll tables and chairs

Fact: dolls love to have tea parties. Don't believe me? Set up a doll-sized table and chairs, add a tiny tea set, some real or pretend cookies and I swear you will see a grin on their little faces.

Seriously! Try it!

Doll toys

No, these are not dolls that ARE toys. They are toys FOR your dolls. It's fun to pretend your dolls are playing with their own favorite playthings. And if you're a collector, these toys are great for staging your collection. 

It's not hard to find doll-sized stuffed animals, small versions of skateboards, sports equipment, trains, cars or even tiny dolls for your dolls.

Doll accessory storage

Once you've started collection doll accessories, make sure you have a place to store it. Of course, you could just use plastic boxes. But a little cabinet, complete with doll clothes-sized hangers is so much more fun. And after all, shouldn't dolls be about fun?

Resources:

The History of Dolls

<