Secrets of an Effective Catalog Merchandise Marketing
By Catalogs Editorial Staff
Catalog merchandise sales stay strong despite growing Internet sales
From the first Montgomery Ward catalog in 1872, through the decades of the famous Sears and Roebuck Wish Books, to today's specialty catalogs, shopping through the pages of a catalog has been an American favorite for over 135 years. With the advent of Internet shopping and stores set free from the boundaries of brick-and-mortar locations, marketing experts predicted the end of the
paper catalog
. The days of browsing through pages of catalog merchandise were over, they said.
But America's love of catalog shopping was not so easily ended, and now over a decade after the dire predictions first surfaced, catalogs remain one of the most effective merchandising tools available. In 2008, nearly 20 billion catalogs were sent to U.S. consumers, up 6 billion from 10 years ago. According to MediaMark, a respected consumer behavior research group, 49% of Americans shop from catalogs. Even Internet sales have a catalog component, with over 80% of web sales tied to a print catalog.
The green truth about catalogs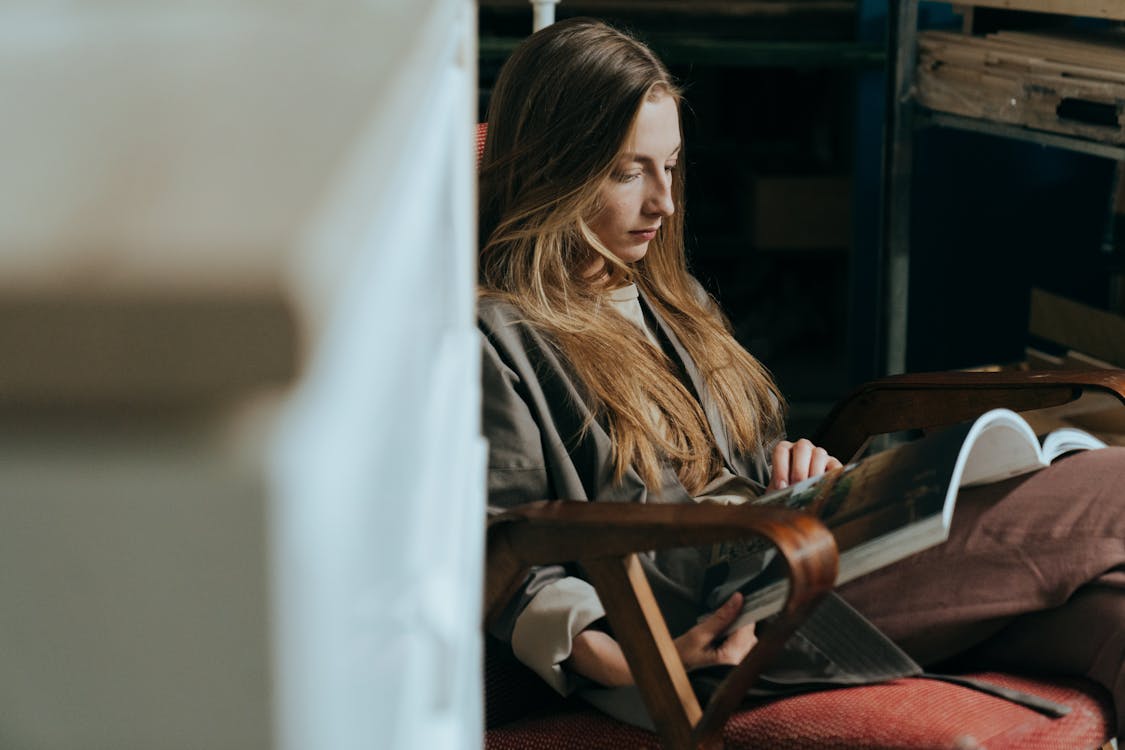 Catalogs
have taken a beating from environmental groups who blame catalogs for pollution, deforestation, and a host of other environmental ills. But in truth, catalog shopping saves precious resources and reduces pollution.
Shopping from a catalog does not require a trip to the mall
This means less CO2 emissions, less fossil fuel use, less hazardous driving to and from stores a reduced need for land use to build new malls and parking lot
Before you continue reading about the Secrets of an Effective Catalog Merchandise Marketing there is a special announcement we would like to share with you. Catalogs.com has negotiated special medicare rates for our vibrant community of seniors. If you are over the age of 60, you can head over to our Seniors Health Section which is full of information about medicare. All you need is your zip code and a few minutes of your time to potentially save 100s of dollars on your medicare bills.
One catalog can reach many shoppers
Catalogs can be passed from person to person, shared at the office, or offered in a public place like a doctor's office.  That means less waste and higher sales potential from each
catalog printed.
Catalogs provide durable advertising that lasts beyond their expiration date
Even if a catalog is from a previous season, shoppers who see and look at the catalog merchandise listed learn about the company and its product line. That exposure can lead to new shoppers and new sales without any additional expenditure from the company, or impact on the environment.
New choices in papers and printing techniques have reduced the environmental impact of catalogs
Recycled papers, lighter papers, smaller slim-jim formats, and vegetable inks have made the catalogs of today much
safer for the environment
. 
Popular Savings Offers
Why catalogs are still your best-merchandising choice
Catalogs are portable.  Even in these days of lightweight laptops, there are still many places where WiFi isn't accessible.  Or where carrying a computer would be impossible. Catalogs work as well at the kitchen table or in the lunch room at work as on a transatlantic flight. They fit into purses or jacket pockets, something even the smallest computers cannot match.
Catalogs encourage browsing.  And browsing means more impulse purchases. Online searchers are looking for a specific product.  When they find the right item for the right price, they buy it. Catalog shopping might start with a single product in mind, but flipping through pages encourages consumers to consider other products, too. That means larger orders per shopper.
Catalogs allow you to show the bigger picture. Online product sales typically show the product, a description, and ordering details.  Catalog merchandising means you can place your products in a context that increases their sales appeal. Show that lamp or couch in a beautiful living room, or pose your model in a lovely outdoor setting.  Suddenly it's not just a product it's an experience that your shopper wants to share.
Catalog merchandise marketing is a proven tool for your business. And no matter what the critics say, catalogs will remain the shoppers' choice.