Ultimate Ideas on Choosing a Gift for a Family
By Catalogs Editorial Staff
What to choose as a gift for a family to share instead of just one person
It's easy to pick out a present for someone you know and love. All you have to do is start with what they like to do, add in details like their favorite color and then eliminate everything they already have. But what about those times when you need to choose a gift for a family...the WHOLE family? Then what
Here is some gift ideas to help you get over the panic that sets in when you consider buying one gift for a bunch of different people. Trust me, it can be done!
What's the occasion?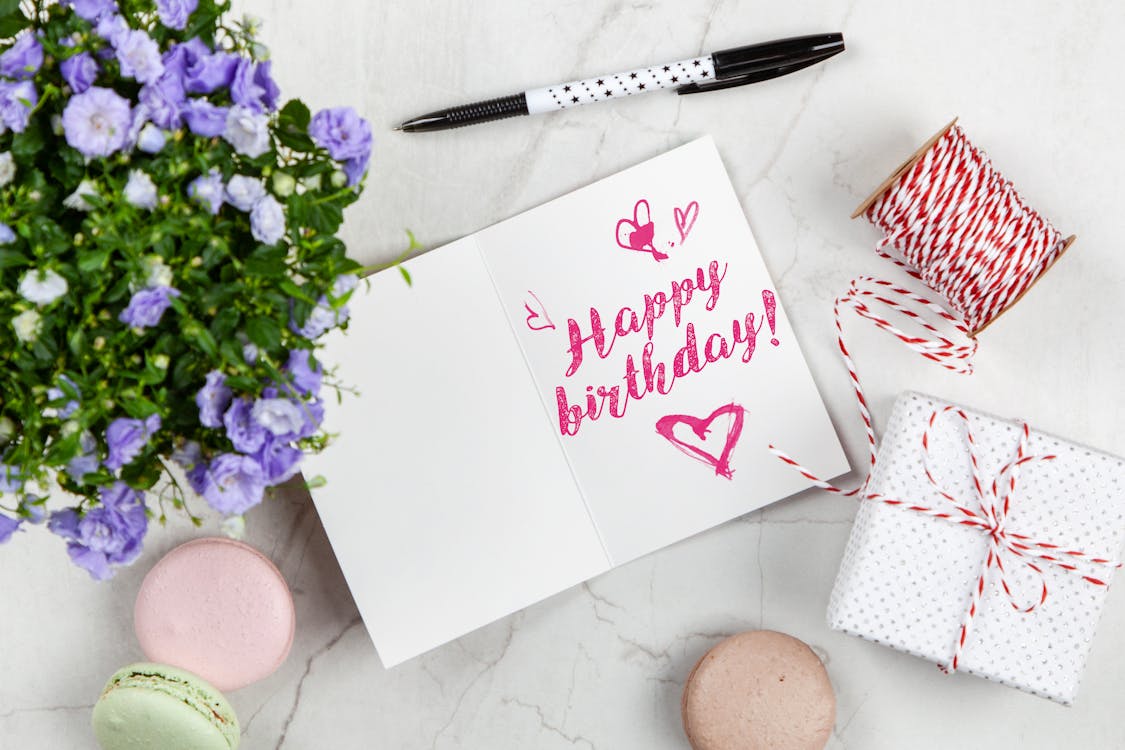 Starting with the reason for the gift can help you start to identify gifts that might work.
For instance, if it's a housewarming, look for gifts that help the family claim their new house as their own. Custom engraved garden stones for the front yard or garden, a family sign for the front of the house, or a framed portrait of the family in front of their new house are all great choices. 
Before you continue reading about the Ultimate Ideas on Choosing a Gift for a Family there is a special announcement we would like to share with you. Catalogs.com has negotiated special medicare rates for our vibrant community of seniors. If you are over the age of 60, you can head over to our Seniors Health Section which is full of information about medicare. All you need is your zip code and a few minutes of your time to potentially save 100s of dollars on your medicare bills.
If it's a holiday gift, why not look for something that will help the family celebrate this year and for years to come? A special set of family Christmas ornaments, a Seder plate for the Passover table, or candleholders for Diwali will brighten the celebration this year…and remind them of your thoughtfulness in the future. 
Other occasions that might call for a family present include going away gifts (maybe a special keepsake from the city?), a new baby (how about a family portrait session and a fancy frame for it?), or a family goal achieved (tie the gift to the accomplishment.)  
Are they near…or far?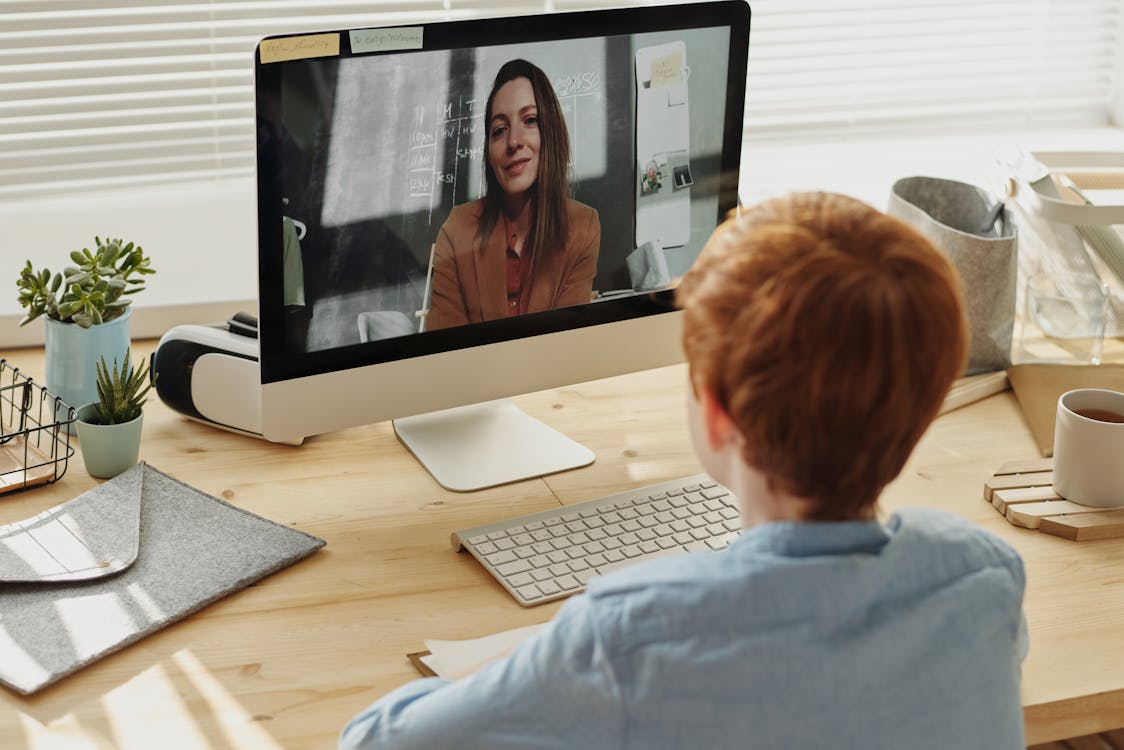 It's one thing to choose a gift for a family down the street. But what about when the gift needs to travel to get to a different state or even a different country? Suddenly things like size, shape, and weight matter! 
When you're looking for a present for a family far away, keep shipping costs in mind as you shop. That dramatic garden statue you just spotted might be the perfect thing for their new garden, but when you have to get it there through the mail…well, maybe not.
But distance doesn't have to limit you to presents that fit inside of envelopes or little boxes. Online and paper catalogs often carry the same things you're finding in local stores…but they're all set up for shipping them almost anywhere.
Gift baskets filled with tasty fruit, rich chocolates, or even fun movie night snacks are a wonderful way to reach out to far-away families. You can even send them entire meals, from soup to dessert — a popular choice for people who are moving or celebrating a new arrival. 
Consider how much you're willing to spend on delivery before you shop. Many catalogs offer free or reduced shipping for certain sized purchases or new customers, so it may not be as much of a cost factor as you think.
Do check to see if there are any state or country regulations on the kinds of items allowed as mail-order gifts. Some locations don't allow products to be shipped from outside of state lines. Others restrict or prohibit liquor deliveries (including wine.)  And when it comes to sending to other countries, product-specific customs fees, tariffs and restrictions might come into play. 
And then there is that taste thing…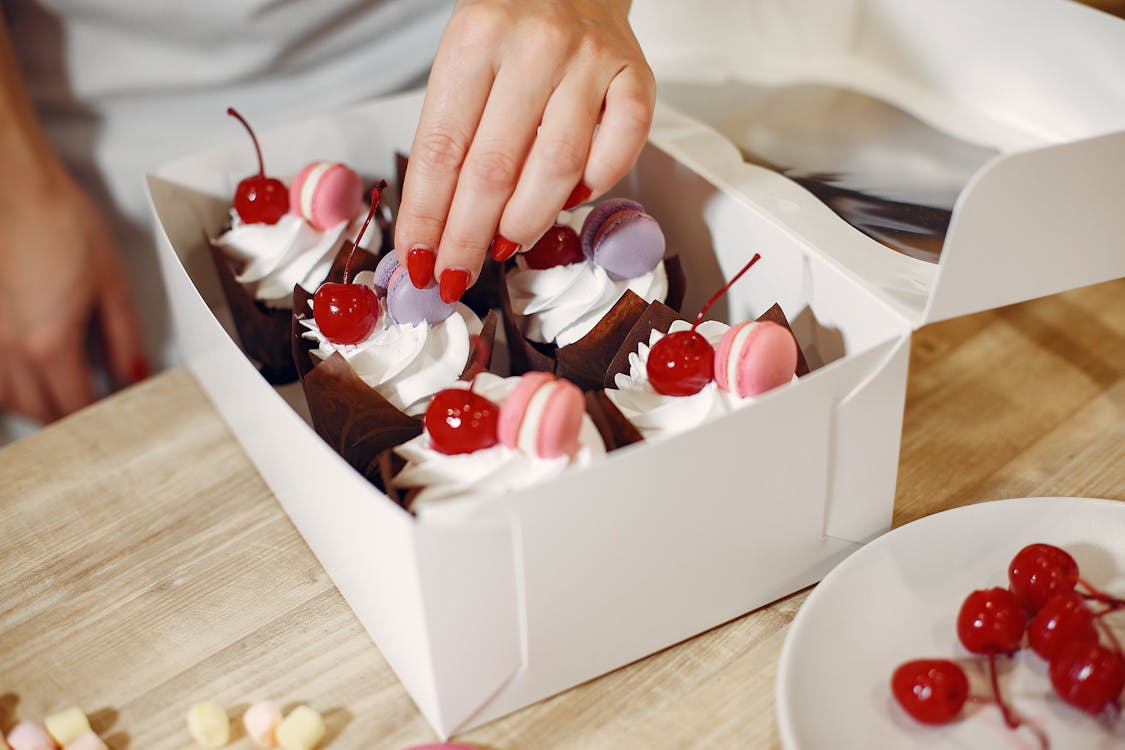 Whether you're buying for a best friend or a whole family, you do have to pay close attention to their tastes and family norms. Yeah, it counts for families, too.
After all, the same piece of art that one family would love might be considered in poor taste by another. One family might love a gift basket filled with fruit, chocolate, and snacks, while another might stick to a strict set of dietary laws or preferences. 
Think about the things you've seen them do as a family. Do they head out for weekend camping trips? Consider some fun camping gadgets. Are they music fans? Think about tickets to a nearby music festival. If they're known for their great cooking or baking, a new high-tech baking pan, a gift card to a gourmet market or a pretty serving platter might be a good choice.
What not to buy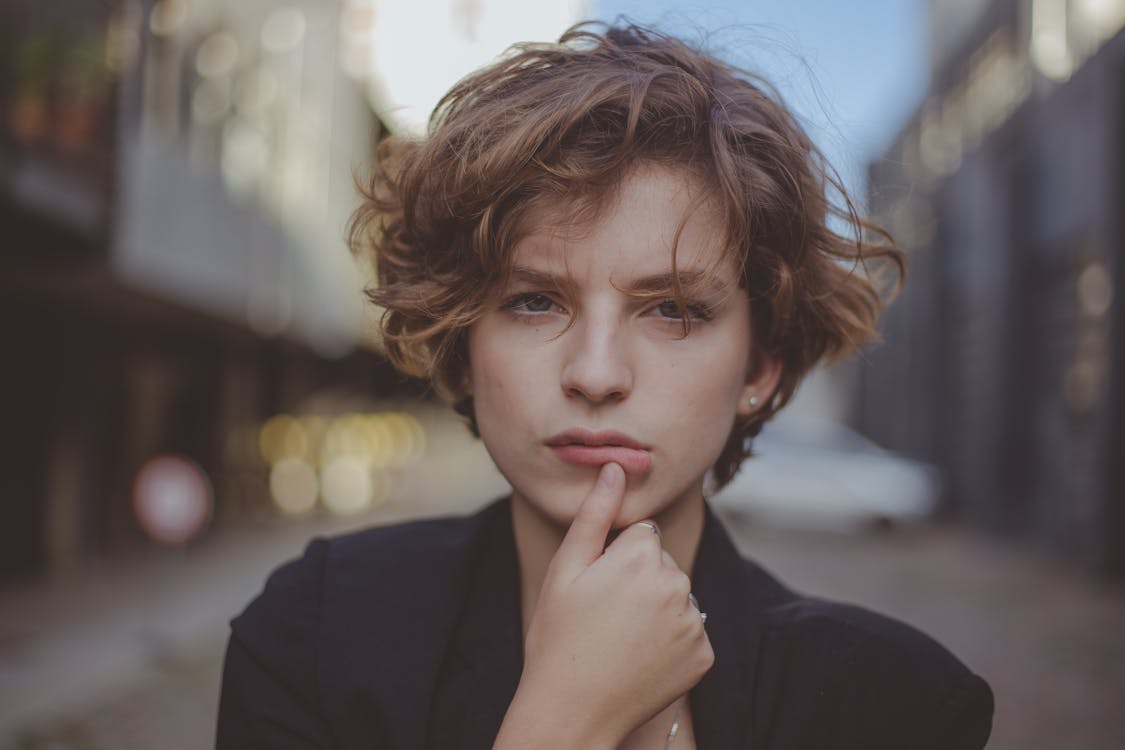 Sometimes what not to buy is just as important as what you do consider when you have to choose a gift for a family.
Make sure you pay attention to family taboos. A steak dinner is a bad choice if even one of the kids is a vegetarian. A bottle of wine, however well-rated, is not the gift to pick for a Mormon or Muslim family. If their house is noticeably free from nick-nacks and collectibles, a decorative figurine is probably not going to earn their genuine gratitude. Skip the hiking gear for indoor-loving people, and pass over the high-tech gear for a family of technophobes. 
Popular Savings Offers
Relax and let it come from your heart
Even with the best of intentions, a gift might be slightly off target. Don't worry about it. If you've made a choice based on something you think they will really love, odds are they'll be so happy about the thought behind it, that they won't even notice any little mistakes.