It's still pretty cold outside, but that doesn't mean that spring isn't right around the corner.
Have you considered what you'll be wearing this year? If you haven't had the time to consider this question then fear not, you can consider these easy to wear fashion trends for spring. This list of the hottest trends will keep you looking good all the way to summer and beyond!
10. Layers and Frills
Layer and frills are in this spring with many designer collections already displaying lightweight, brightly colored layers. This year designers are focusing on elaborate and well put together looks and there is no better way to achieve that than by getting all dolled up in a frilled, multi layer outfit. Try a frilly but grownup look like this bright white top.
9. Lightweight Knits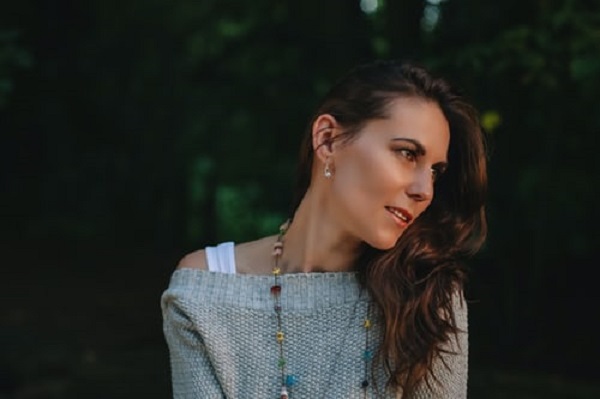 Lightweight knits are making a comeback. Once popular in the late eighties and early nineties, lightweight knits are showing up on runways all over the world again and people are loving it. They're breathable, fashionable and help avoid farmer's tans and sunburns.
8. Bicycle Shorts
Comfort is always in and there are few fashion items more comfortable than nice form fitting pair of bicycle shorts. They come in a wide variety of colors and can be paired with almost any kind of casualwear.
7. Earth Tones
Earth tones go in and out of style, but this year they are definitely in. Try matching earth tones tops with a nice solid color bottom to affect that footloose and fancy free vibe!
6. Feather Trim
Feather trim is fun and cute. There I said, I said what we've all been thinking. For a long time this sort of trim was mostly considered a younger person's look, even mostly for children, but now its popping up on hats, handbags and even shirts.
5. Well Fitted Jackets
As you can tell this season is all about intention and coordination. Shabby chic is definitely out and thus so are loose fitting jackets. A nice form-fitting, season-appropriate jacket is what you need to pull your look together this spring.
4. Leather
Leather might seem a bit counter-intuitive for springtime, but this year brightly colored leathers are showing up on all kinds of spring friendly vests, skirts, and accessories. Brown and burgundy seem to be the popular colors at the moment, but they will move into the background as spring moves onto the scene.
3. High-Waisted Jeans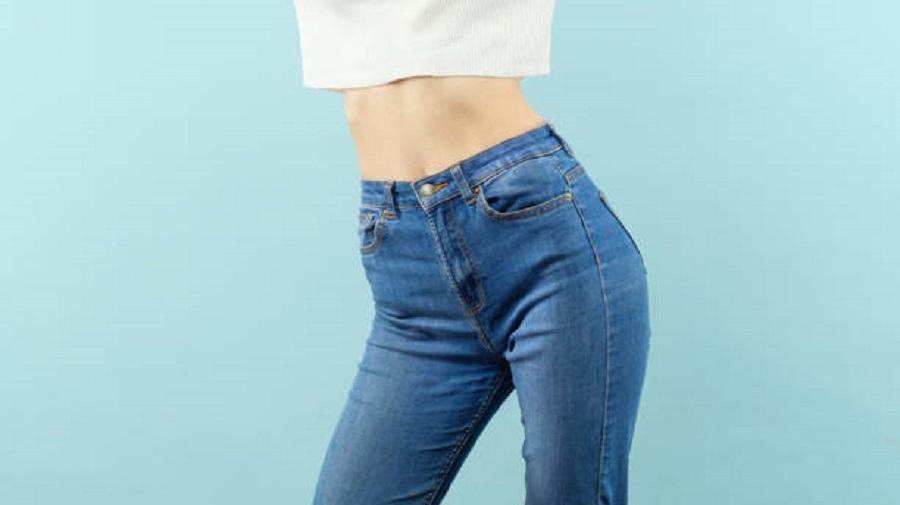 High-waisted jeans have made a comeback along with a few other nineties classics. Known for their comfort and booty friendly look, high waisted jeans are this spring's casual bottom of choice.
2. Jumpsuits
In keeping with the theme of tidy and well put together, jumpsuits are a major trend this summer. While some have chosen more decorative accessories many are embracing the elegant simplicity of the jumpsuit and are simply paring them with a favorite pair of casual shoes.
1. Neons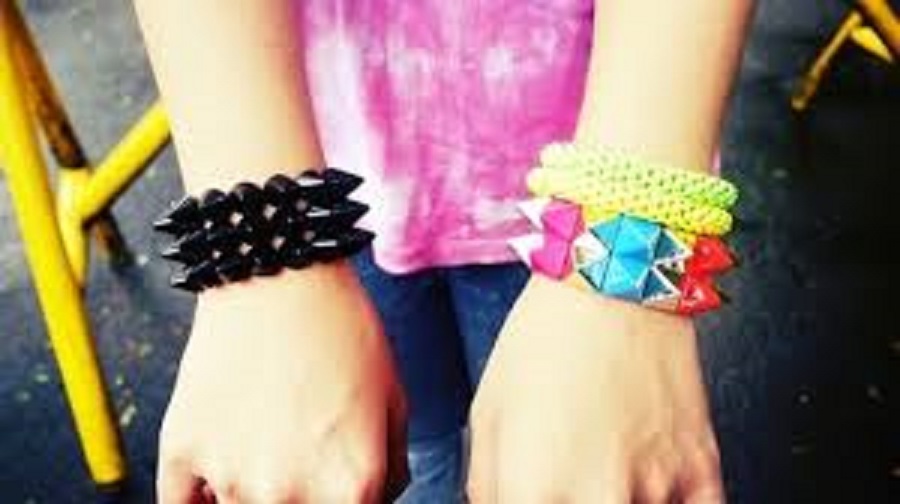 Neons are having their day on bright spring fashions, and also as a color for accessories and boots. Bright pinks, yellows and oranges are being used to tie together all kinds of looks.
These are some of the hottest new style points in spring fashion. This year seems to be all about fun, form, function and comfort.
by Catalogs.com Info Guru Lauren DeJesus-Glasgow