How to get your bling on
By Catalogs Editorial Staff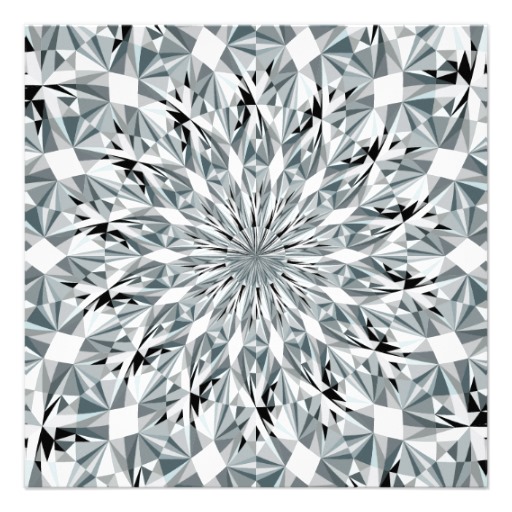 Here are a couple of seriuos ways to get your bling on
Knowing how to get your bling on, without going so over the top that you run the risk of looking gaudy or pretentious is a fine art. There are some social groups where you are expected to have at least a little bling on at all times — but you don't want to overdo it and end up looking like a Hollywood socialite who never figured out how to dress herself.
Putting on something shiny like a nice jewel studded bracelet is just one way you can accomplish looking like you know what your doing with just the right level of showing off. You want to make sure and pick something that is always going to look tasteful. This will show that you have the ability to look your best while not looking like you've thrown on as many shiny baubles as humanly possible.
When talking about bling, people tend to think there's a need to be as outlandish as humanly possible. The reality is that "bling" doesn't mean you have to go crazy. Things like jewels in the teeth or nose rings are something that people have done when they were going overboard.
Before you continue reading about the How to get your bling on there is a special announcement we would like to share with you. Catalogs.com has negotiated special medicare rates for our vibrant community of seniors. If you are over the age of 60, you can head over to our Seniors Health Section which is full of information about medicare. All you need is your zip code and a few minutes of your time to potentially save 100s of dollars on your medicare bills.
Bracelets, necklaces, watches and cuff-links are all things that will allow you to stand out in a crowd.
~
The thing that is most important to keep in mind when you are trying to get your bling on without getting the wrong kind of attention is that you need to make sure that you are taking a conservative approach to your attire. Wearing a ring or two on each hand (if you're a woman) and even two rings on one hand if your a man is seen as totally socially acceptable. Wearing a ring on every finger of both hands is seen as going way … way over the top.
You also don't want to be wearing any kind of jewelry that spans more than one finger. Those whole hand rings that used to be quite popular in the music industry are no longer considered anything other than incredibly tacky. For women, having a few jewels on one hand, as long as they aren't overly gaudy is seen as perfectly fine as long as you're going out for a night on the town.
Wearing the right kind of clothing, gowns and suits for the most part, will also make the bling stand out less, while still standing out enough that people will notice the jewelry you are wearing. If you are headed to the gym, its perfectly ok to wear some earrings that have studs. Even a jeweled bracelet and necklace are okay as long as you're doing it simple.
A bunch of rings, dangly earrings or too many high priced bracelets are only going to tell people you are trying too hard to look like you are "blinging out." If you are on reality television, this might be a perception you want to give people. If you are just walking the streets and going about your day you clearly don't want to stand out quite that much.

The same can be said for men who want to put on a little bling. When going with rings, a signet ring and a wedding band are about as far as you want to go. These rings can have a little extra sparkle if you put some smaller stones in them, but they don't want to be able to double as a doorstop.

Other jewelry should be worn as conservatively as possible, though it can be worn. Cufflinks are a nice way to show off your stature as long as you again don't overdo it. You want to be able to stand out … without standing out too much and that is a delicate balance you should strike slowly and work up to more bling as you get more comfortable in knowing when too much is too much.
Popular Savings Offers