10 Amazing Gifts for Pets and Their Owners
Pet lovers are an enthusiastic lot; prized, pedigreed pooches and finicky felines hold sway over their hearts, and a gift that celebrates that love will undoubtedly be cherished. Here are some of the best gifts for pets and their owners.
10. Gift Basket
For a present that is sure to please both pet and owner, consider a
gift basket with token treats
for each. Filled with tasty treats and playful toys for Fido, and a whimsical what-not or two for his human caregiver, a generous gift basket is more fun than a game of fetch!
9. Handsome leather leash
For anyone who has ever wondered what professional dog handlers recommend, take a look at this sturdy and handsome
leather leash
. This 6-foot lead gives you control of your dog when hiking, adventuring, or just tooling around town.
8. Luxury Pet Bowls
For the pampered pooch, consider a gift befitting his station.
Luxury pet bowls
will make even common canine cuisine seem like something special.
Before you continue reading about the 10 Amazing Gifts for Pets and Their Owners there is a special announcement we would like to share with you. Catalogs.com has negotiated special medicare rates for our vibrant community of seniors. If you are over the age of 60, you can head over to our Seniors Health Section which is full of information about medicare. All you need is your zip code and a few minutes of your time to potentially save 100s of dollars on your medicare bills.
7. Cat Harness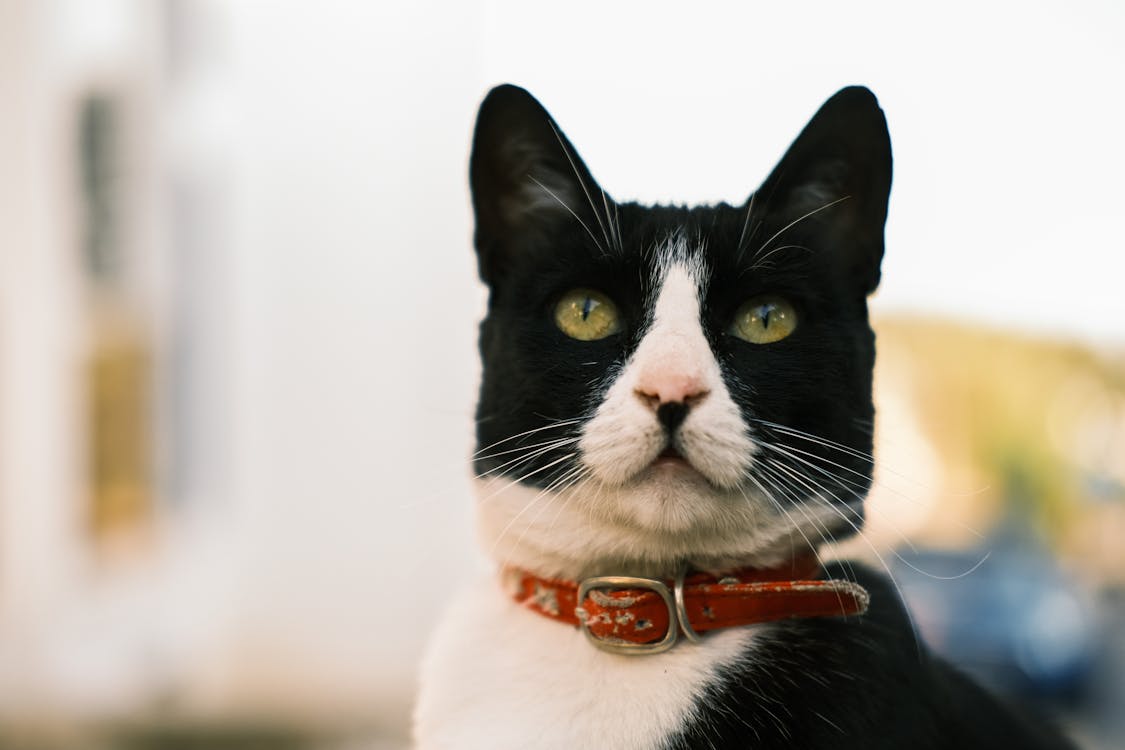 Mr. Whiskers wants to go outside. And what Mr. Whiskers wants–Mr. Whiskers gets. Fit your feisty feline with a cat harness, and let him take a walk on the wild side. With you in the lead, Mr. Whiskers can safely cruise the neighborhood without danger of anything other than perhaps a few incredulous stares.
6. Bite Tug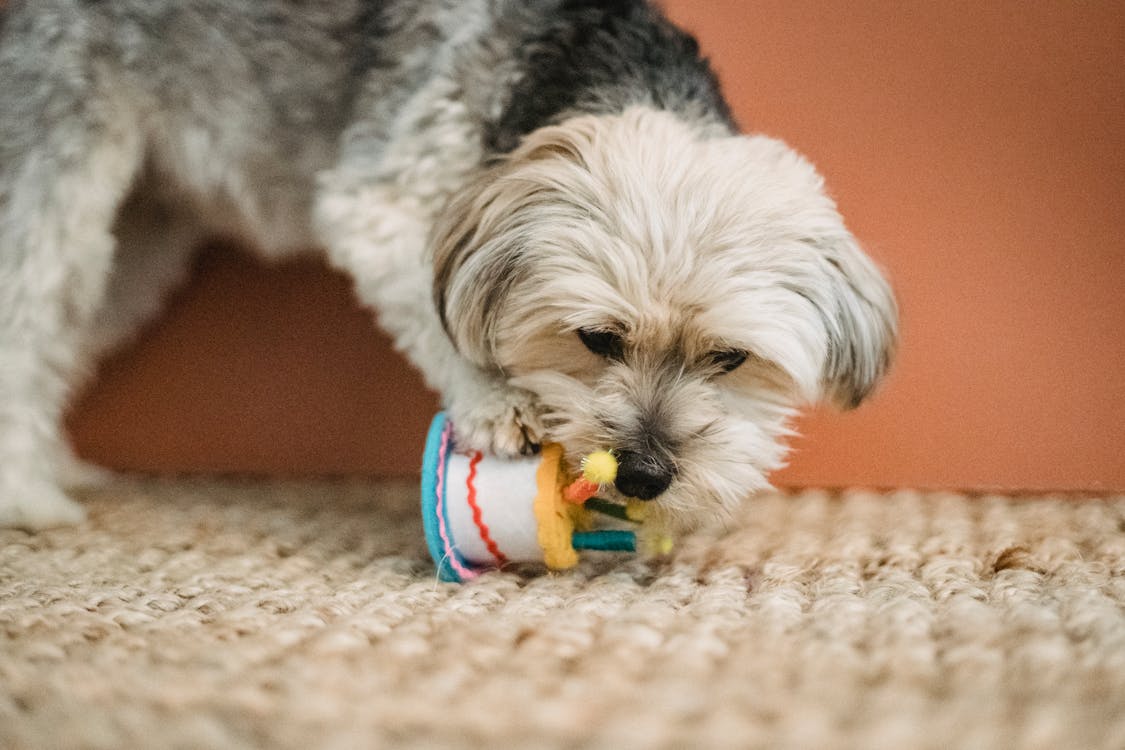 Puppies like to play…and bite…and play-bite. Instead of fighting your pet and his instincts, give him a toy that teaches him that there is a time and place for his need to nip. A
bite tug
s are cool gifts for pets. allows your pup to chew on something other than your shoes, or furniture, or body parts.
5. Heated Outdoor Fish Tank
There are fish tanks…and there are elaborate, heated, outdoor fish tanks with glass covers that make even avowed fish haters wish that they had one gracing the landscape of their yard. If you happen to know a fish lover, however, this is definitely the perfect gift. Their fish will also enjoy it immensely
4. Cat Tree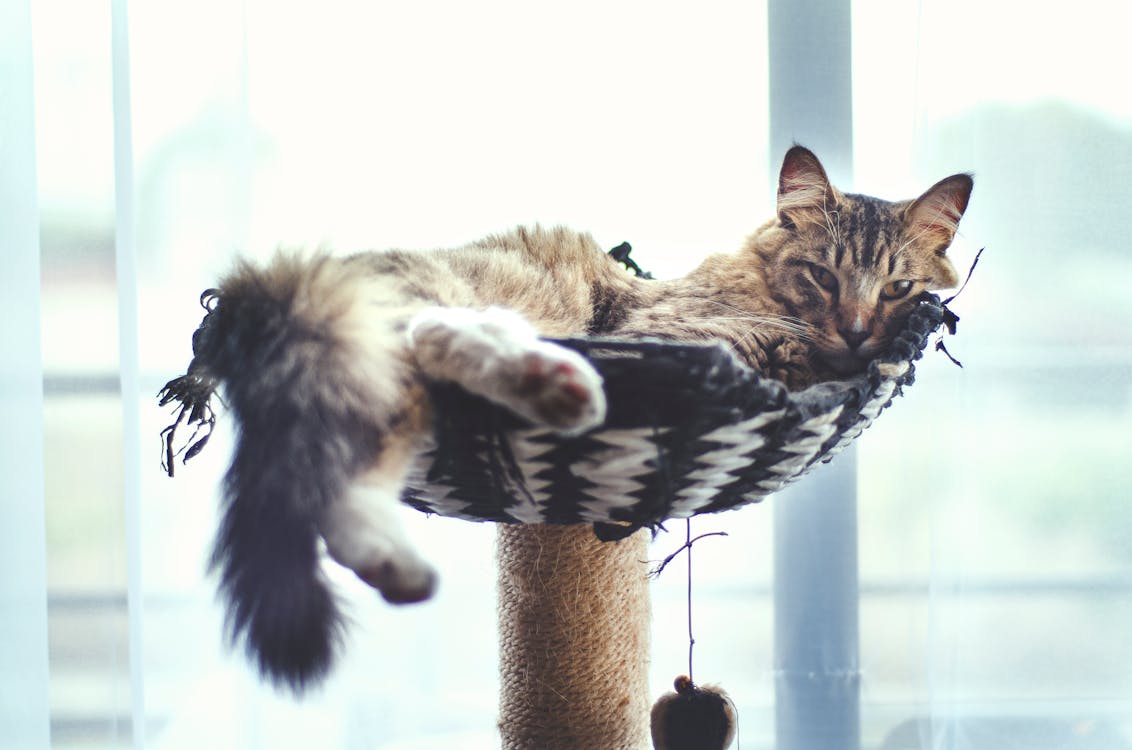 Forget those kitty-condos from days of yore. For devoted cat fanciers, nothing says "Crazy Cat Lady" like a Cat Tree. Cat Trees are more than just a playful perch for your precious puss, they are statuesque tributes to the fortunate felines who grace their branches. Fortunately, they are also more attractive than the carpet-covered monstrosities of the past. Win!
3. Pet Photography Session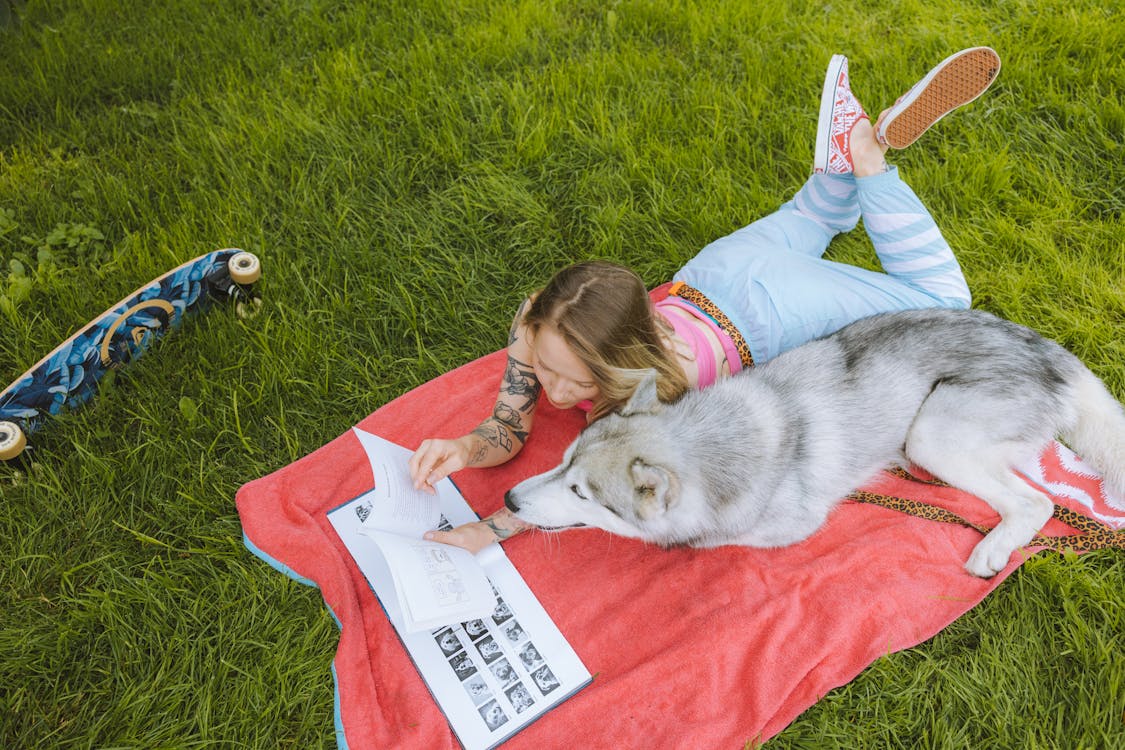 There are some people for whom pets are more than just animals–they are a part of the family. For the devoted parent of one of these beloved "fur-babies," consider a pet photography session. Professional pictures of the pet-centric family will be a graceful addition to their mantel. It also might dissuade them from posting more of those atrocious, sub-par pet selfies. Try this as one of the gifts for pets.
2. Neko Tsugura
For the culturally aware kitty, consider providing a stylish neko tsugura for their catnapping pleasure. A neko tsugura is a kind of cat home made of straw. Not only do finicky felines find the homes cozy to curl up in, but they also enjoy scratching at the straw. The gift of a neko tsugura provides more than just a home for Mr. Scratchy Paws, it also provides sweet relief for your sofa, curtains, and other often-clawed surfaces.
Popular Savings Offers
1. Microchip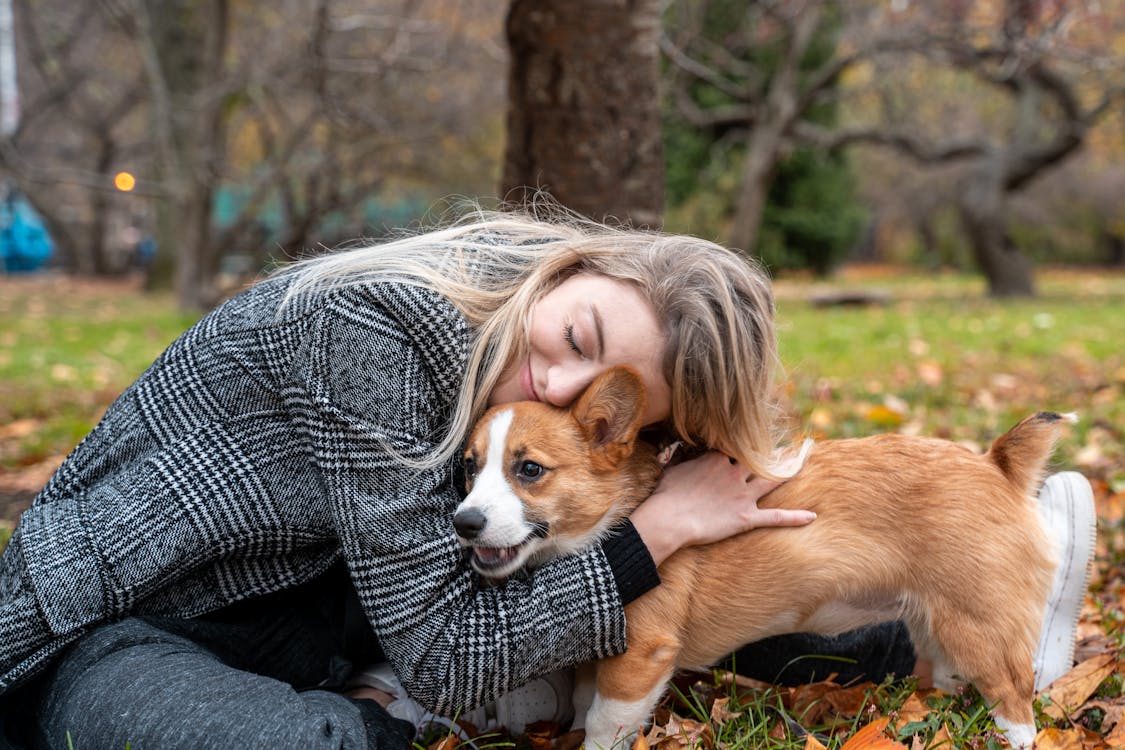 Perhaps the best gift you can give a pet lover is peace of mind. A microchipped pet has a much better chance of being reunited with its owner in the event that they are ever separated. Since nothing is more important to a pet parent than the well-being of their precious pet, this investment is a gift to both the animal and its owner.