How to Choose Jewelry that Makes You Feel Sexy
By Catalogs Editorial Staff
Lift your spirits when you learn how to choose jewelry that makes you feel sexy
Feeling sexy depends on one person – YOU. Sure, you can wear clothes and jewelry that others find appealing. Feeling sexy, though, comes from within. Wear clothes accented with jewelry that makes you feel desirable and overall great about yourself. The sex appeal will shine through. Here's how to choose the perfect jewelry for you.
The allure of jewelry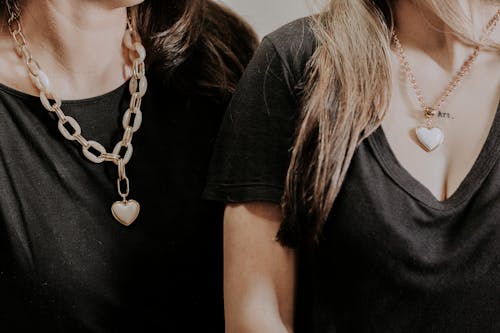 Jewelry is the accessory that compliments any outfit and makes you feel sexy. It can be subtle or a statement piece that demands attention. Jewelry also highlights lesser-noticed assets, such as slender wrists, elegant fingers, or delicate ears.
In fact, it can draw eyes away from areas you prefer to downplay. For instance, if a midline bulge has you feeling the blues, play up a bodacious bodice with a statement necklace. The necklace will get all the attention and compliments.
Earrings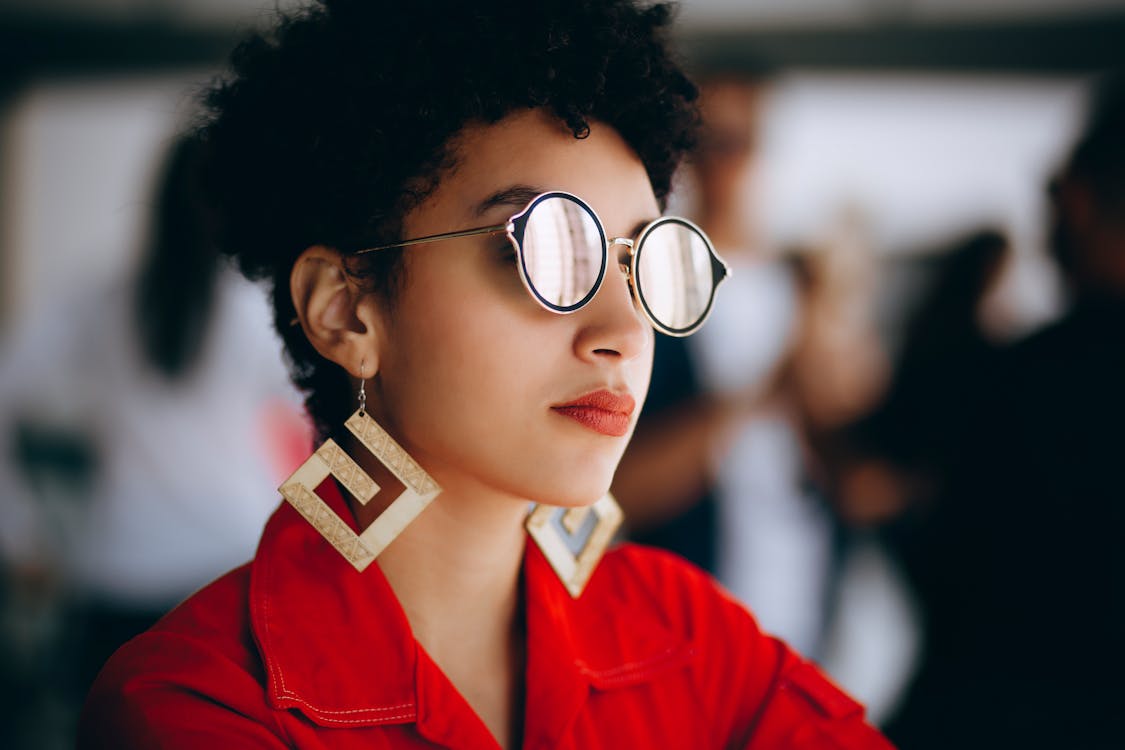 The area just behind the earlobe is considered an intimate zone and is usually sensitive to touch. Earrings help evoke a sense of intimacy and sex appeal. This is true for all types of earrings, from studs to drops, chandeliers to hoops.
Before you continue reading about the How to Choose Jewelry that Makes You Feel Sexy there is a special announcement we would like to share with you. Catalogs.com has negotiated special medicare rates for our vibrant community of seniors. If you are over the age of 60, you can head over to our Seniors Health Section which is full of information about medicare. All you need is your zip code and a few minutes of your time to potentially save 100s of dollars on your medicare bills.
Compliment your outfit with a great pair of earrings that make you feel special or that have sentimental meaning. Perhaps you feel sexiest when walking on the beach with waves crashing nearby. Silver and blue crystal earrings might be a great reminder of that feeling when you wear them.
Chokers and necklaces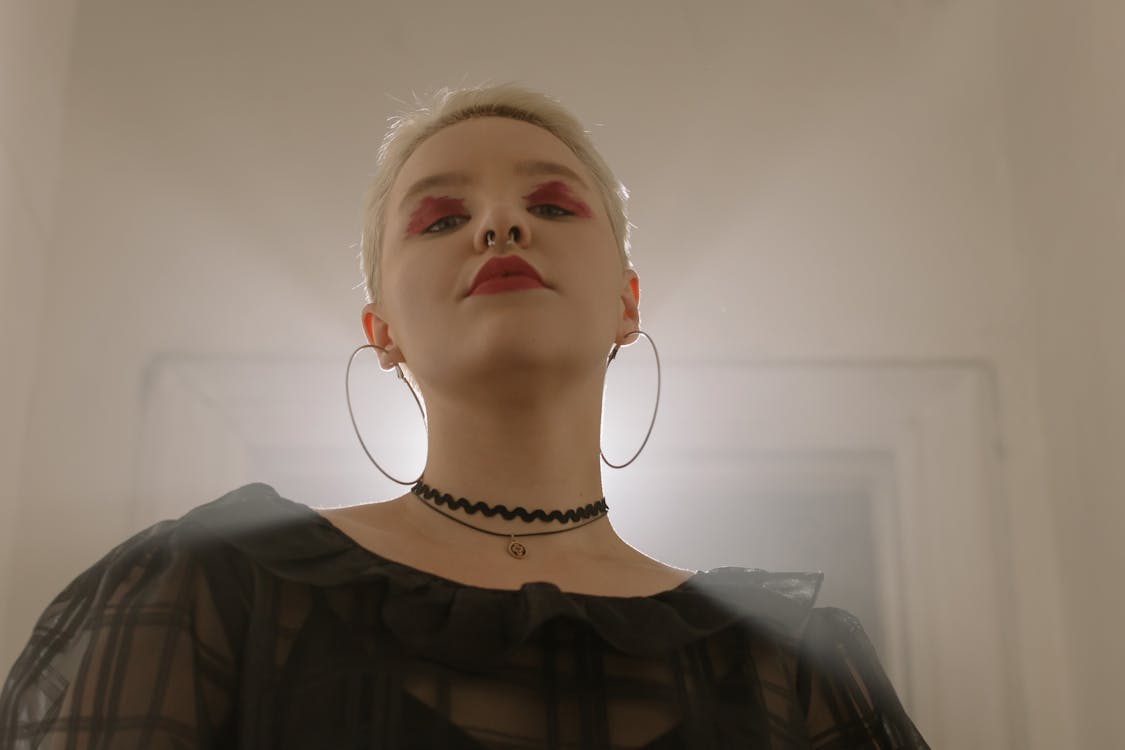 The neck is an erogenous zone for both men and women. Because of this, necklaces and chokers are considered some of the sexiest jewelry.
Chokers convey a sense of strength, perhaps because they often fall directly on a pulse point. Collar-length strands highlight the neckline, often making it appear longer and more delicate. Longer chains, especially those with pendants, play up cleavage and draw the eye to that area.
Bracelets and anklets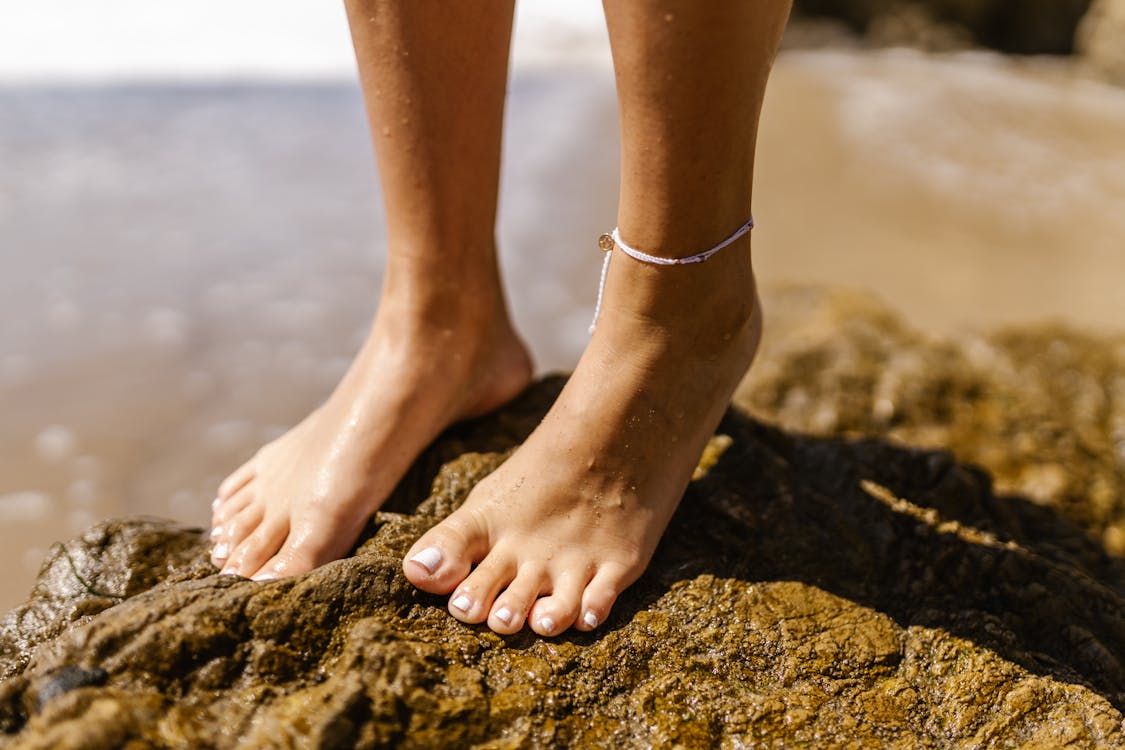 Bracelets show off wrists and hands ? which can be very sexy. The anklet, close cousin to the bracelet, ranks high on the sex appeal scale. An anklet can play up fine-boned ankles, a well-turned calf, or a dainty foot. These are best worn in warmer months and can be paired with high heels, low sandals, or basic bare feet.
With this much attention on or near your toes, make sure your feet are well maintained with a pedicure.
Wearing jewelry to feel sexy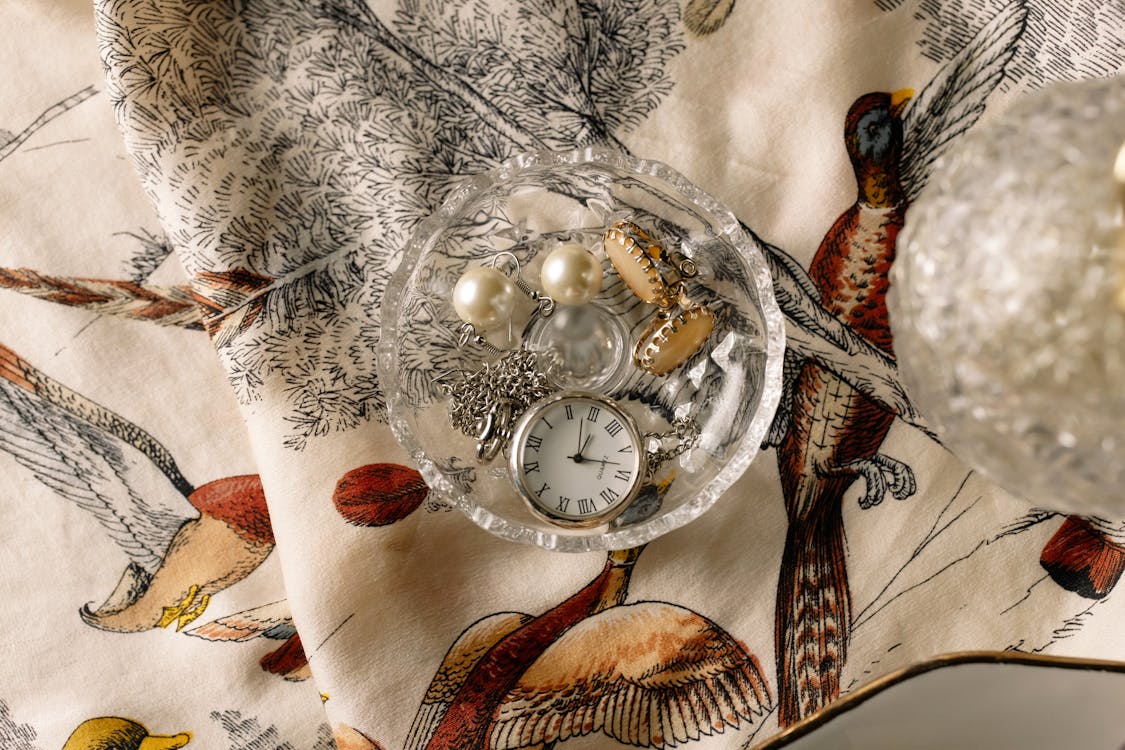 Make sure your jewelry reflects who you are, what your personal tastes are, and how self-confident you are. Collect and wear pieces that you like enough to wear every day and are special enough to use on a big night out. Keep your style simple, with one or two key pieces. This approach will ensure attention is focused on you, not your jewelry.
If you're a woman, it's good to know that men notice jewelry, even if they don't mention it.
Additionally, wear jewelry that is comfortable. It's difficult to feel sexy if you're constantly fidgeting and adjusting your accessories, it is distracting to whomever you are with and it can convey a sense of unease or lack of confidence.
Studies have proven over and over that a woman who wears nicer clothes and takes time with her appearance feels better about herself. This often comes down to the point that women dress to match their mood. If they are feeling good, they dress nicer. If they are feeling down, it is reflected in their wardrobe and this includes jewelry. A favorite piece can lift a sagging mood and turn a bad day around.
Popular Savings Offers
So, keep your spirits high, your looks well-maintained, and people around you captivated with the wonderful look of sexy jewelry.