New Age Home Decorating Ideas for A Beautiful Home
By Catalogs Editorial Staff
Life is can be stressful out there. That's why we need to make our homes into sanctuaries of peace and tranquility. That takes more than just finding a comfortable chair or soft carpeting. We need to pay attention to the little things. Every detail we chose, from the colors to the window coverings to the decorations on walls and tables will affect the mood inside your home. If you're serious about bringing tranquility to your space, consider these ten peaceful, spiritual, Zen and New Age home decorating ideas.
10. Think about a theme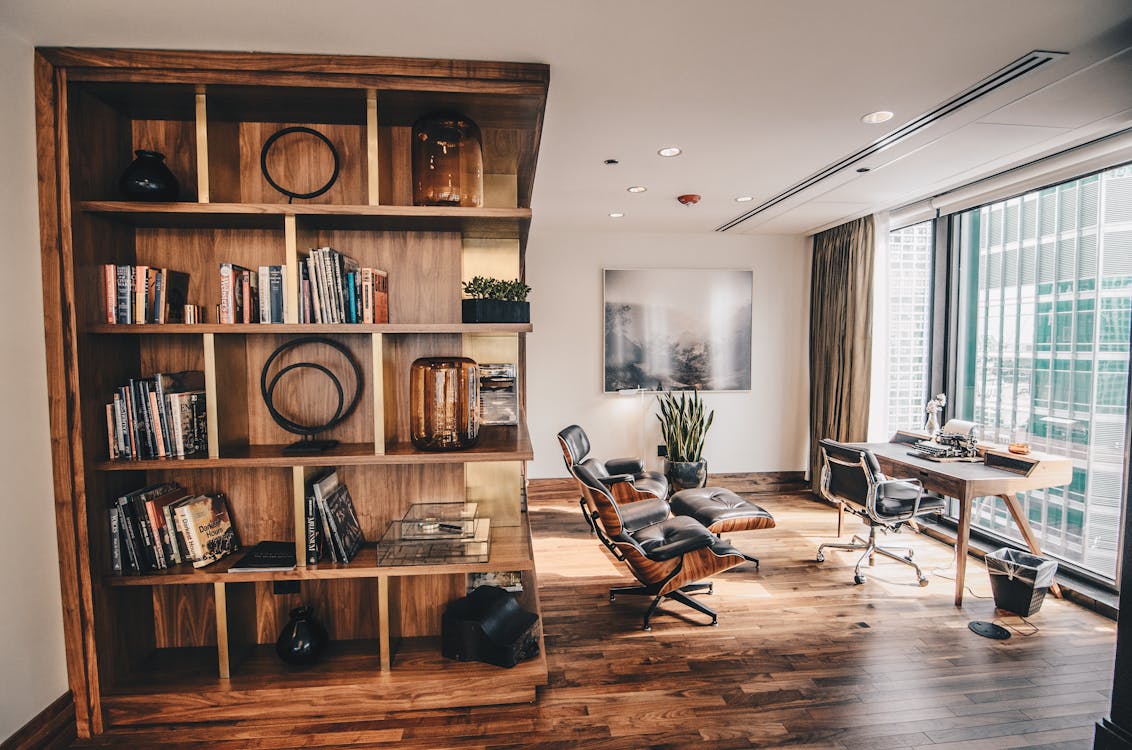 While you don't have to have a theme to create a serene home, it can help you select colors and accents to build a cohesive design. For instance, a Native
American theme
might lead you to a palate of earth tones, wall and shelf decor with native animal designs and Native American symbols on fabrics or accents.
A theme can be many things. It can cross cultures (such as Goddesses), express a time in history, center upon a certain animal, or provide a link to our ancestry.
9. Select the right color pallete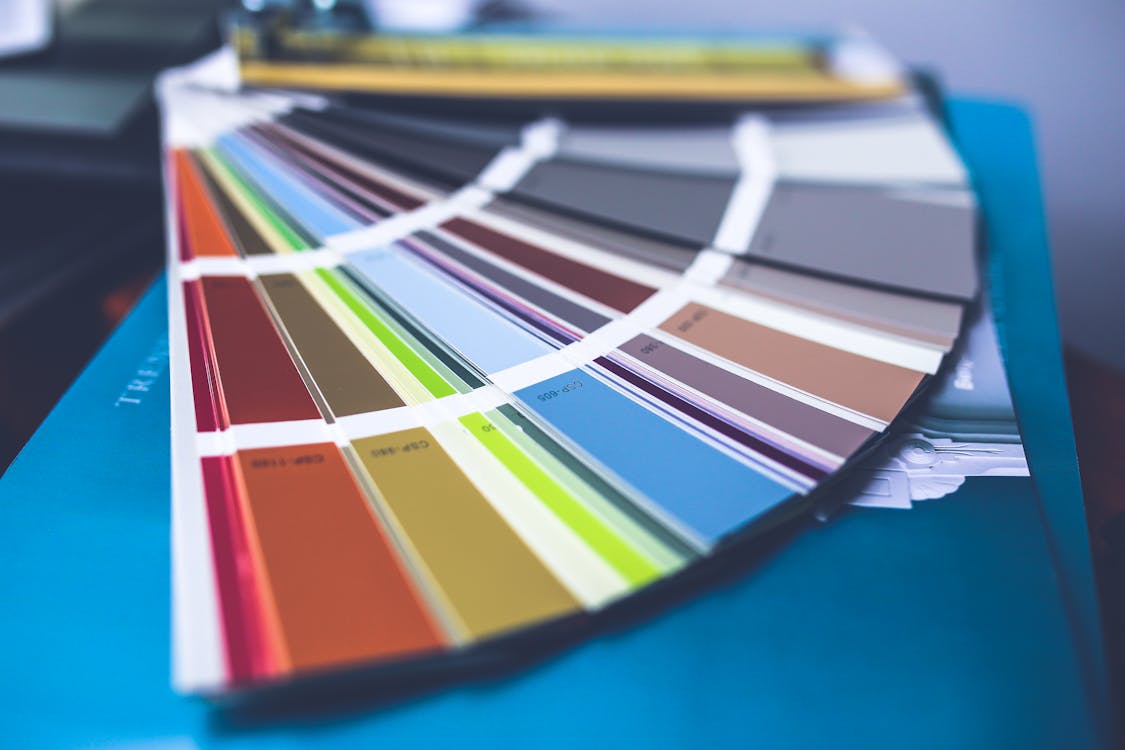 A unified color palette is a simple way to create a soothing feel in your home. If one room is bright yellow, the next pale blue, and a third stark white it can be jarring to move from room to room. Instead of a disjointed mix of colors. opt for a simple palette in soothing colors (like pale blue, sand and cream), soft florals (sage, dusty lavender), earth tones (cinnamon, olive, and rust) or clean neutrals (white, grey, and ivory). Use other colors as accents to provide pops of color instead of a distraction.
Before you continue reading about the New Age Home Decorating Ideas for A Beautiful Home there is a special announcement we would like to share with you. Catalogs.com has negotiated special medicare rates for our vibrant community of seniors. If you are over the age of 60, you can head over to our Seniors Health Section which is full of information about medicare. All you need is your zip code and a few minutes of your time to potentially save 100s of dollars on your medicare bills.
8. Sound as decor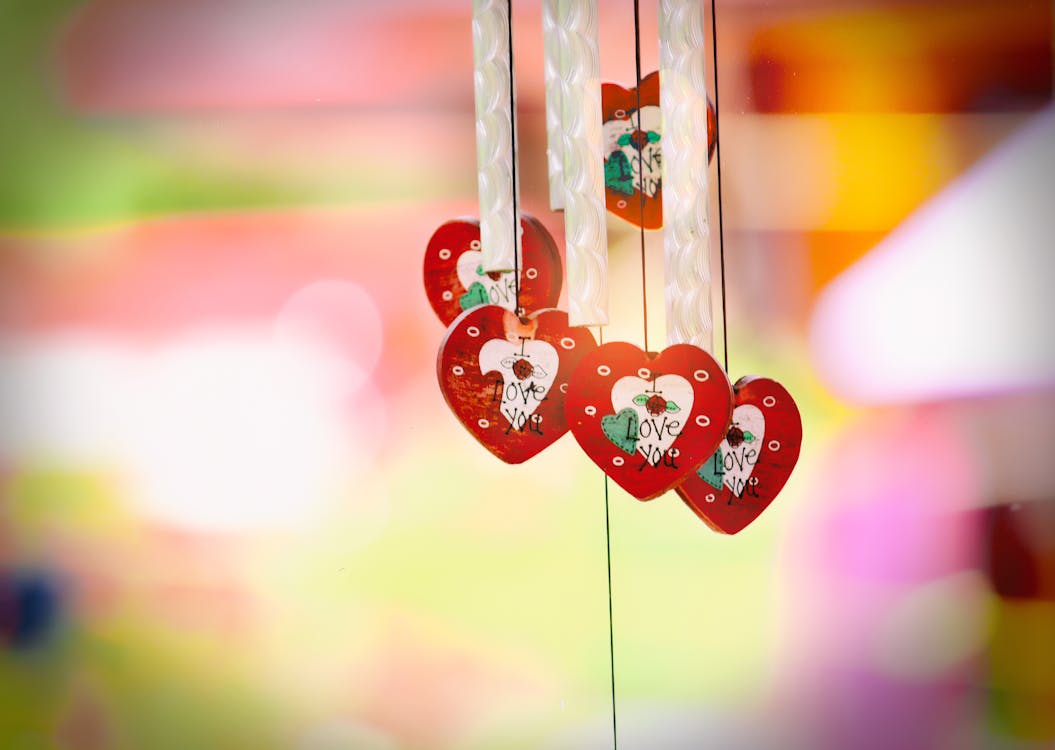 We don't often think about sound as an element of decor. But the sounds in space affect us as much as color and texture.
Bring beauty and sweet sounds into your home with handcrafted wind chimes in natural materials. You can add visual interest and sound indoors by hanging them in a spot where the breeze from a window or air conditioner reaches them. Or place them where you can gently touch them as you pass.
7. Tranquility on the walls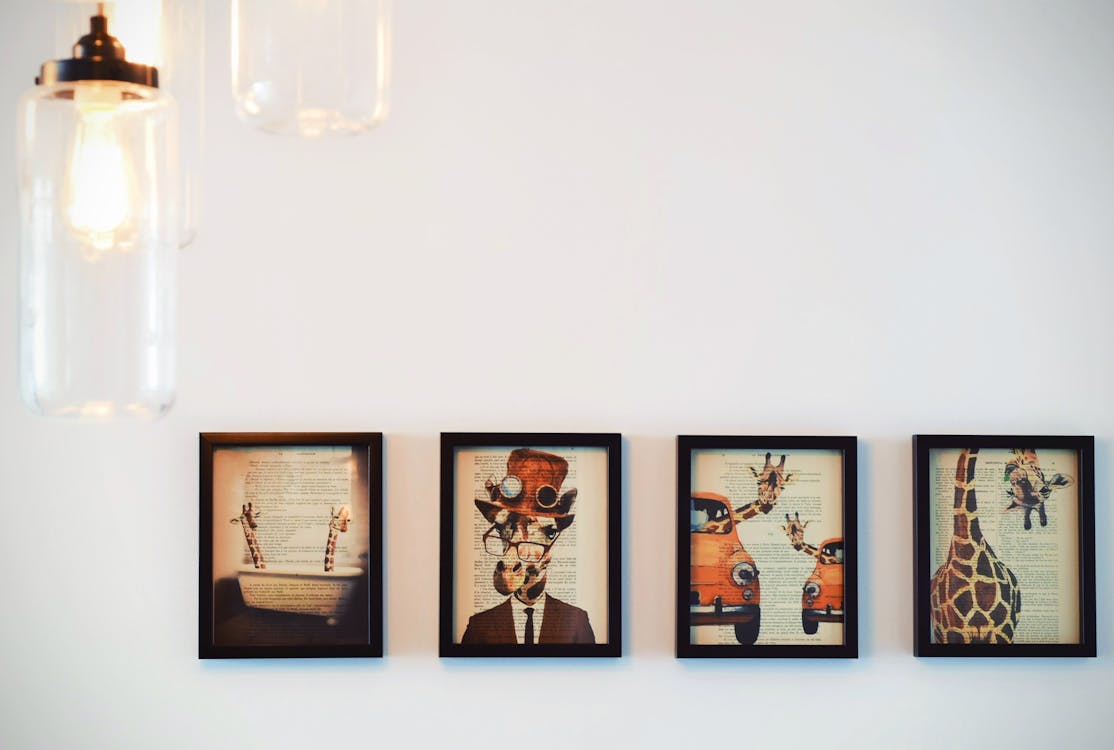 The artwork and decorations you hang on the wall are a big part of how a space, a room or even an entire house will feel. It's not just fans of New Age home decorating ideas who talk about this idea. Psychologists and researchers have found that the images you see every day have a significant impact on mood, optimism and motivation.
For a spiritual, Zen or New Age design, consider images of serene spots in nature. Or select designs that remind you of wisdom, enlightenment or connection. Artwork featuring symbols of your practice are another popular choice. Skip the dark and gloomy paintings and the photos of people who do not contribute positive energy to your life. Banish any artwork that you regularly saw during a painful time, such as while you were in a now-failed relationship or when you were battling a serious illness.
6. Warmth and comfort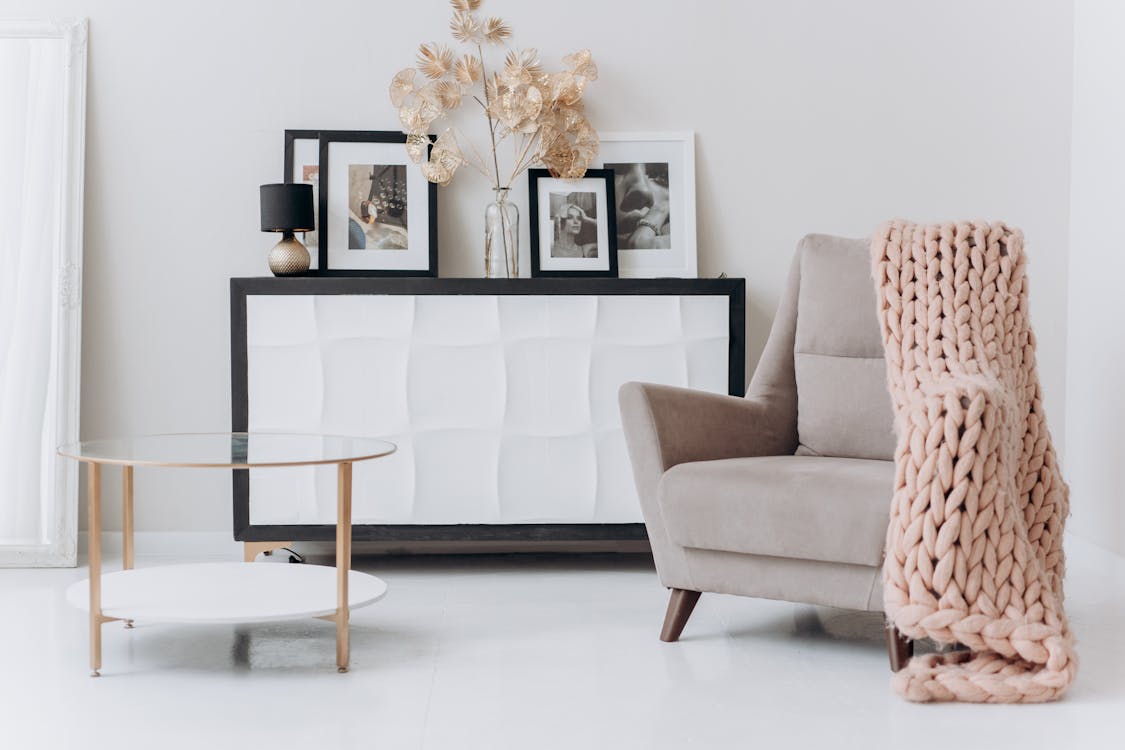 A feeling of warmth and comfort is part of the attraction of the New Age look. Something as simple as a
Tree of Life throw
on the back of a chair, a pile of silky dragonfly pillows, or a cozy chair with runic designs can turn an ordinary room into an inspiring space for solitude — or for gathering with special people.
5. The magic of light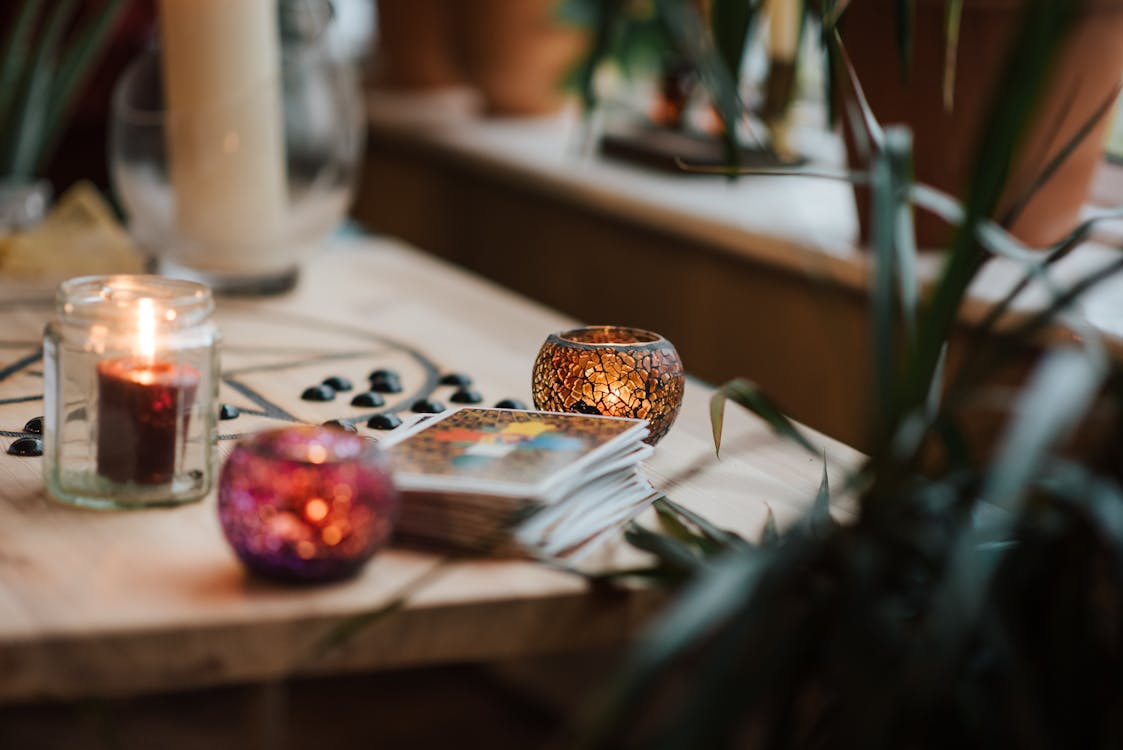 Light is an important part of your decor. For a tranquil feel, skip the harshness of overhead lights and opt for table lamps and floor lamps with flattering soft illumination bulbs. And don't forget the candles! Candlelight is always a good choice when you want to create a new age or meditative feel to your home. Cluster white or creamy ivory candles on the mantel, on the table, or on a sideboard. Create an island of light with scented votives arranged on a mirror.
4. Take it to the table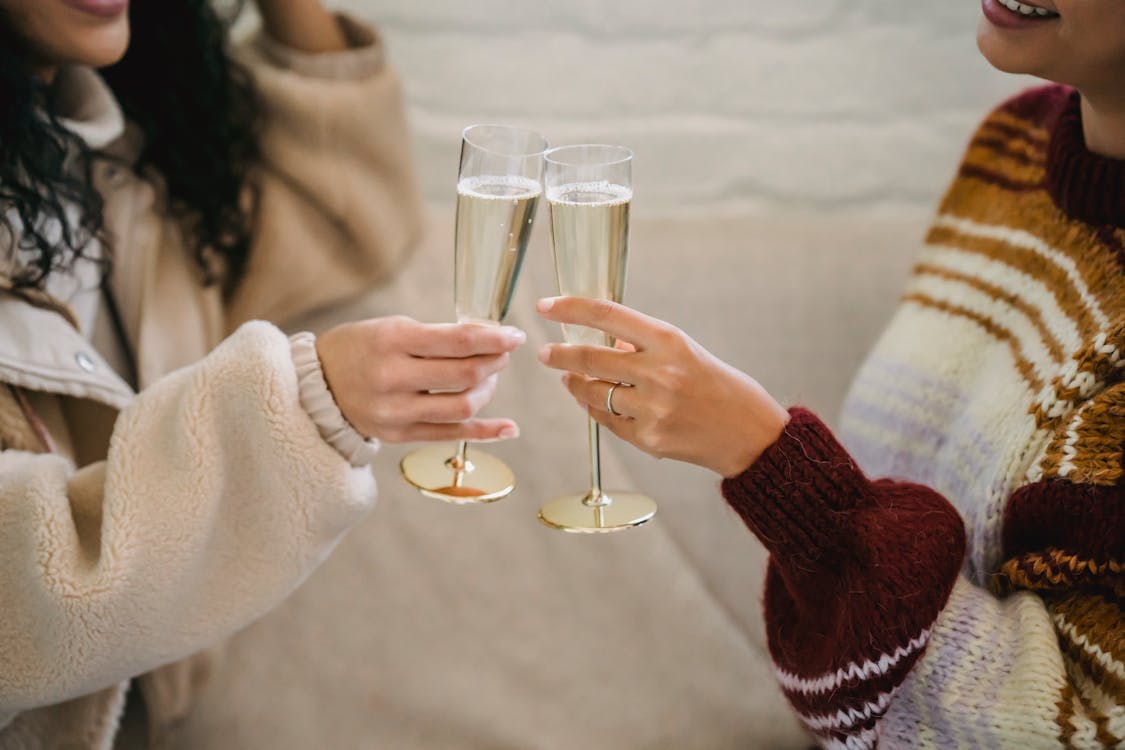 Look for dinnerware that features New Age or spiritual symbols. Everything from
fine china
to stoneware with dragonflies, ying-yam, Om, stars or sun/moon designs is available. Pair them with chalices in place of standard wine glasses, and arrange it all on a simple white or black tablecloth for maximum drama.
3. Hide the ordinary in extraordinary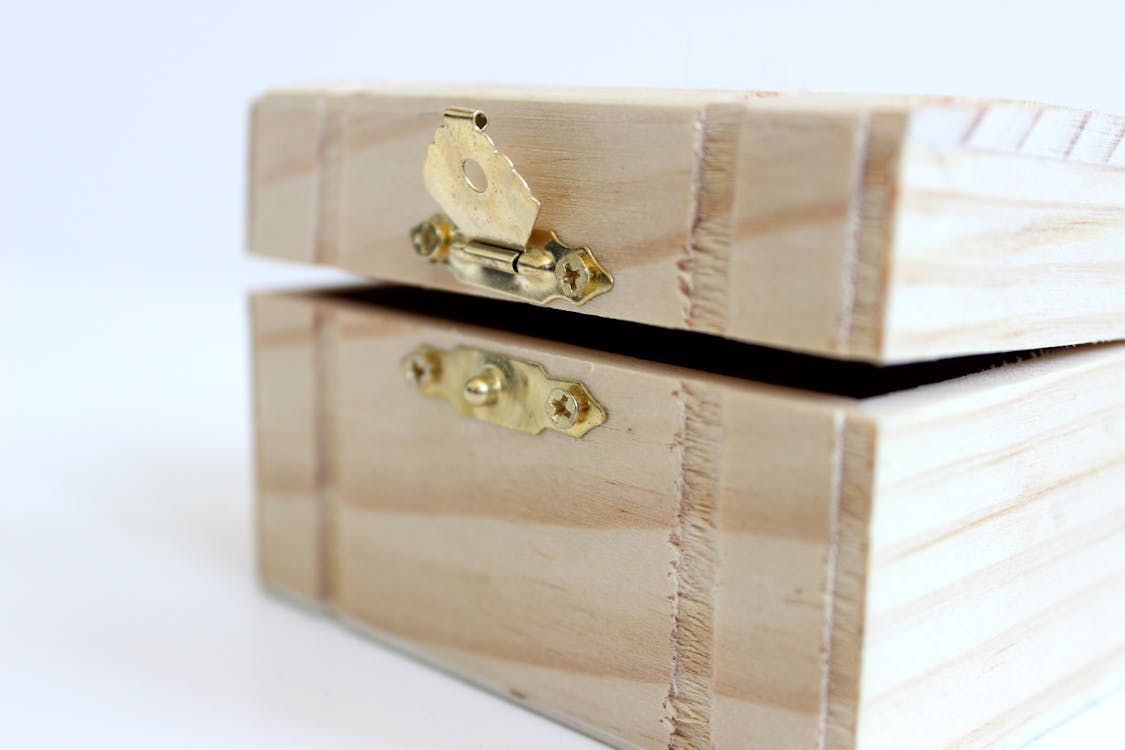 We probably can't avoid having all the little things of modern life like remote controls, car keys, and pens. But there's no reason this clutter has to interfere with the serene setting you're working to create. Invest in attractive wooden boxes with Celtic designs, mythical symbols, or inspiring quotes and hide away all those unattractive necessities inside.
2. Divine reminders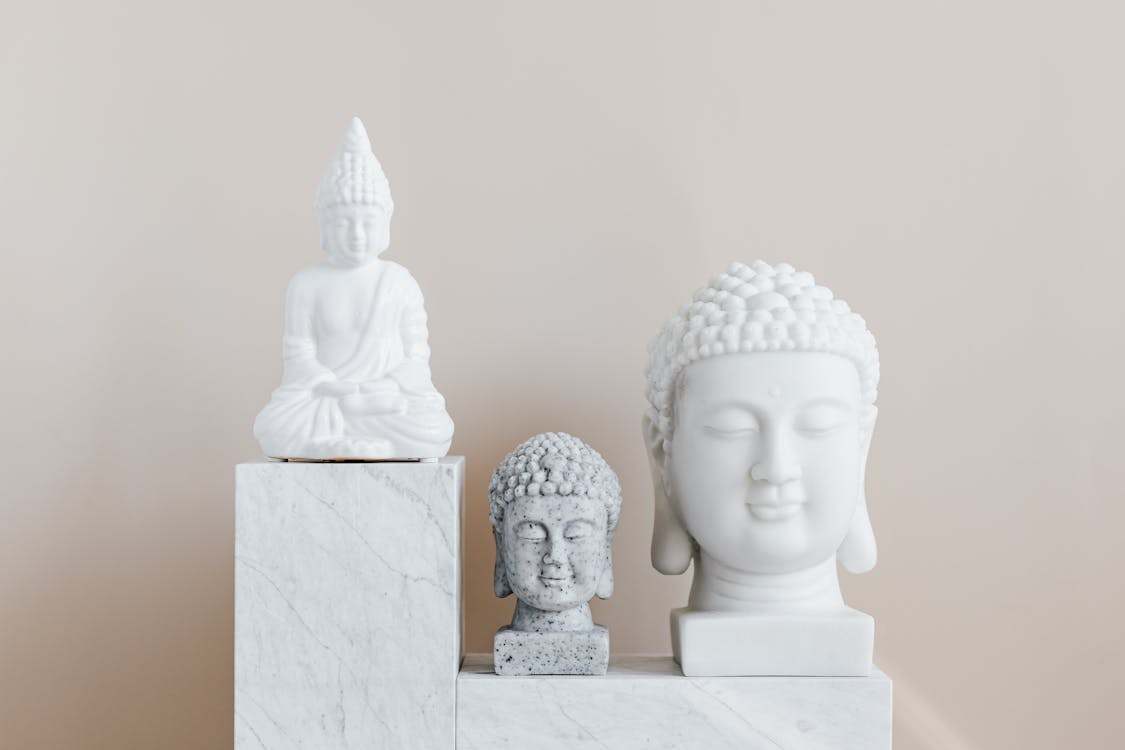 Add statues and figurines of Goddesses, fairies, magical animals, and angels to your decor. This will bring in the element of magic. These sculptures can serve as reminders of the divine in the universe. Also, they help to inspire you to reach for your highest self. Arrange them on a personal altar or
sacred space
, or place them in different areas of the house to keep the inspiration flowing from room to room.
1. Scent sets the mood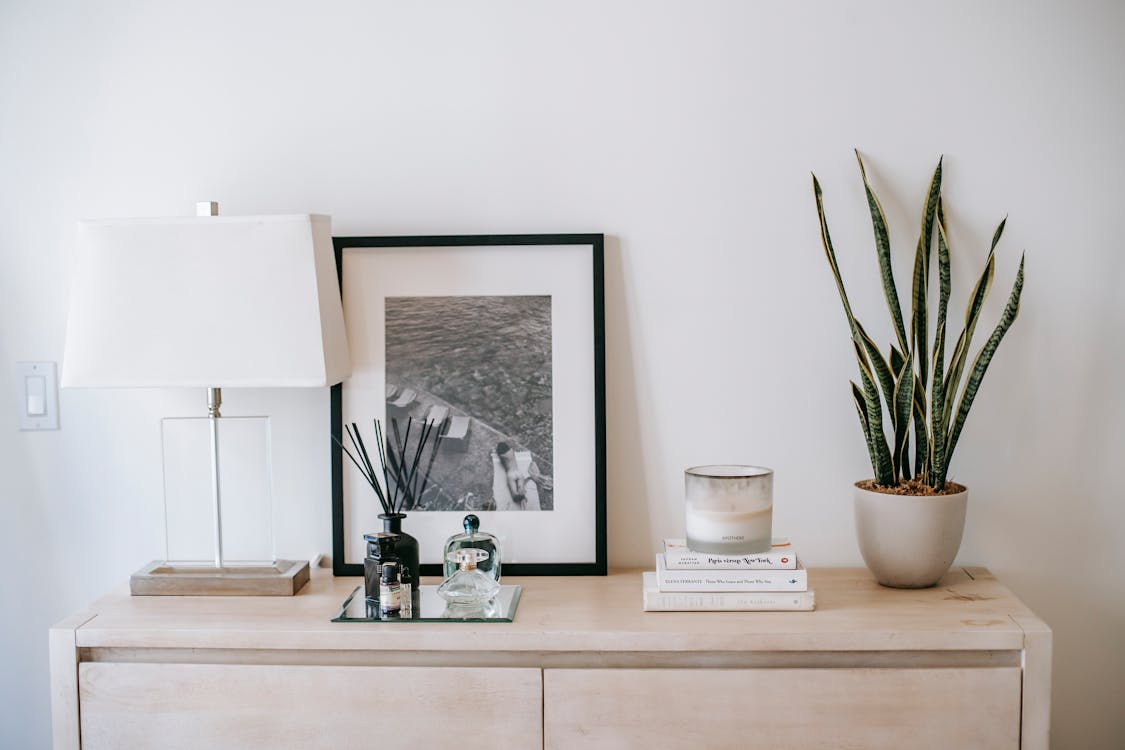 Our sense of smell is the most powerful of the five senses when it comes to evoking mood and memory. Even though it can't be seen as a part of the decor, make sure your space smells as good as it looks. Use essential oils or scented candles. Also, you can combine scent and appearance with a
dramatic incense burner
made of metal, wood or glass.
Popular Savings Offers
New Age home decorating ideas isn't just about one special symbol or design. It's about bring the peace you crave into every corner of your home. Take the time to feel what you (and your house) need. As a result, you'll be able to create an oasis from the world. Namaste.