New store design plans and ideas
By Catalogs Editorial Staff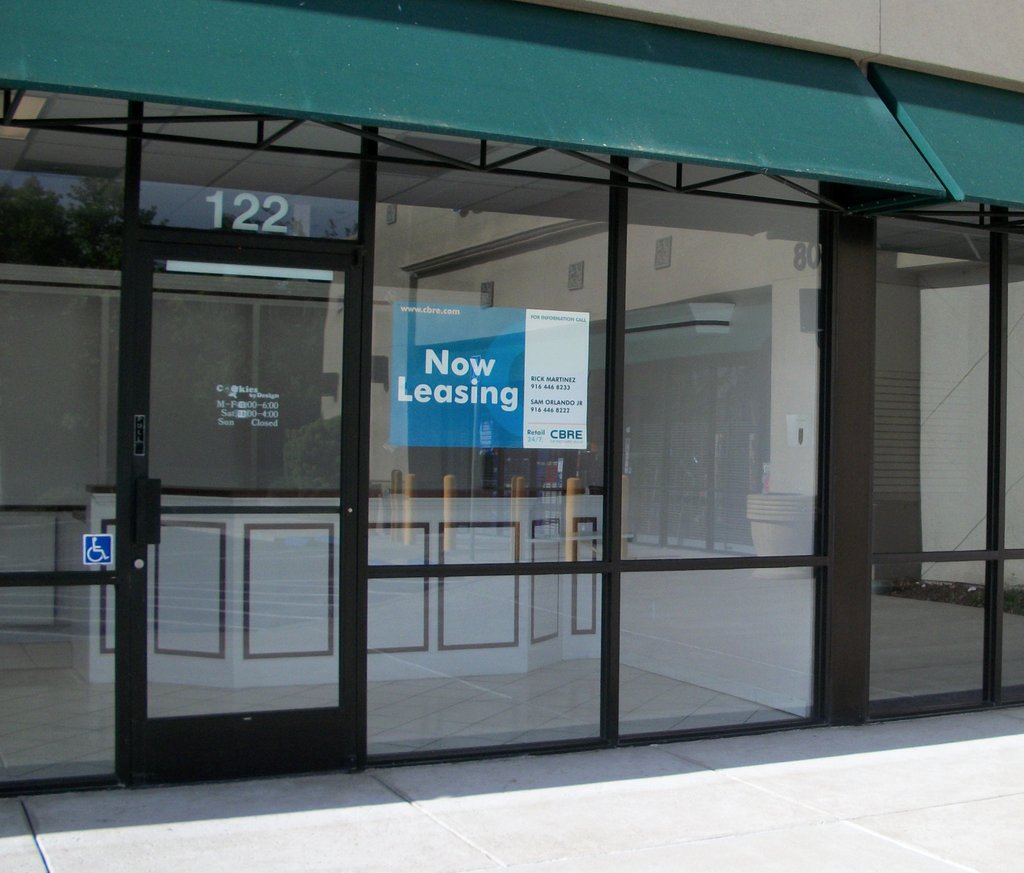 New store design plans can make or break your retail business
Long before the first customer walks in the door, before the sign in hung, before the first product is placed on a shelf, the store design plans for your new business need to be worked out in detail. Unfortunately, far too many new businesses of all kinds fail to consider layout and design until well into the process. And that mistake can end up costing them dearly. 
Even experienced retail business managers and owners often get so caught up in the "on-paper" end of planning a new enterprise that they forget about things like shelving, traffic patterns or sight-view until after display cabinets and wall fixtures have been ordered. 
The process gets lost after the "will it fit?" and "what color is it?" stage, and the User Experience (UX), a term well-borrowed from online marketing, is forgotten. The result is all too often a shop that feels awkward or off. That can be deadly for a new retail business, where every factor counts. 
Before you continue reading about the New store design plans and ideas there is a special announcement we would like to share with you. Catalogs.com has negotiated special medicare rates for our vibrant community of seniors. If you are over the age of 60, you can head over to our Seniors Health Section which is full of information about medicare. All you need is your zip code and a few minutes of your time to potentially save 100s of dollars on your medicare bills.
Here are some of the factors you need to nail down before a single fixture, sign, lighting element, decoative accessory or flooring choice is ordered. 
Inventory Volume
There are shops that operate on a plan of carrying many choices and multiples of each item. Most bookstores, chain clothing shops, body care shops and candle stores are prime examples of this model. Other businesses elect to feature far more limited choices, with few or no duplicates. Higher end fashion boutiques, rare book shops, antique (and fine antique replica) shops and designer home decor stores often adopt this inventory plan.
~
Make sure you have a clear picture of your inventory volume plans. There is little more disconcerting than walking into a shop with many nearly bare shelves, or one with only a few, very overcrowded racks. 
Store traffic plans
Do you have a clear vision of how a visitor will enter your store, move through the displays (or rooms), and reach critical stopping points like dressing rooms or the cash wrap area? 
How much space will customers need to comfortably browse shelves or racks? Will they need room to push shopping baskets through aisles while others are present? Is there a target area you want to pull customers to, where your most current/profitable/hot items will be offered? 
Identifying theses ideal movement plans will allow you to make better choices for fixtures and wall elements from the start instead of needing to update or redesign a few months down the road. 
Sight lines
What do you want people to see when they walk into your store? Will there be an order to the areas of merchandise that might help people shop more successfully? Will the cash wrap or customer service desk be easy to spot from anywhere in the store? What about changing rooms or sale areas? 
The views you want people to have will be an important part of deciding what kinds of shelves or racks to select, where displays should be placed and how much merchandise you should have on the sales floor and how it should be arranged. 
Sight lines are also a factor in the signage you choose for the interior of your store. If your outdoor sign or marketing materials feature certain product types, it's important to make sure people can locate those items inside. Standing sign boards, wall signs, hanging signs and display-top signage can all be used to move shoppers through the space in a way that makes sense for your business model. 
Lighting
Lighting can create (or destroy) the mood in your new retail store. Commercial ballast style flourescent lighting fixtures might provide bright illumition with a low energy cost, but the look might be all wrong for the ambiance you need to best showcase your products. 
One popular mall clothing chain has made a point of using dim lighting in most areas of the store, creating an edgy, somewhat moody feel to the space. A candle shop I often visit uses lower lighting so their products shine in contrast.  Big box stores opt for no-frills bright overhead lights to allow customers to read packaging and shelf signs quickly so they can get in and out. 
Your lighting choices will impact a number of other things, too. Will you need tables for lamps? Will the lighting affect your choices in tag printing size (small print plus dim lighting can be a nightmare for customers!)  Will there be different lighting choices in different rooms or areas? How much natural light is available, and will that need to be controlled with window coverings? 
Flooring
What's under foot is another up front choice you need to make. Carpeting might work well for some kinds of merchandise, but if spills are possible, it could become unattractive quickly. Hardwood or laminate flooring is are easier to sweep and clean, but they could become scratched if you often need to move racks or shelves around. If yours is a green business, you might want to opt for renewable cork flooring to better align with your values. 
As with everything else, only you can decide which choice is best for your store. But the decision needs to be made before fixtures and product are ordered and delivered.

Up front choices equal better results
It's easy to get to caught up in the excitement of reaching opening day. But time spent planning your new store design plans well in advance can save you time, money and maybe even you entire business down the road. 
Popular Savings Offers