Amazing Summer Barbecue Recipes You Should Do
By Catalogs Editorial Staff
Some sizzling summer BBQ recipes
Summer and BBQ are two terms that always appear together.
Sizzling grills
match outdoor temperatures and mouth water at all kinds of tasty tidbits smoking and/or grilling to mouth-watering perfection. Summer barbecue recipes simply won't work at any other time of year, nor should they. So let's talk about a few summer barbecue recipes. Are you hungry yet?
Hamburgers and such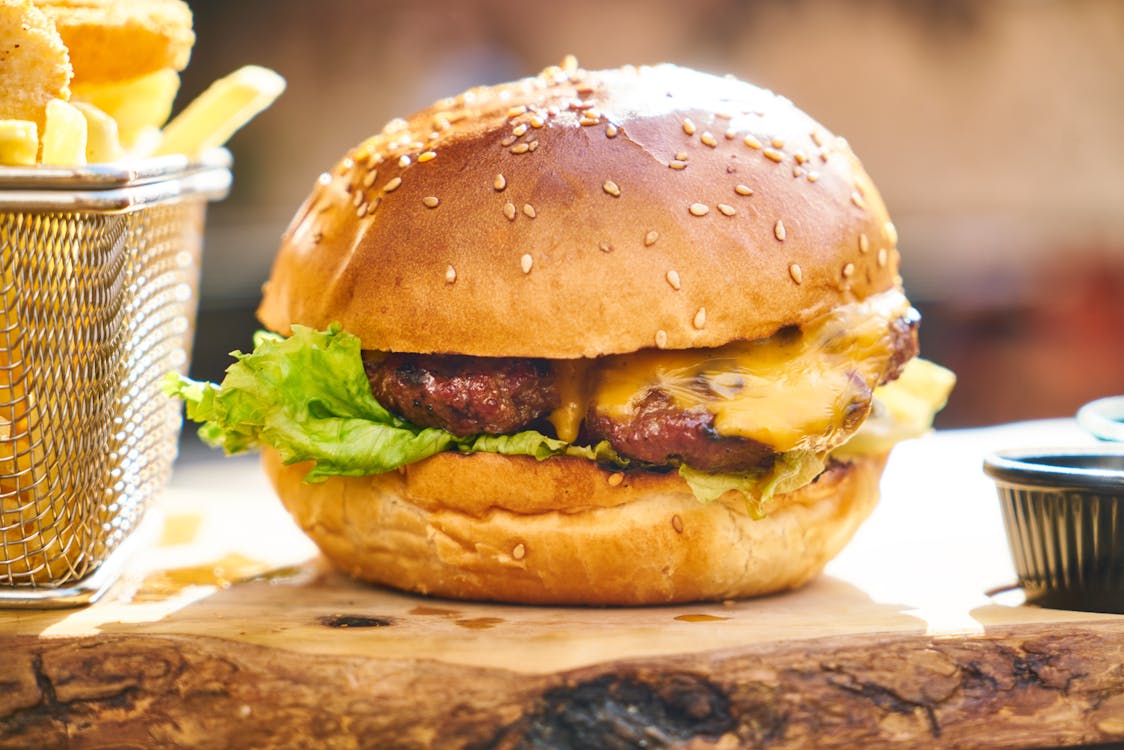 Don't knock the ubiquitous
hamburger
. It can be as cool and classy and as different as your imagination will allow. Did you ever wonder where it got its name? There's no ham in it, so what's the deal? The hamburger is thought to have come from the town of its origin, Hamburg, Germany, although it was at first called hamburger steak. The word
hamburger
first appeared in the English language in the late 1800s.
However old it is or it isn't, no barbecue would be complete without at least one summer BBQ recipe for a tantalizing hamburger. Consider this one and its interesting variations:
Ingredients:
Before you continue reading about the Amazing Summer Barbecue Recipes You Should Do there is a special announcement we would like to share with you. Catalogs.com has negotiated special medicare rates for our vibrant community of seniors. If you are over the age of 60, you can head over to our Seniors Health Section which is full of information about medicare. All you need is your zip code and a few minutes of your time to potentially save 100s of dollars on your medicare bills.
1 egg
2 tablespoons water
ª cup dry breadcrumbs
1 small onion, grated
2 teaspoons Dijon mustard
® teaspoon salt
® teaspoon Worchestershire sauce
ª teaspoon pepper
1 pound lean ground meat
4 hamburger buns
Instructions
1-Beat eggs and water with a fork in a bowl; mix in bread-crumbs, onion, mustard, salt, Worcestershire, and pepper. Add beef and mix. Shape into four 1/2-inch thick patties. (Make-ahead: Cover and refrigerate for up to 6 hours.)
2-Place patties on greased grill over medium-high heat; close lid and cook for about 10 minutes or until no longer pink inside, turning them once.
Change this summer BBQ recipe slightly and transform it into Oregano lemon pork burgers. Just leave out the mustard, Worcestershire sauce and beef. Add one pound of ground pork, one tablespoon of chopped fresh oregano, and two teaspoons of grated lemon rind. You can also try Cajun chicken burgers with more or less the same ingredients. Simply omit the beef and Worchestershire sauce and add ª cup chopped parsley, 2 teaspoons Cajun seasoning, and one pound of ground chicken.
That good old nothing-else-will-do steak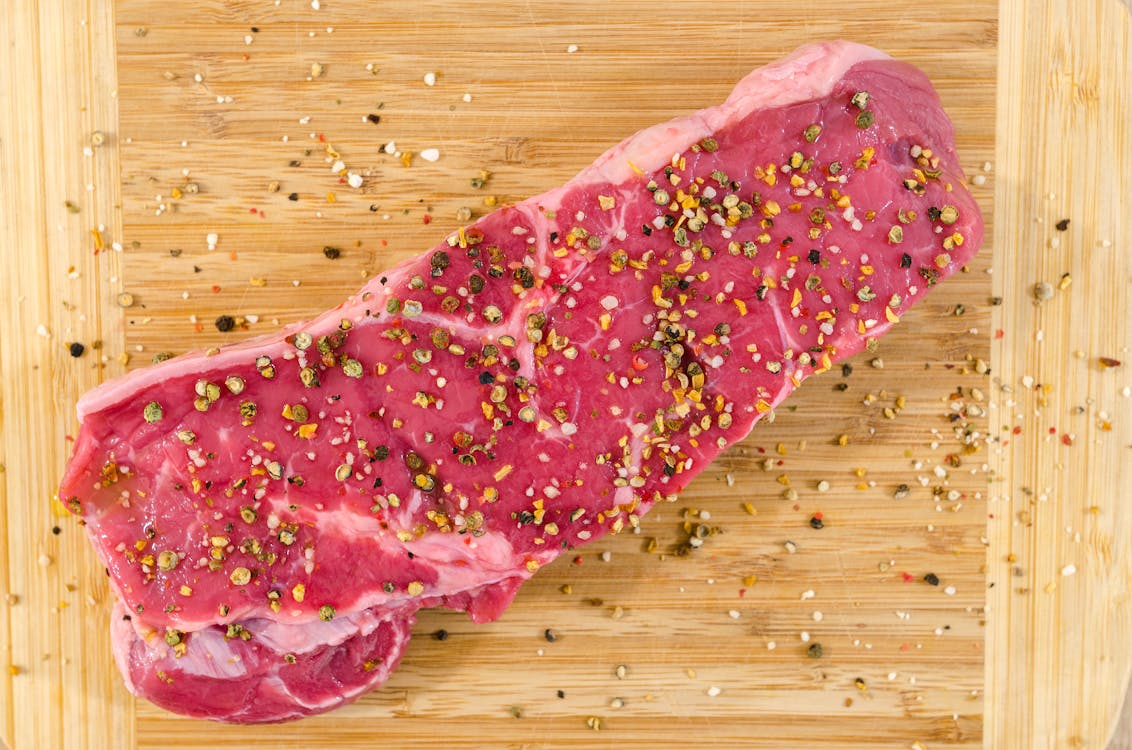 If a grilled
steak
is more your cup of tea so to speak, for a perfect summer BBQ recipe, consider sizzling on your family grill 4 Half Pound
Top Sirloin Beef Steaks
. You will need:
4 half-pound sirloin steaks (no surprise)
® cup of vegetable oil
1 ounce of steak seasoning
ª cup garlic butter
Popular Savings Offers
Instructions:
Put the steaks on a large platter and sprinkle them evenly with steak seasoning and vegetable oil.
Roll the steaks on the platter until they are evenly and thickly coated with desired herbs and spices. Preheat the grill to high heat, and then lightly grease the grate with vegetable oil.
Toss steaks onto the grill and let them cook until the desired doneness. About a minute before the steaks are done, smother both sides of the steaks with garlic butter, and let that cook for another minute or two.
Enjoy these summer BBQ recipes many times over and discover different variations through experimentation. Don't be afraid to try new herbs or spices while seasoning your summer BBQ steaks. These summer BBQ recipes represent a delicious venue for sharing precious (not to mention delicious) moments with family and friends.