Home Safety Tips for Travelers: Your Helpful Guide
We know. You're extremely excited about going on vacation but in your excitement don't neglect to safeguard your home before you leave. Nothing can spoil a fabulous vacation any faster than news from the home front that your house has been burglarized. Here are the top 10 gone-on-vacation home safety tips:
10. Load up the safe
Hide your valuables in a safe, secure spot that is not readily found.
9. Curtains
Leave your curtains and blinds in their normal position. Don't pull them down or close them because this will look unusual and out of character if the blinds are generally up and the
curtains
are open. If someone has been casing the joint he will surely notice the difference. Don't tip off burglars in your absence.
8. Turn down the phone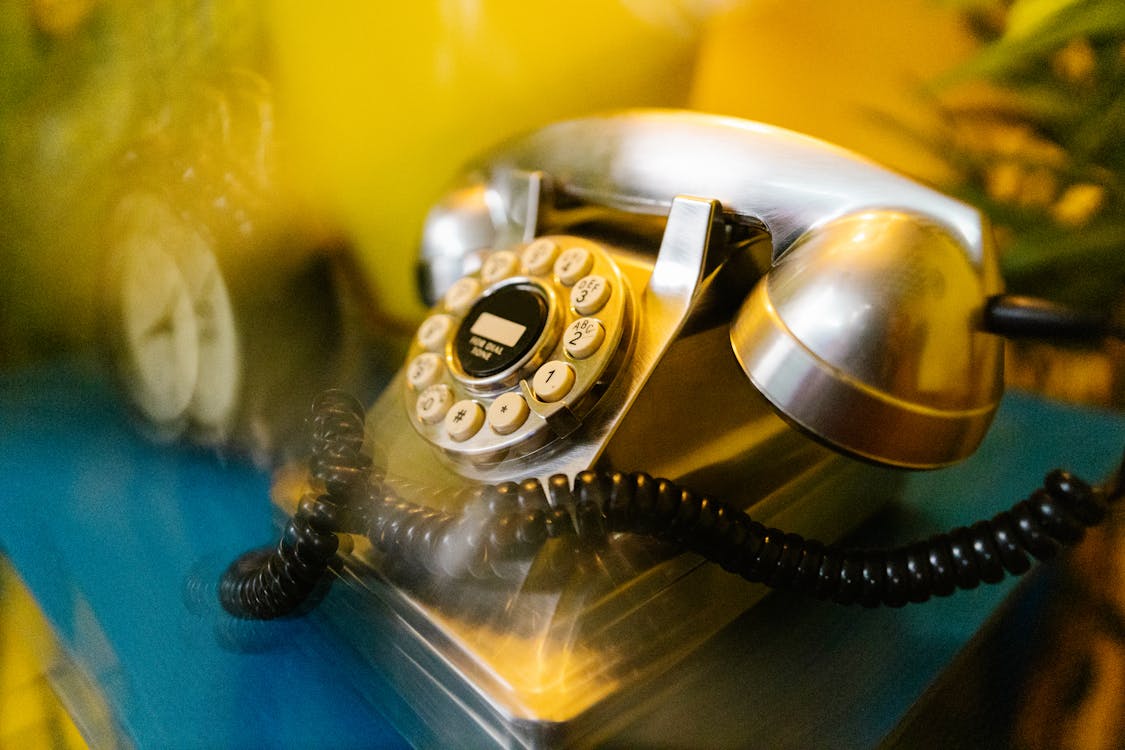 Turn down the ring volume on your telephone as part of the home safety tips. Also, set the answering machine so that it picks up after one ring. If someone on the outside hears your phone ringing incessantly this is an indicator that no one is home.
Before you continue reading about the Home Safety Tips for Travelers: Your Helpful Guide there is a special announcement we would like to share with you. Catalogs.com has negotiated special medicare rates for our vibrant community of seniors. If you are over the age of 60, you can head over to our Seniors Health Section which is full of information about medicare. All you need is your zip code and a few minutes of your time to potentially save 100s of dollars on your medicare bills.
7. Unplug
Turn off all electrical appliances and unplug them while you are at it. You don't want your home burning down while you are lounging in Tahiti. Remember this as one of the best home safety tips.
6. Alert a neighbor
Tell a trusted neighbor that you are going on vacation, so he can keep an eye on your home and property. Give him a key to the house in case there is a reason he needs to get in. Furthermore, give him your phone number so that you can be reached in the event of an emergency.
5. Let the police know
Tell the police department that you are going on vacation and ask them to patrol the area around your home while you are gone. Tell them which lights will be left on and which cars will be parked at your house if any.
4. Lock up
Make sure that all of your doors and windows are
locked and secured
. Deadbolt the doors if possible. Don't make it easy for intruders to get into your house.
3. Timers
Put several lights on timers so that they come on and go off at certain times of the day or night. If you have an alarm system set it, of course. Consider leaving a television on. This projects a bluish light which, when seen from outside, indicates that someone is watching TV, which suggests that someone is home. Turn your outside lights on.
2. Stop mail
Stop mail delivery and newspaper delivery. There is no bigger dead giveaway to burglars and robbers that a residence is empty than a
S
tack of newspapers on the front porch and mail that is overflowing from the mailbox.
Popular Savings Offers
1. House sitter
Get a house-sitter if you can so that someone remains in the home while you are gone. This is the ideal way to safeguard your home and property while you are on vacation. This is one of the most popular home safety tips.