Ways to Quit Your Job: 10 Ultimate Professional Tips
Contributed by Info Guru Jennifer Andrews

People who enjoy their jobs are often considered lucky in life since they get to do what they like, or even love, for a living.
Unfortunately, there are many other people who don't enjoy their jobs, strongly dislike them or simply just hate them. In this case, consider what it is about the job that isn't working for you. Also, you need to think about how you can change it. If you feel that staying in the job still won't make you happy, then it may be time to move on by quitting your job. Quitting a job doesn't always mean that you are unhappy there of course. In contrast, you may like your job but have been offered a higher opportunity elsewhere with increased wages or superiority. In this case, quitting your job isn't fueled by harsh feelings, rather differing career aspirations.
Consider the following top ten ways to quit your job to determine if one of them might be your preferred method of moving on.
10. Written notice
One of the most professional ways to quit your job is to give notice of resignation. Most companies require that you provide a written notice at least two to four weeks in advance of leaving. Keep the notice classy by letting your employer know you appreciate the work opportunity. Furthermore, wish the best for the company in the future.
Before you continue reading about the Ways to Quit Your Job: 10 Ultimate Professional Tips there is a special announcement we would like to share with you. Catalogs.com has negotiated special medicare rates for our vibrant community of seniors. If you are over the age of 60, you can head over to our Seniors Health Section which is full of information about medicare. All you need is your zip code and a few minutes of your time to potentially save 100s of dollars on your medicare bills.
9. Face time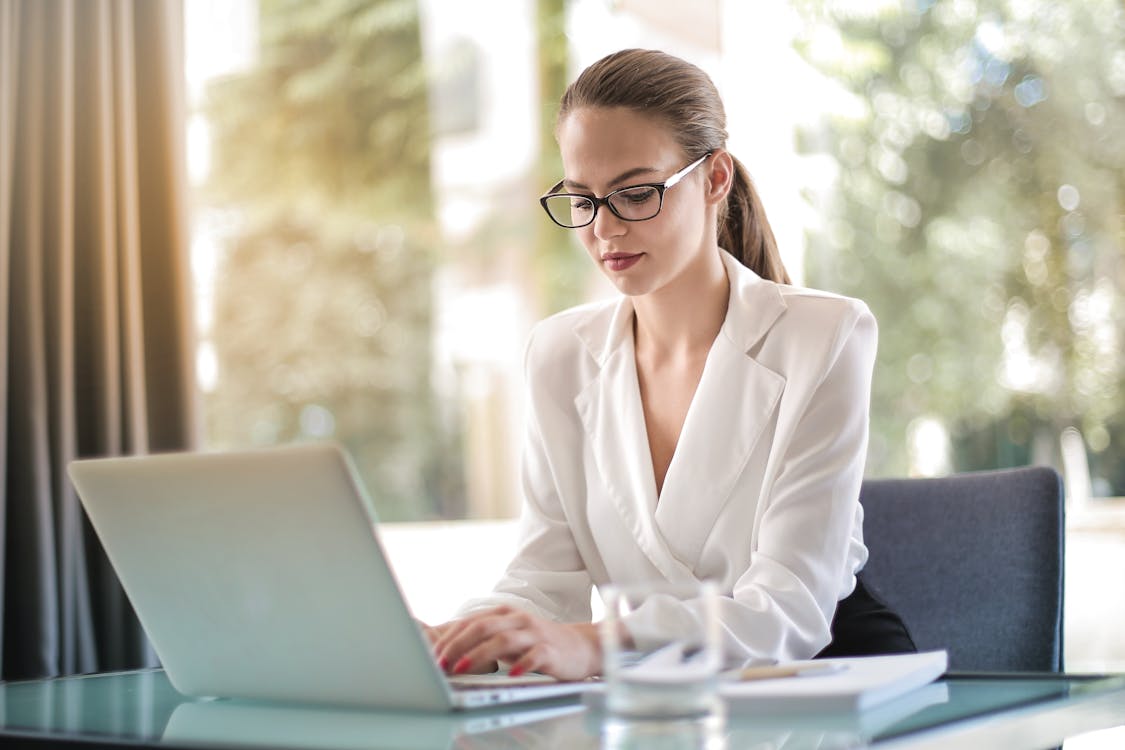 The easiest way to quit your job is to meet your boss face to face. Explain your plans to leave. Trying to avoid your boss or supervisor is not only disrespectful but silly. As a result, makes it look like you are afraid or have something to hide. Speak directly with the superiors and let them what date you will be leaving. If they want to know why but you'd rather not share your future plans, simply tell them you are seeking other opportunities at this point in your life.
8. No-show
If you don't care about your current employer, job or are leaving on bad terms, you could simply just not show up. Bear in mind that this isn't the correct way to leave a job. It can affect past, current, and potential future relationships. Not showing up shows a lack of respect or caring attitude, but in the end, it's your life to live!
7. Get fired
The alternative to quitting your job yourself is to let someone else help you 'quit' by getting fired. You can get fired in a dramatic way. You can do it verbally by speaking out against your boss or mishandling a big account or major client and blaming it on poor work skills.
6. Back-up plan
The ideal way to quit a job is to have a backup plan. This is preferably in the form of another job already lined up. If you quit your job spontaneously or without thinking things through, this may put you in a tight financial position. Be on the lookout for new job positions regularly and line one up before you leave the job and money security.
5. Play nice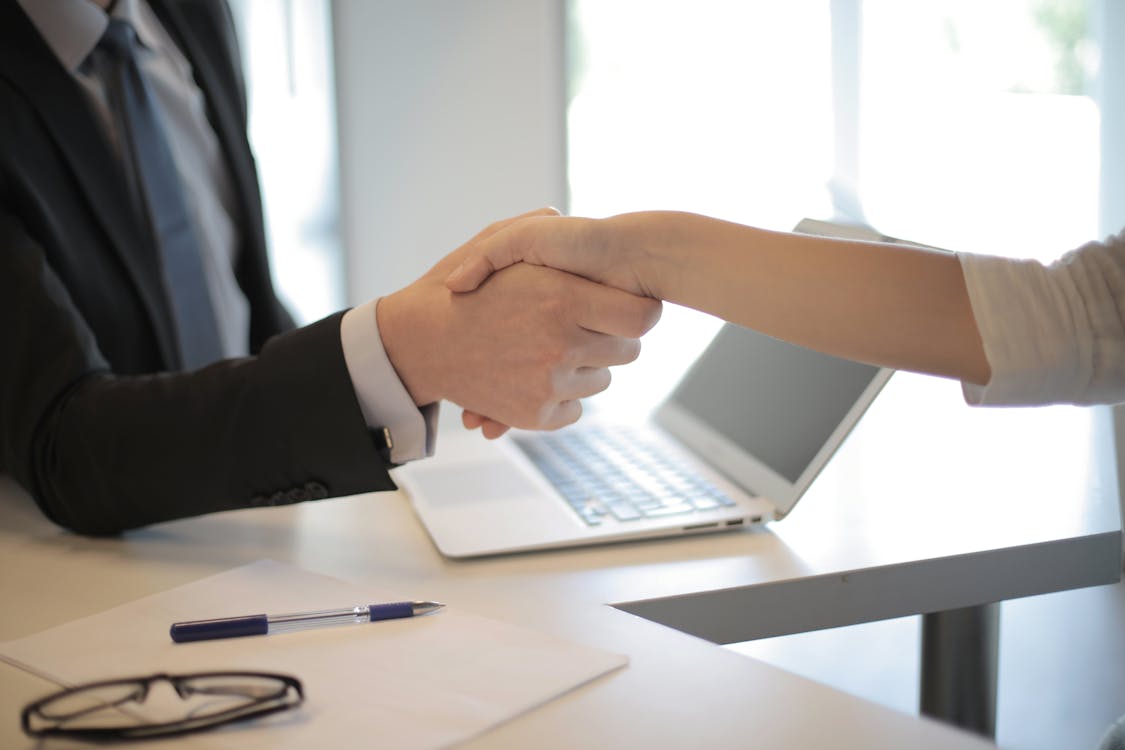 It is never a good idea to burn any bridges when leaving a place of employment. Be respectful to the owners as well as your coworkers instead of telling them that you hate them or the company. You may need to use a former boss as a reference in the future so staying on good terms is highly recommended.
4. Fine print
Read through your work contract to determine how far in advance you are obligated to give notice. Also, if you are leaving a job before a contract expires, consider if there are any repercussions legally. It is also worthy to note if you are entitled to any employee benefits or additional pay from unused vacation pay or sick leave.
3. Email
With technology advancements these days, there is very little that you cannot do via computer or email. Emailing a
written notice
may be acceptable to employers versus providing a paper statement. Email notices are particularly useful for situations where your boss has his head office in one city but you work in another.
2. Have an answer
Many companies will ask you why you are quitting your job in order to get feedback on what did or didn't work for you. It's important, to be honest in your answer but also respectful at the same time. Avoid getting into unnecessary nitty-gritty details that are personally driven such as hating your boss or being envious of colleagues. Be clear if you feel you were underpaid or treated unfairly however as these issues may bring to light future changes needed in the company.
Popular Savings Offers
1. Ask for reference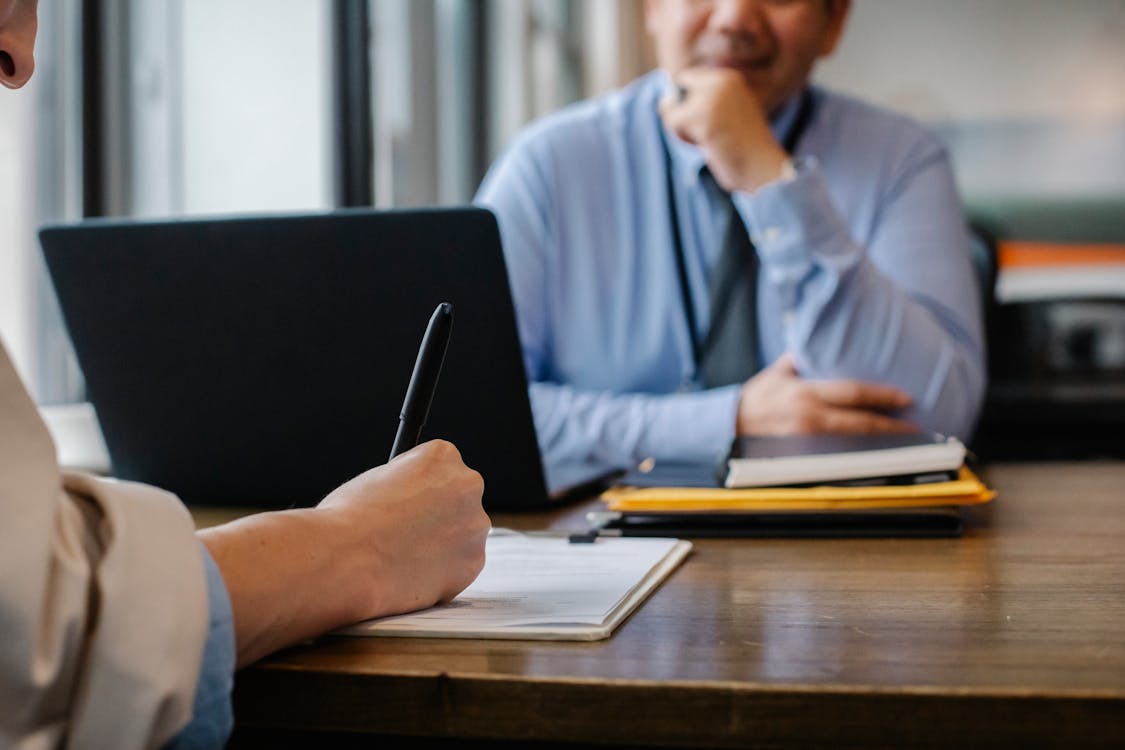 If you are quitting your job on relatively good terms, ask your employer if you can use him or her as a future reference. An employer may appreciate that you would like to use him as a work resource and be more apt to say good things. Furthermore, ask for his or her contact information for future career opportunities or at least to keep a connection in the community.