What are the Top Ten Ways To Love To Travel?
Contributed by Cara Hartley, Catalogs.com Top 10 Guru
With a little preparation and a lot of optimism, traveling can be a great experience.
You would surely love to travel again this 2021.
Although some may fear or despise traveling due to xenophobia or nightmarish memories of family camping trips gone wrong, would-be travelers shouldn't despair. The following list comprises the top ten ways to love to travel.
10. Bring snacks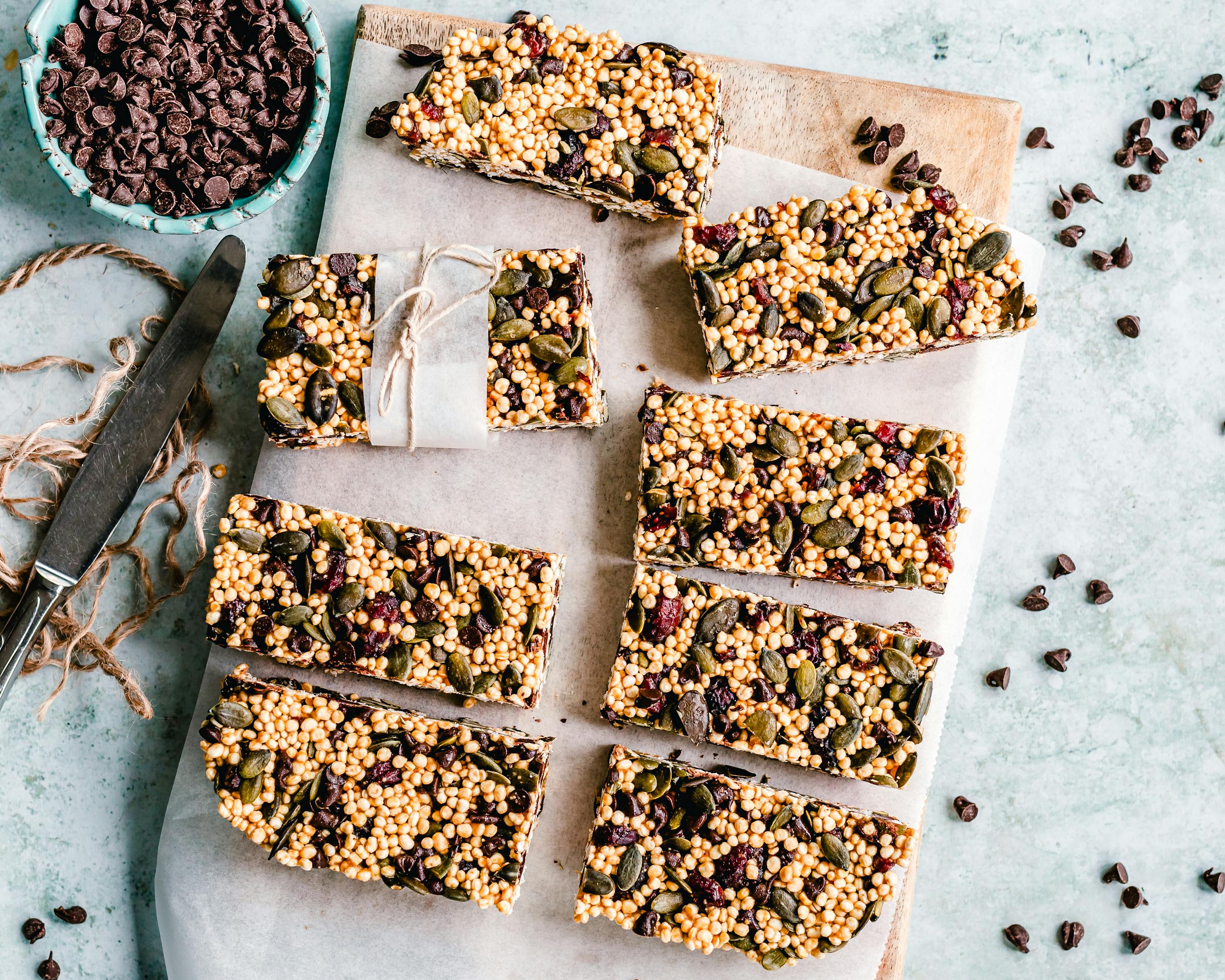 A hungry traveler is an angry traveler. Bring healthy snacks like grapes, apples, trail mix and granola bars and save your money and your health by avoiding gas station snacks like greasy chips or the infamous Tornado.
Before you continue reading about the What are the Top Ten Ways To Love To Travel? there is a special announcement we would like to share with you. Catalogs.com has negotiated special medicare rates for our vibrant community of seniors. If you are over the age of 60, you can head over to our Seniors Health Section which is full of information about medicare. All you need is your zip code and a few minutes of your time to potentially save 100s of dollars on your medicare bills.
9. Be organized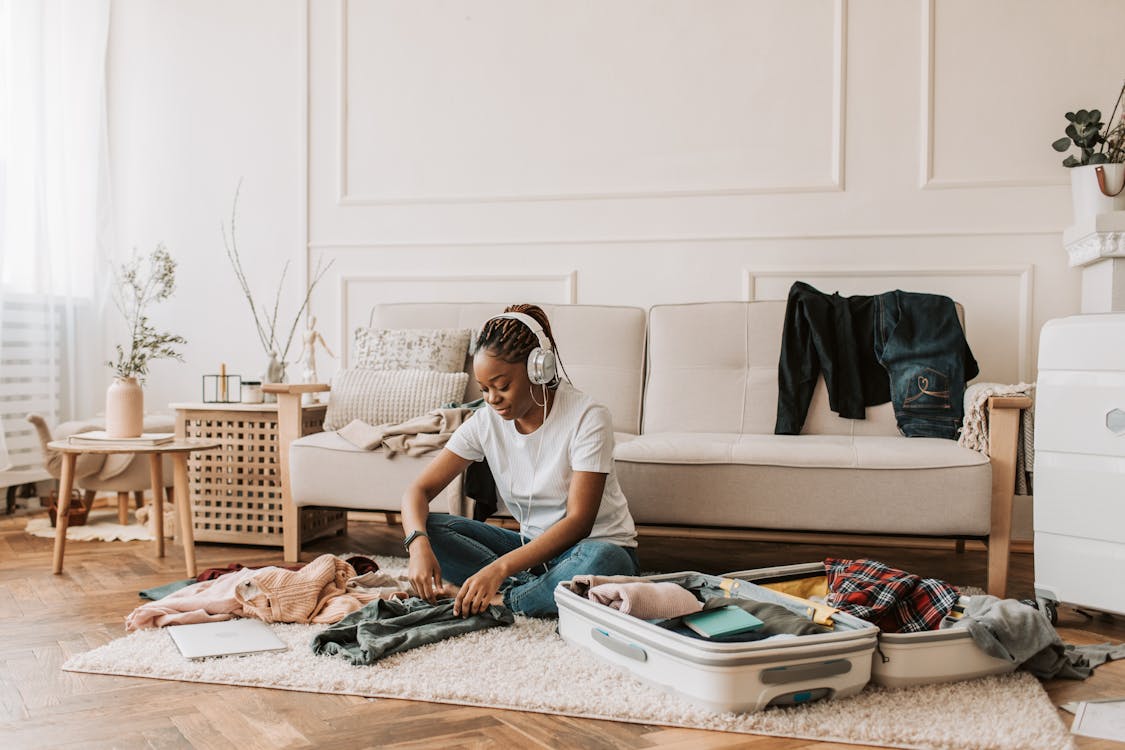 De-clutter your
carry-on bag
! Getting stuck in long security check-point lines because of an un-emptied water bottle or a pocket knife on your key chain sucks for everyone: you, your fellow passengers, and the TSA workers.
8. Avoid being a victim of crime
Don't wear conspicuous (see: bougie) clothing or jewelry, don't carry around or flash a ton of cash and don't act clueless. Wear lightweight clothes, carry traveler's checks or small amounts of cash, and stash an emergency credit card in your luggage.
7. Know where you're going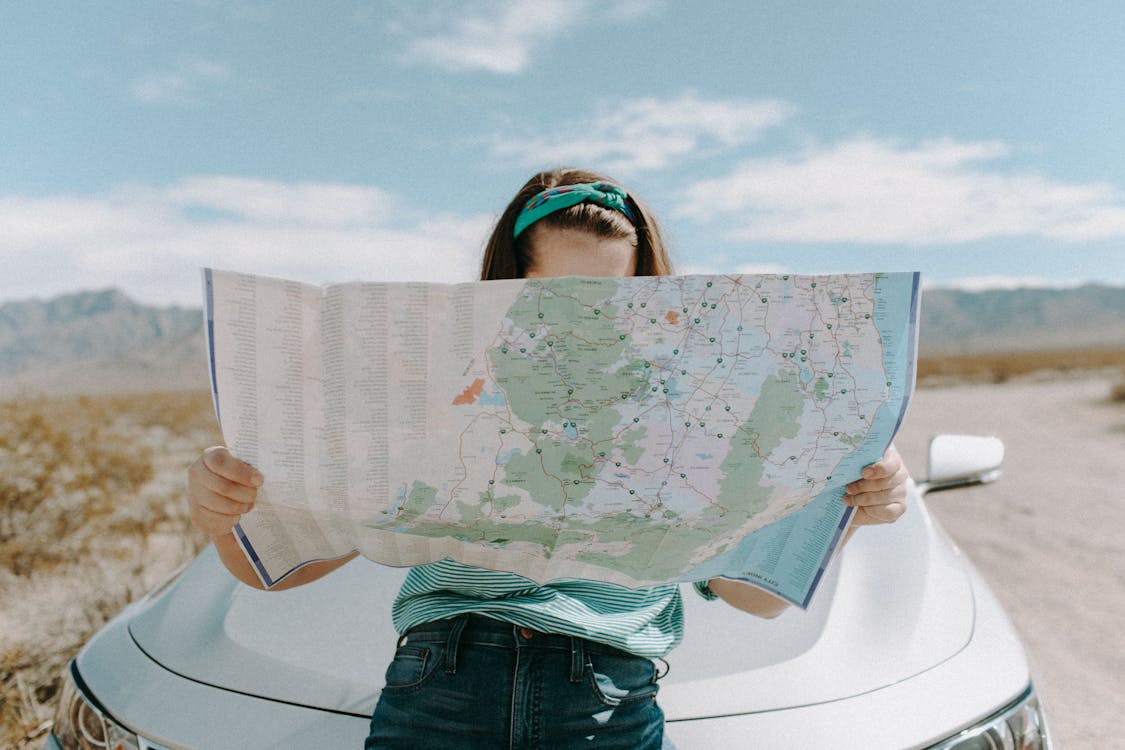 Have a route planned and carry a map. Pocket maps are good and inconspicuous. Even if you don't know where you're going, hold your head high and act confident. Instead of thinking "I'm lost," think "I'm just finding my way." Attitude is everything.
6. Bring entertainment
If you have kids, bring
travel-friendly games
! Toys, books and games are essential to keep whining and threats of turning the car around to a minimal.
5. Choose fun travel companions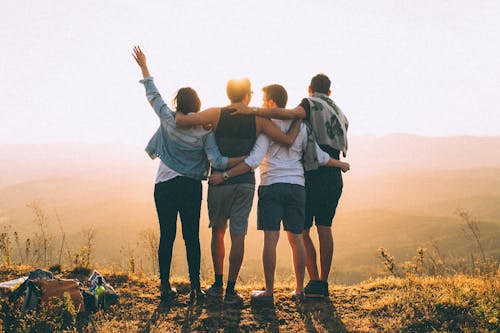 You don't have to relive the hell of a family vacation if you don't willingly recreate it by choosing a travel partner who possesses the same terrible temper as your father, or the same massive anxiety as your mother. Choosing lighthearted and adventure-oriented individuals to travel with can make any trip a delight.
4. Do your research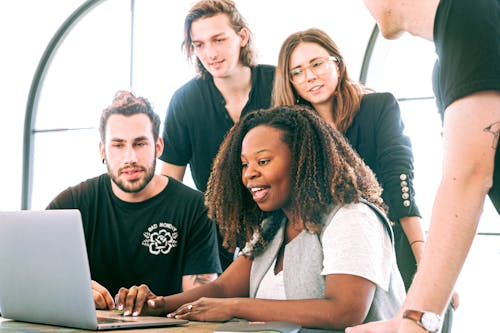 Do your homework with guide books,
travel videos
and the advice of friends before you leave. With a little prior research you can save money and make great discoveries. Find
cheap deals
on airfare, hidden local jewels in the form of tucked away restaurants and bars, and little-known yet lovely bed -and-breakfasts.
3. Turn obstacles into stepping stones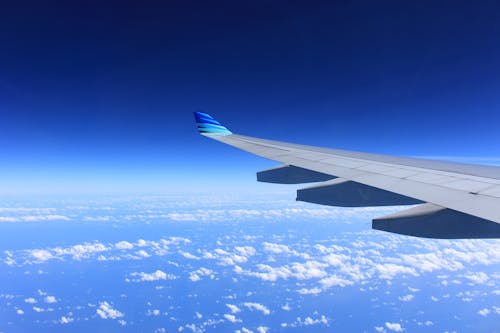 Or at least try to make the most of them. If your flight is overbooked you can often volunteer to stay the night in an expenses-paid hotel as well as get your flight refunded. Getting stuck in traffic is a great excuse to learn more about the folks you're traveling with, and inclement weather forces you to exert your inner creative genius.
2. Be smart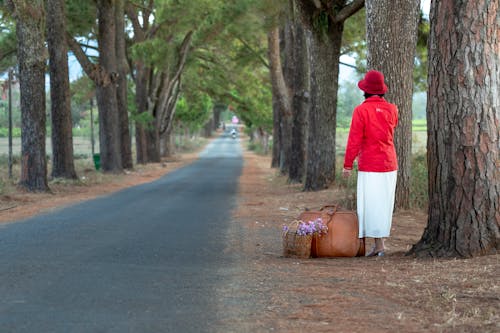 If you're traveling solo be sure to leave your itinerary with someone who cares. You don't want to end up like the
dude on 127 hours
.
Popular Savings Offers
1. Stop and smell the roses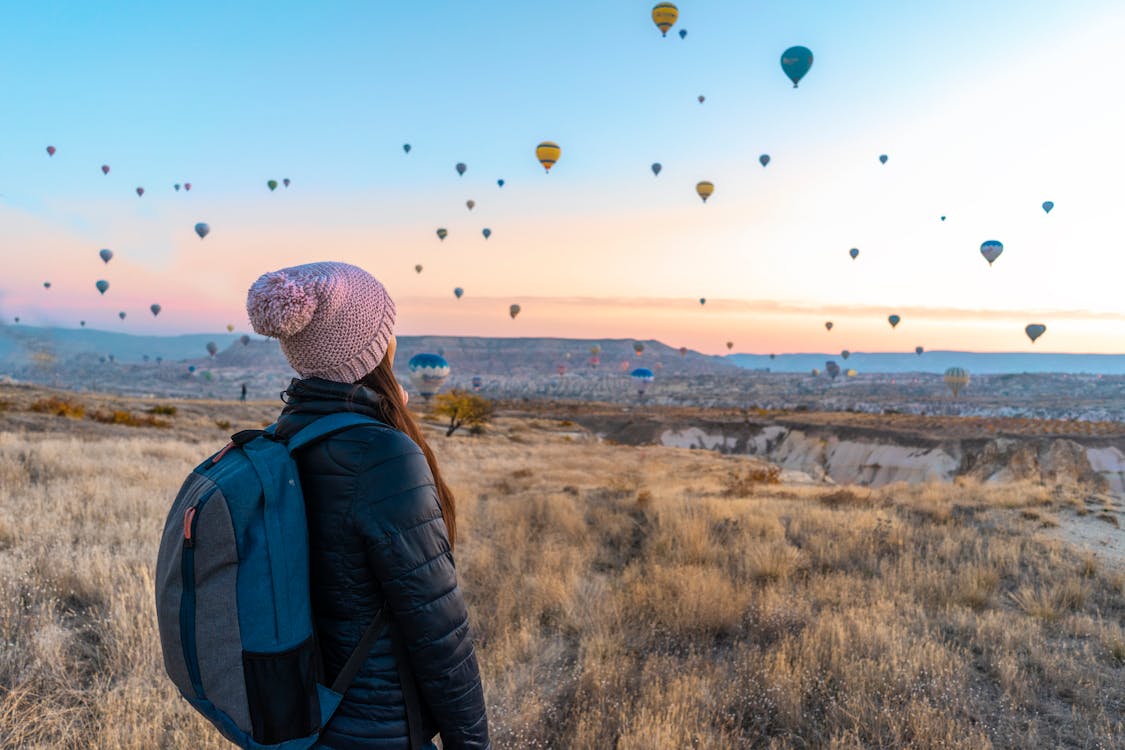 Don't let an obsession with the destination inhibit your ability to
enjoy the journey
. Take time to stop and see the world's largest ball of yarn, strange museums dedicated to obscure topics, or any place that claims to be original or unique.