What are the Stunning Contemporary Kitchen Appliances?
The heart of every home around the world is the kitchen.
A kitchen is a place where families gather, homework gets done and friends are entertained. Now more than ever, the kitchen has to be a multi-functional space, and appliance makers have stepped up their game to fill those needs. Words like hi-tech, multipurpose, and fun describe the top concepts in contemporary kitchen appliances. Need some ideas for the heart of your dwelling? Here are 10 of the hottest trends in the kitchen.
10. Home café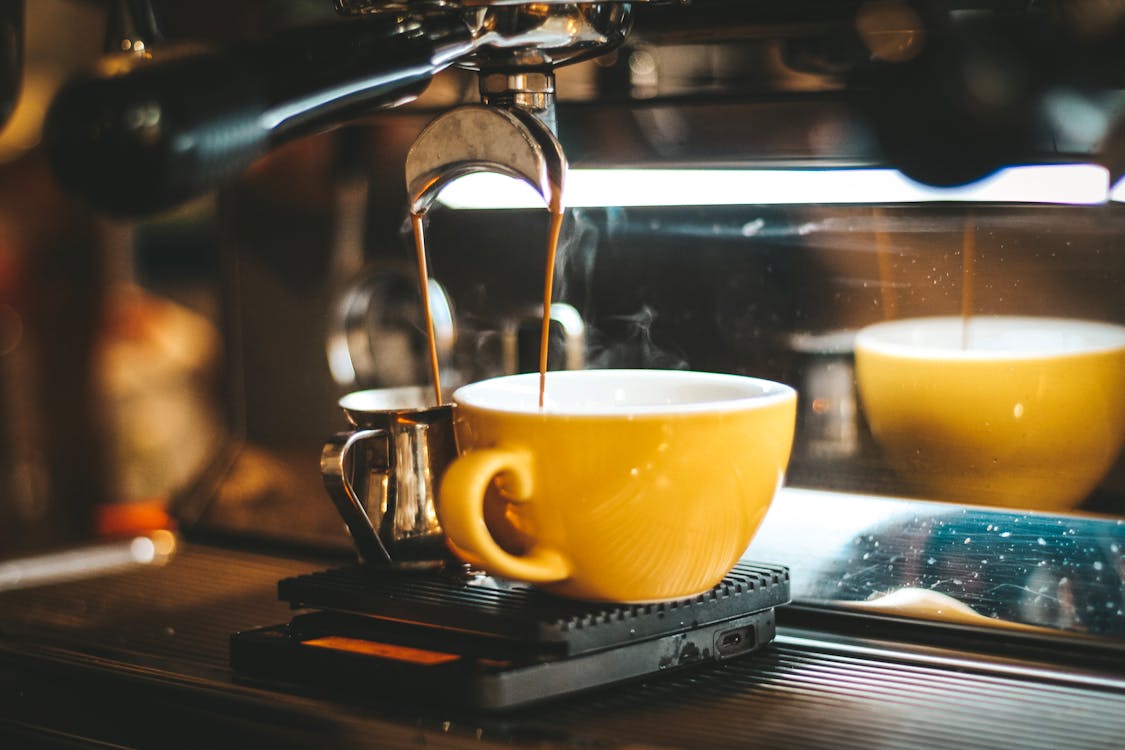 Let everyone have the beverage they want with an automatic, single-serve brewer. Consider units that are directly plumbed to a water source, eliminating the need to continually refill water tanks. Some brewers offer built-in touchscreens and recipe viewers to customize drinks to individual tastes. A unit that automatically disposes of used pods helps to keep things tidy.
9. Steam control
Steam ovens are gaining in popularity with home cooks, especially those channeling their inner chef. The ovens work using heated moisture (steam) in a standard or convection oven. It keeps food moist during the cooking process and is fantastic for gently reheating leftovers. As an added bonus, the steam helps prevent food from sticking to pans, eliminating the need for added fats. If you're a baker, a steam oven can help proof bread and pastries.
8. Wine coolers
No, not the popular drink of the 80s, but an electric cooler for keeping wine at the perfect drinking temperature. Freestanding and built-in units are available to accommodate any kitchen. Many manufacturers include digital temperature controls for ease of use and special lighting that keeps bottle contents as pure as possible. And if you love having chilled glasses for your cold beverage of choice, the wine cooler can handle that, too.
Before you continue reading about the What are the Stunning Contemporary Kitchen Appliances? there is a special announcement we would like to share with you. Catalogs.com has negotiated special medicare rates for our vibrant community of seniors. If you are over the age of 60, you can head over to our Seniors Health Section which is full of information about medicare. All you need is your zip code and a few minutes of your time to potentially save 100s of dollars on your medicare bills.
7. Wise washing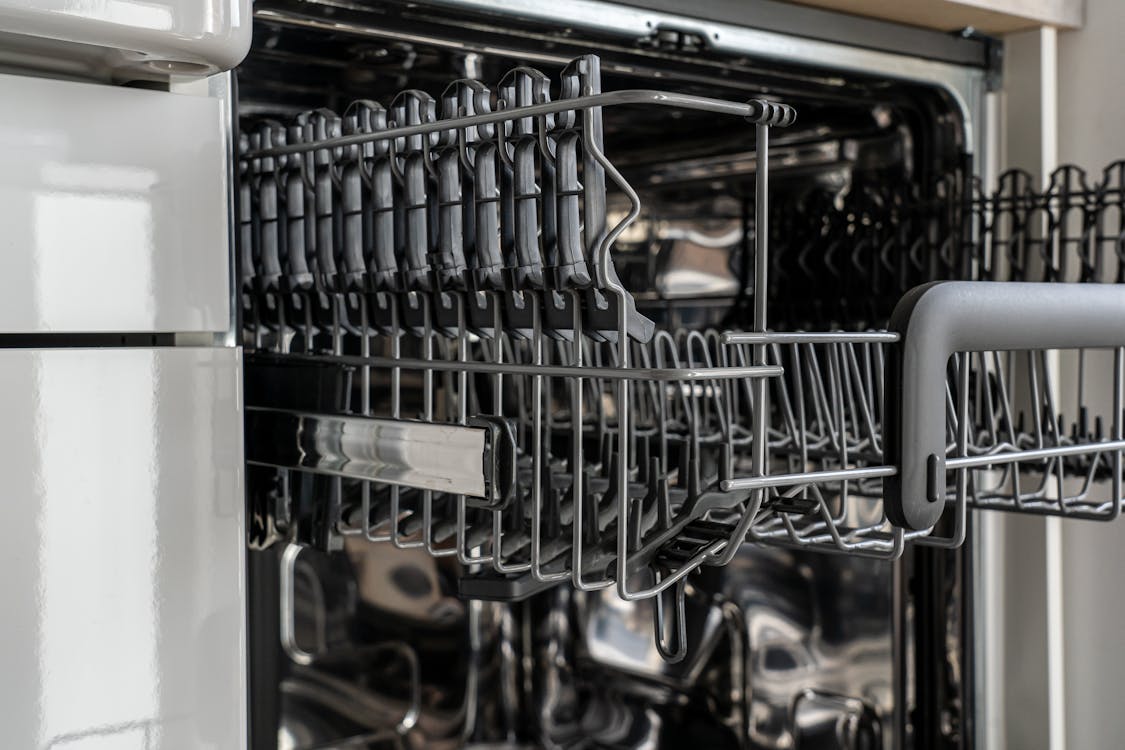 Even dishwashers have upped their capabilities. They are energy efficient, quiet, and offer plenty of loading options. Sensors allow the machine to determine how dirty the dishes, glassware, or pans are and adjust settings accordingly. If you rarely fill a full-size dishwasher, consider a drawer model. These are about half the size of a traditional washer, can hold plenty of your favorite dinnerware settings, wash quickly, and are efficient. Also, these drawers are often ADA compliant, making them a perfect choice for people who have a difficult time with standard dishwashers.
6. Extra space
Large parties or family gatherings usually mean the fridge will be filled to capacity. Give yourself some peace of mind with extra space from an additional fridge or freezer. If you go through plenty of beverages and need a place to store fresh snacks or prepped meals, a spare fridge might just do the trick. If you need that extra space only a few times a year, consider a small portable fridge. This is one of the best kitchen appliances. Just plug it in when you need it and store it between events with the power disconnected to reduce your energy bill.
5. Home on the range
Today's home cooks are savvier than ever. Take advantage of multiple-use ranges when whipping up your next Sunday breakfast or a last-minute dinner party. A great option is a dual fuel model – one that uses both gas and electricity, depending on the type of cooking being done. Some ranges include an oven for roasting, one for baking, and one for slow cooking. Add this to a cast iron cooktop that doubles as a griddle and you are unstoppable. Your home café is now open!
4. Go hi-def
Let your fridge be the centerpiece of your kitchen with a high-definition display. Some models include cameras, so you can always see what is in your fridge – even when you're not home. A smartphone app links to your fridge, letting you see how much milk you have left before buying more. A calendar function keeps everybody on track and helps with planning. You can even stream music, videos, and TV entertainment, right to the display. Now you can cook with your favorite chef.
3. Ultra sleek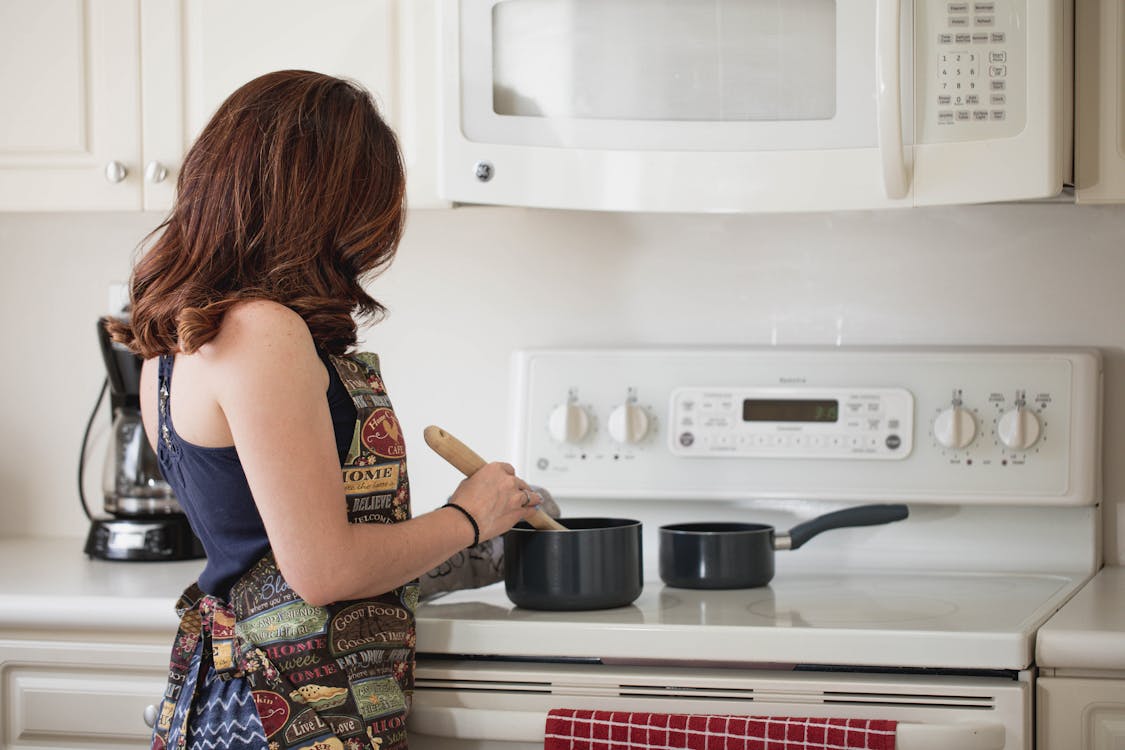 Kitchens get cluttered with things just about everywhere. You name it, it probably lives in your kitchen. If you're a fan of clean lines with minimal interruption, consider installing an induction or a hidden stove top. Induction units cook by heating the vessel directly, instead of by heating a burner that then heats the vessel. As soon as the cooking pot is removed from the electromagnetic field, the cooktop instantly cools down. For those who prefer to cook with gas, some manufacturers offer cooktops with burners that raise for cooking and then lower when not in use.
2. Brew dispenser
Have a favorite craft brewery near you? Install a beer tap in your kitchen and enjoy a fresh draft beer in the comfort of your home. Look for models that offer commercial-grade compressors and self-contained beer systems for best performance. Some offer a portability option, allowing you to take the party to the patio. Cool the beer mugs in the wine cooler, add perfectly chilled beer and you are ready to party like a rock star or relax with a sunset!
1. Little things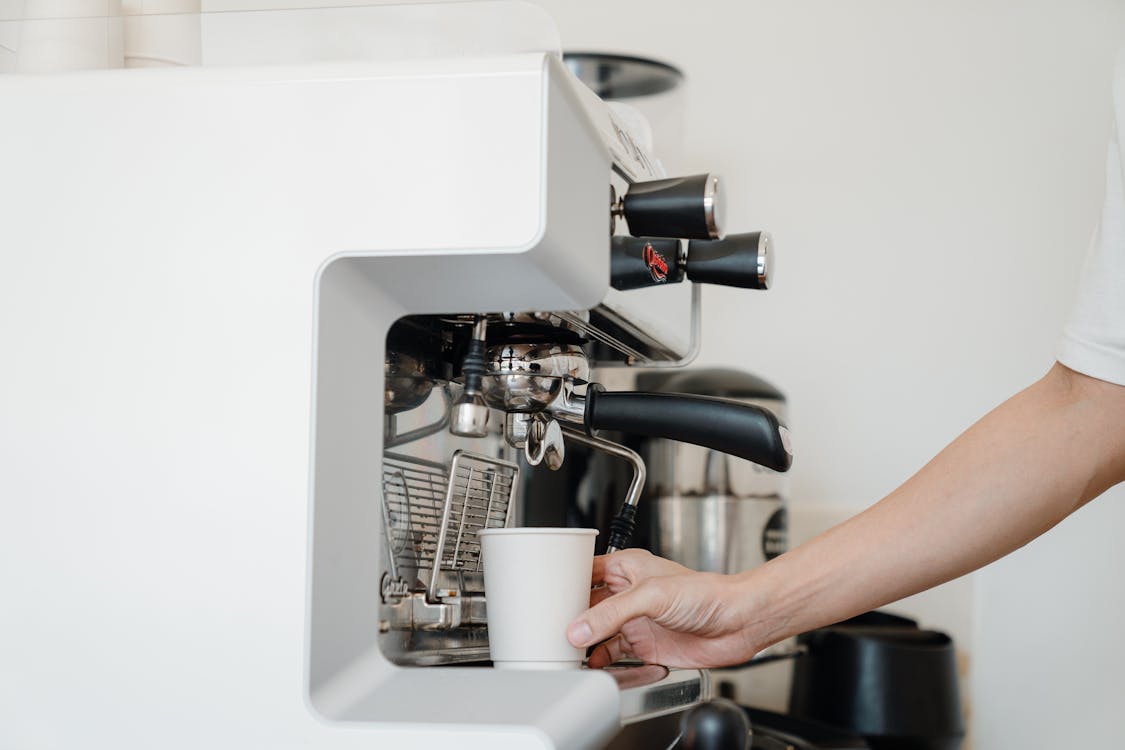 Sometimes it's the littlest things that matter the most. Like having the right size pans for the job – and they fit in your appliances. Or, if you have one of those handy single-serve coffee makers (like #10!) and get tired of throwing away so many pods, consider a
reusable pod
. Simply fill the filter-lined pod with your favorite coffee and place it into your coffeemaker. When finished, dump out the used grounds and run it through the dishwasher. This saves plenty of money over buying all those individual packets! To enjoy your kitchen while getting the best out of it, remember the details matter.
Popular Savings Offers
by Catalogs.com Info Guru Elizabeth Sobiski