Stunning Ways To Decorate An Eco-Friendly Home
Every house needs a bit of decoration to make it a home, but it can be difficult to find something that is good for the environment and also looks good. You can bring color, comfort, and creativity to your eco-friendly home with these environmentally conscious decorations.
10. Bamboo Bench
This bench is perfect for hectic mornings. When you're rushing around, a bamboo bench can be just the place to slip on your eco-friendly shoes before starting your day. It's also a perfect fit for that empty spot at the end of the bed while providing just the place to store a woolen afghan. This solid, mature bamboo bench would look just as at home in your organic garden as it would inside your earth-conscious abode.
9. Classy and Sassy Wine Rack
This wine rack is just the place to store up to twenty bottles of your favorite organic wines. With a classic style made of bamboo with a durable, matte finish that will last longer than that glass of Cabernet that you've been longing for.
8. Vintage Look Dining Table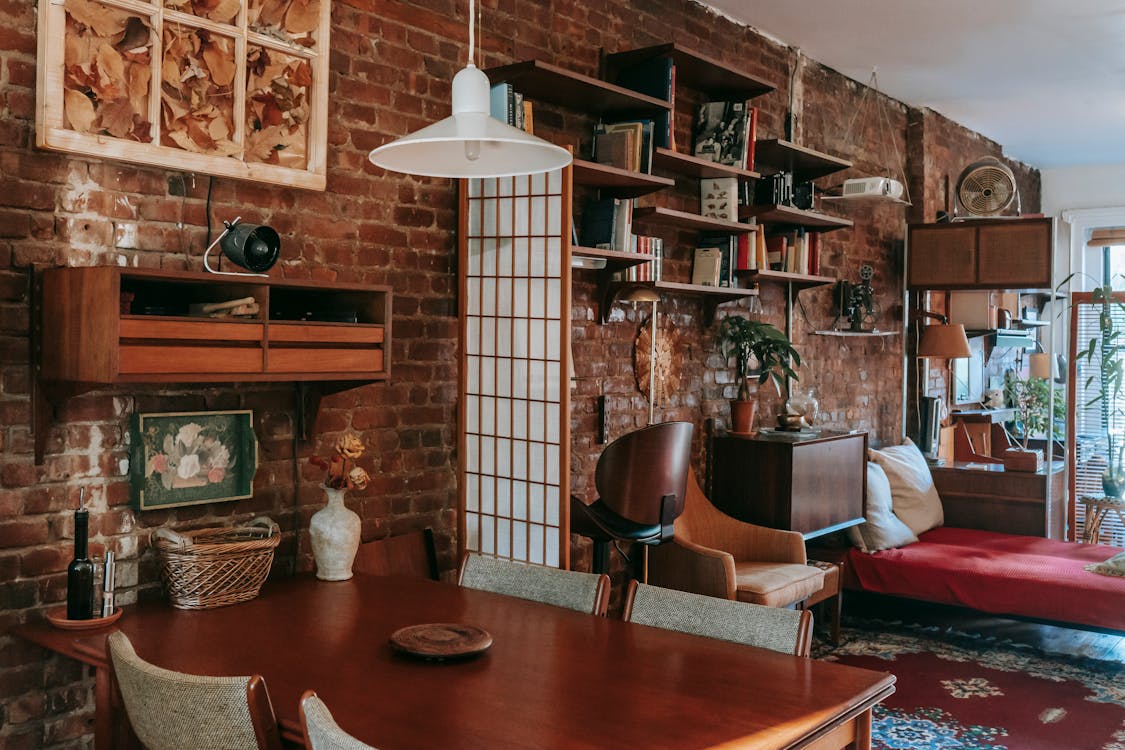 This
beautifully handcrafted Amish table
might just have been through as much as you have. This natural wood table reveals nature through its originality and imperfections and is bound to be noticed for its rustic farm appeal. It's skillfully handcrafted and ready to be a part of your beautiful eco-friendly home.
Before you continue reading about the Stunning Ways To Decorate An Eco-Friendly Home there is a special announcement we would like to share with you. Catalogs.com has negotiated special medicare rates for our vibrant community of seniors. If you are over the age of 60, you can head over to our Seniors Health Section which is full of information about medicare. All you need is your zip code and a few minutes of your time to potentially save 100s of dollars on your medicare bills.
7. Keep it Clean Environmental Cleaner
Protect your investment in your eco-friendly home with a
cleaner that is just as environmentally conscious
. Keeping your eco-home eco-clean isn't easy. Using this spray, however, makes it simple. All natural and all purpose, it's ready to help you work, but not hard on the environment. It also comes in a wide array of natural smells and keeps your house as clean with a variety of botanicals.
6. Upscale and Up-cycled Lighting
Imagine this: music, a glass of something from your eco-friendly wine rack, friends gathering to see your new house, and this light, which is providing the perfect vintage ambiance. Perfect light for any setting, it is made of recycled iron and repurposed glass. So you can light up your house with flair and have a healthy lifestyle at the same time.
5. Casual and Comfortable Rugs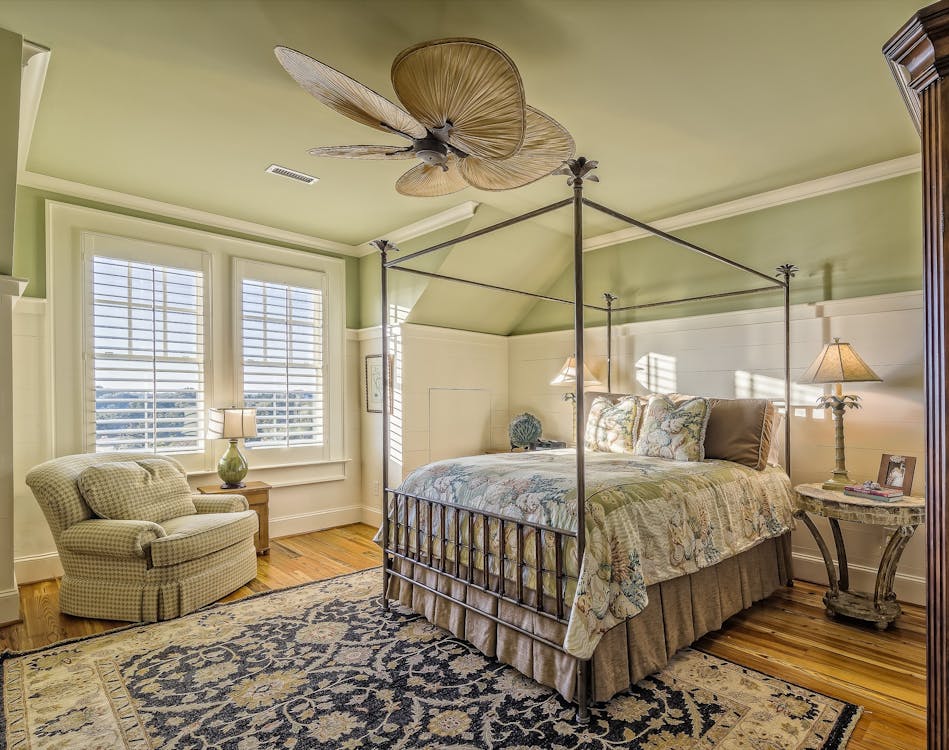 Keep your toes toasty with this
rug hand-hooked in 100% wool
– no synthetic fabrics for your home. Available in a variety of beautiful designs and the long-wearing goodness of heirloom quality wool, this rug is as comfortable as your favorite well-worn slippers. The style of the rug is relaxed yet undoubtedly stylish, colorful, and tough enough to last generations. Choose a natural floral, seascape, or country theme to compliment your eco-friendly sensibilities.
4. Cozy Alpaca Blanket
On a crisp, cool day or a chilly, teeth-chattering night, you can tuck your littlest ones in with this
natural fiber blanket
to keep warm- and you can feel good about the materials. Not only does it have a stylish knit design, but it is constructed of 100% alpaca wool. It's perfect for wrapping up and reading a favorite picture book.
3. Responsibly Crafted Couch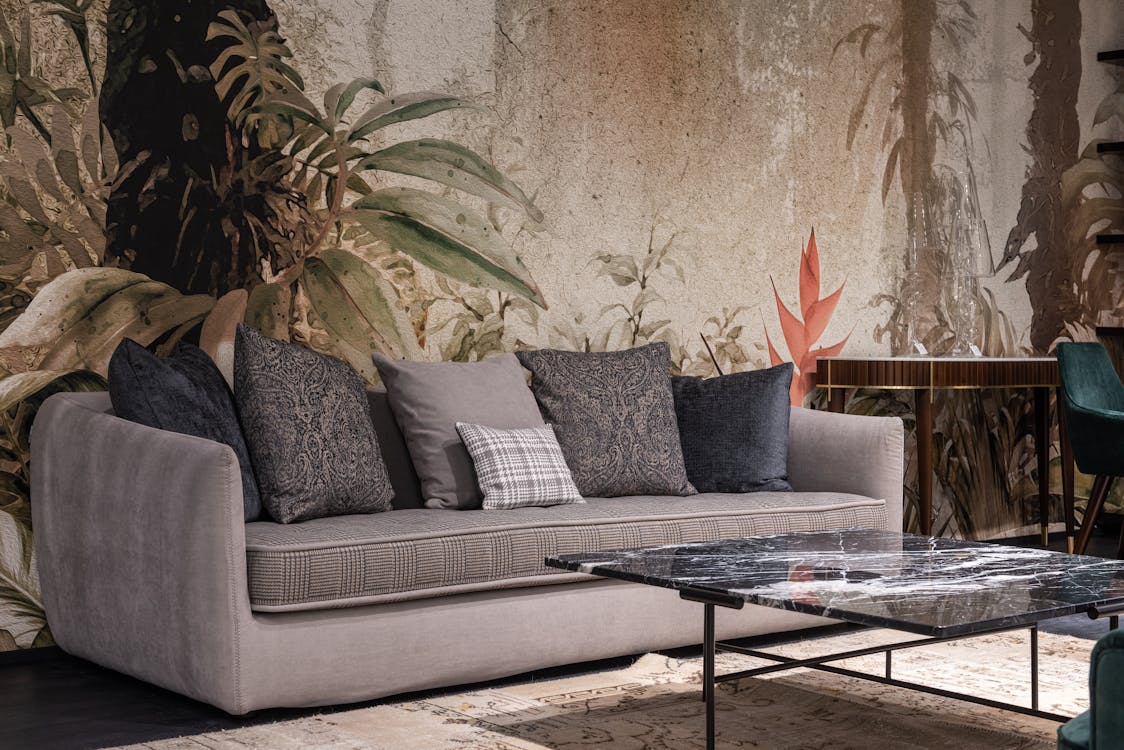 This might just be the healthiest couch you've ever sunk into. This 100% certified organic sofa uses only the best methods and fabrics. An FSC-certified wood frame, recycled steel springs, certified organic natural latex, certified organic wool plus certified organic barrier cloth, nontoxic adhesives, and no Volatile Organic Compound (VOC) finish. This means that no harmful chemicals are used that could compromise your healthy lifestyle. It is also built for a long lifetime and shipped to you with a single bench cushion and two fluffy back pillows. The legs come in four different designs for you to choose from and not to mention handmade. Not only healthy but beautiful and comfortable.
2. Well-Dressed Bed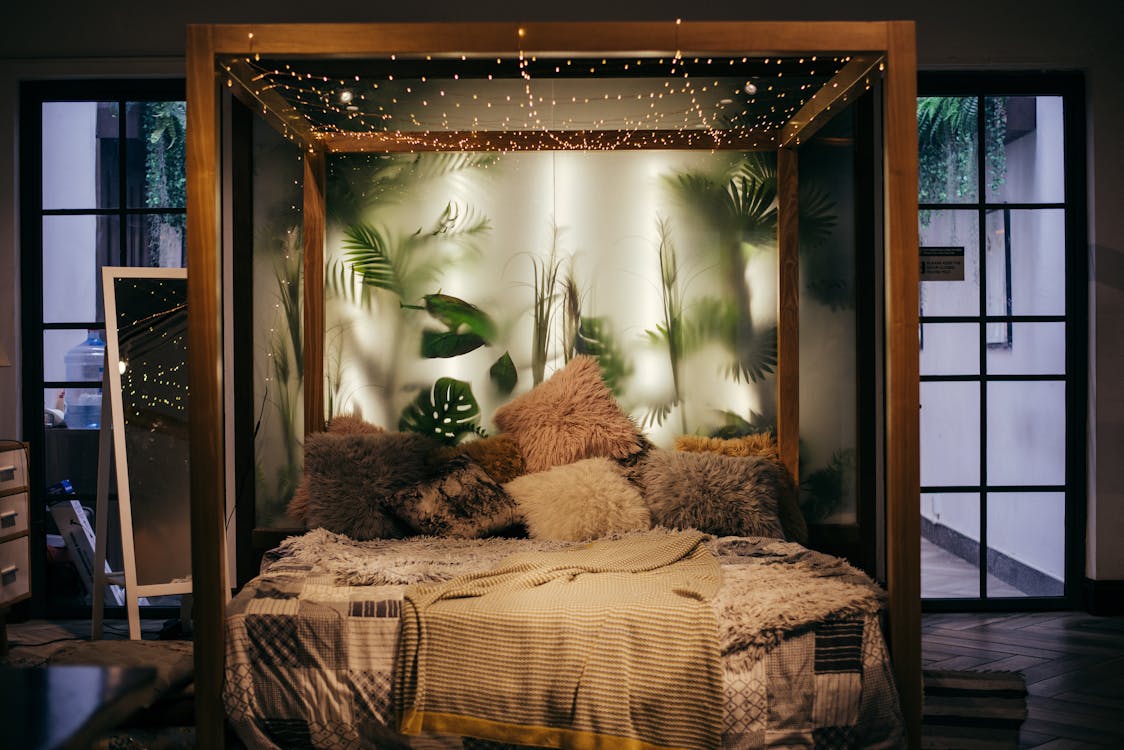 When dressing your earth-friendly bed, consider indulging in
100% pure Egyptian cotton sheets and pillowcases
. You can feel luxurious in this purely soft and comfortable bed item knowing that cotton is the preferred natural fabric for both comfort and ease of care. Choose natural colors for your earth-friendly motif, without sacrificing styling and elegance.
1. Botanical Beauty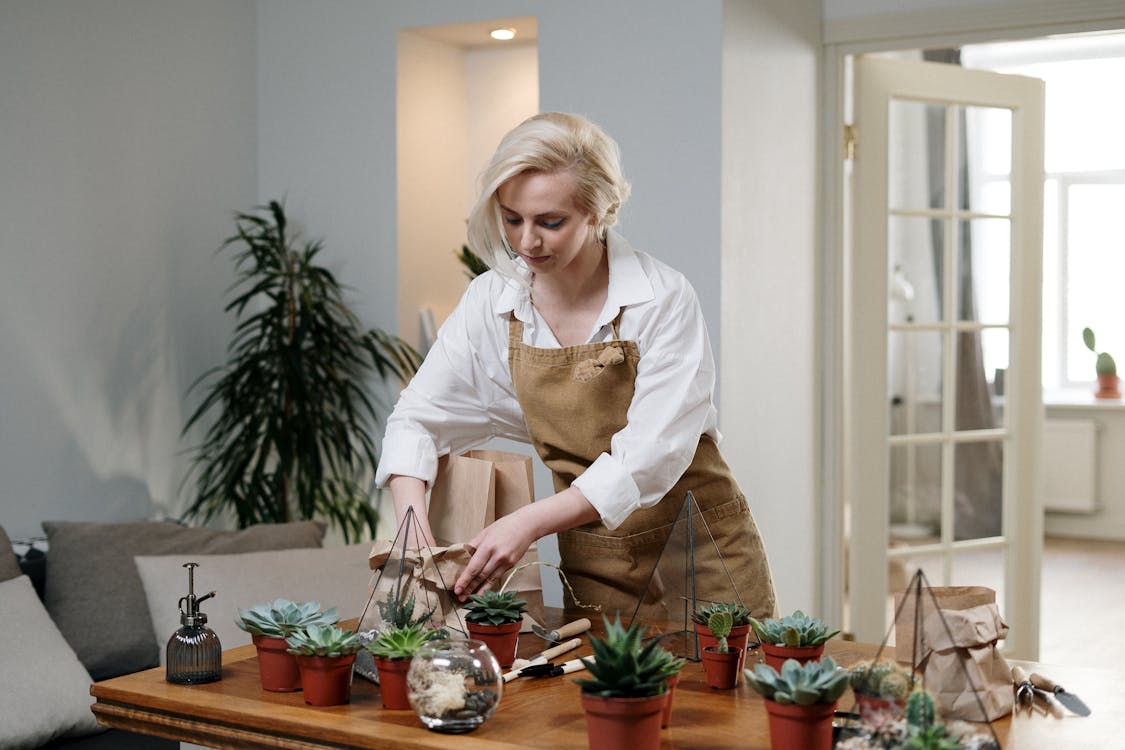 Bring the beauty of nature to your home and garden. Consider
organic, non-gmo seeds
for container plants growing both inside and outside the home. Cut flowers from raised gardens can be brought inside in tasteful arrangements, and herbs and other botanicals can bring both color and fragrance to your environment.
Popular Savings Offers
by Catalogs.com Info Guru Terri Wallace