Creative Ways to Decorate your Room to Make it Beautiful and Sleek
By Catalogs Editorial Staff
With fun ways to decorate your room, there's no excuse for lack of creativity
Interior design is a concept that makes some homeowners cringe. Not only can it take some time to accomplish, but it also requires a bit of creativity. However, you don't have to be daunted by this task; you can give your home style easily with these simple and fun ways to decorate your room.
Dining Room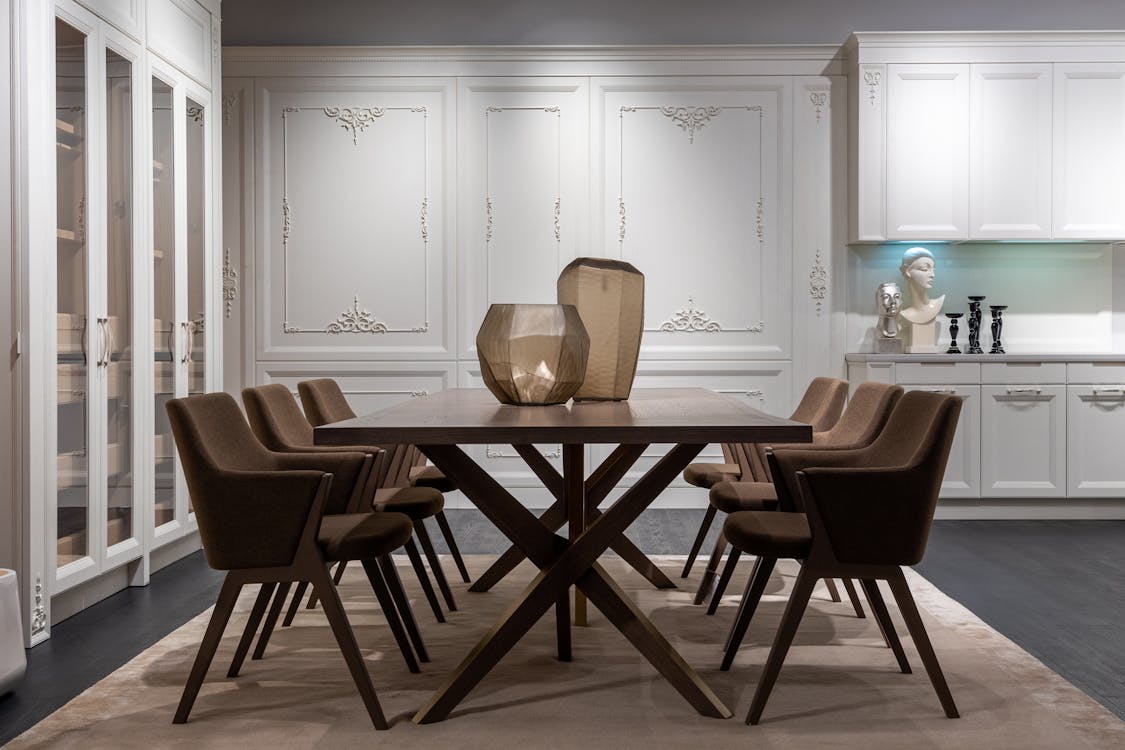 Your dining room is a place to sit and eat with the ones you love. Besides the kitchen, this area is often one of the central hubs of a home. Therefore, it makes sense to want the space to look beautiful.
Whether you decide to go with a formal setting or one that is more casual, decorative plates work wonders. Not only do they add color and creativity to your walls, but they also bring that same component to the space.
A stray plate here and there looks nice enough, but you can do so much more. Having a few plates to work with allows you to create pieces of art on your walls and looks so much more interesting.
Before you continue reading about the Creative Ways to Decorate your Room to Make it Beautiful and Sleek there is a special announcement we would like to share with you. Catalogs.com has negotiated special medicare rates for our vibrant community of seniors. If you are over the age of 60, you can head over to our Seniors Health Section which is full of information about medicare. All you need is your zip code and a few minutes of your time to potentially save 100s of dollars on your medicare bills.
Try arranging the plates in a circle, with smaller plates on the outside and a large plate in the center. Doing so creates a large piece of art on your wall, and can add excitement to a bland color palette. Another technique is to display your plates in a plate rack, which hangs on the wall. Mix in vases, pictures, and other pretty accents with the plates for an original piece of art that complements your walls and space.
If you're looking for a more modern interpretation of a dining room, go with a smaller table, as opposed to one that is large. While the table still remains the focus of the area, having one that doesn't take up all of the space allows other features, like wall accents and other decorations, to stand out.
Bedroom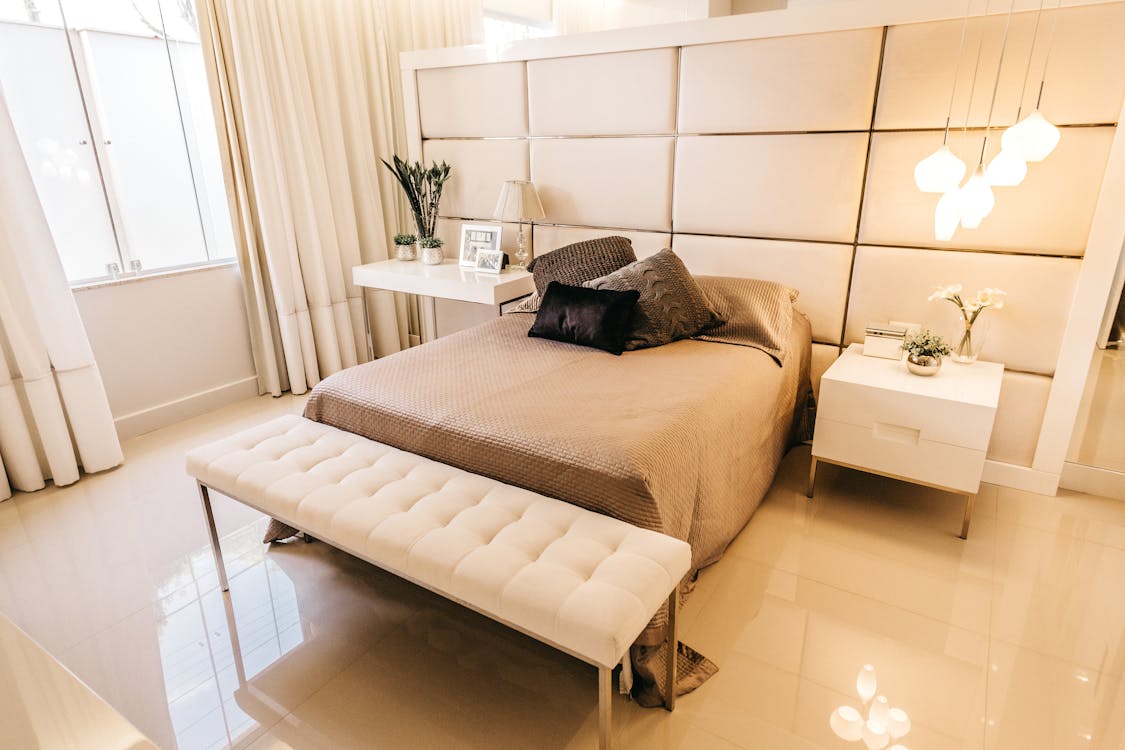 Your bedroom should be comforting and cozy, and a space that invites you to take a load off and relax. Not everyone believes that the same type of atmosphere is calming, so you'll have to find what helps you ease into sleep and go from there.
If clutter makes you feel uptight, then you'll probably do well with a bedroom that oozes simplicity. A minimalistic approach of clean lines and sparse traces of fabric or other adornments may work best for you.
A sleek bed, nightstands on each side of the bed, a dresser, and a comfortable chair may be all you need to feel relaxed and ready for a night of sleep. Soothing colors like tan, green and blue also add to the decor and a feeling of comfort.
If big, fluffy pillows and lots of blankets is your idea of relaxing, then you'll likely want to drape your space with these types of comfortable items.
For starters, adorn your bed with thick and soft comforters and linens. Crawling into a bed that features such luxurious fabric is sure to help you drift off into a deep slumber, night after night.
Other pieces of furniture, such as chairs and love seats, also add a touch of comfort and softness to your space. Place a few throw pillows on the cushions, as well as a blanket or two, and your room will likely inspire you to feel at ease and calm.
Kitchen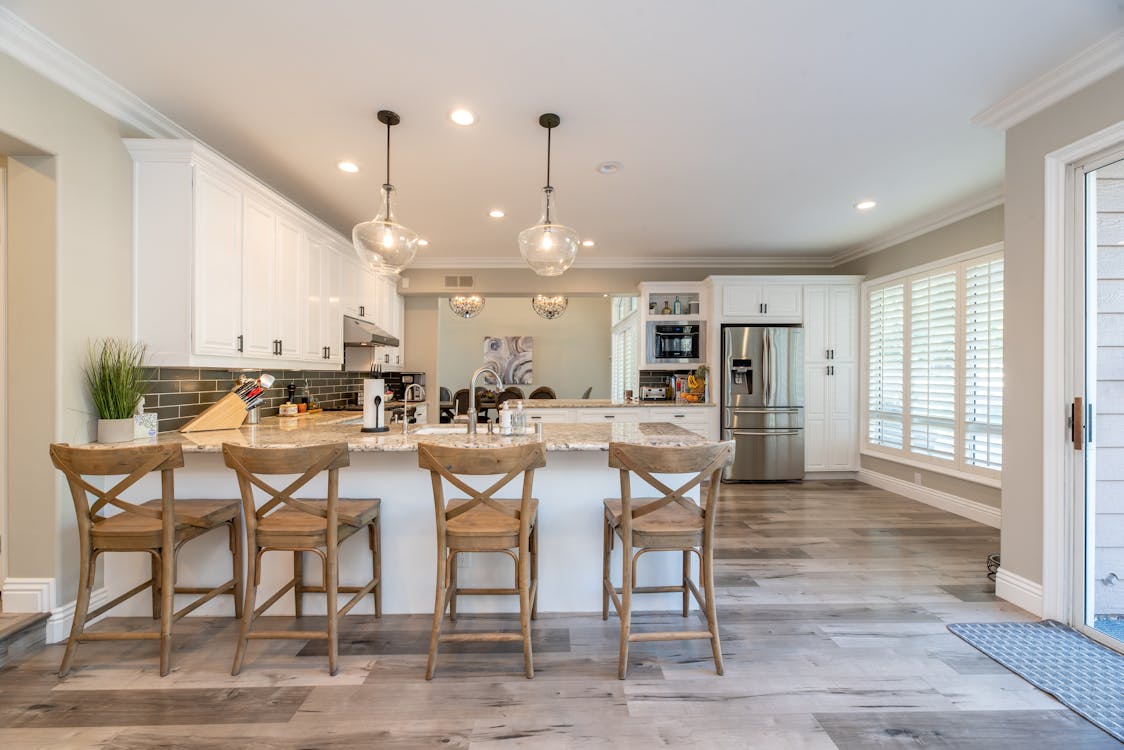 Whether you consider yourself a culinary expert, or someone who only cooks to survive, you should still have a kitchen that suits your style.
If you love to cook, you may want to showcase your tools of the trade. Displaying your knives on your wall or in a holder not only makes the cutlery accessible, but makes for chic decoration, as well. Additionally placing a stylish spice rack on your counter or wall allows you to use the flavorings with ease, and adds accent.
Those who don't enjoy cooking can still work their interests into the kitchen decor. For instance, if there is a part of the world you love, use decorations that convey your passion. Placing Italian accents, such as antique pasta or cappuccino makers, around your kitchen add style and allow you to add what you like to the environment around you, even if it's not your favorite part of the home.
Popular Savings Offers
When looking for ways to decorate your room, becoming overwhelmed is quite easy to do. However, when you simply think about your interests and likes, coming up with a styling concept is usually fun and enjoyable.
Resources: