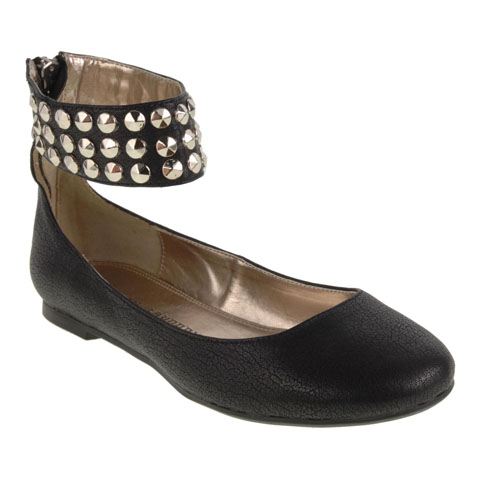 Try on several pairs before deciding what shoes to wear with a maxi skirt
Maxi skirts and dresses have had a recent resurgence in popularity. Most women probably say, ?Good.? and give this fashion trend a resounding thumb?s up. A maxi is the opposite of a mini. It?s long.
When wearing a long skirt or dress you can conceal a multitude of sins. If your legs or ankles or thighs or belly leave something to be desired, a maxi length camouflages all of these ?imperfections.? No one is going to know that you have cellulite on your thighs or cankles. That is your secret.
Full length is especially ideal for the summer months and is perfect for wearing on the beach, as a cover-up or as regular clothing.
Don?t worry about getting hot because you are wearing something long. Those outfits designed specifically for the good weather months use appropriate fabrics that keep you cool. In fact, a skirt can keep a person a whole lot cooler than she would be when wearing a pair of shorts and far cooler than having on a pair of jeans or slacks.
Although you are covered on the bottom the top portion of a long dress or the blouse or top that you couple with a long skirt can be breezy and skin exposing. Show off that great bust of yours or those arms that you?ve work so hard to sculpt.
~
After slipping into your outfit, what shoes to wear with a maxi skirt is your next concern. The best way to decide which look is the most flattering is to try on your outfit with various types of shoes. Start with stylish strappy sandals. The sandal can be flat, a wedge or open toed. Slip into some ballet slipper like shoes. How does that look? What about those espadrilles sitting in your closet? Put each pair on and study your image.
Of course, wear shoes that complement and don?t clash with the color of outfit. If the skirt is rather plain, spice up the outfit with a jeweled pair of sandals. If it already flamboyant you may want to tone down your shoes and go with a nice, neutral sandal.
If you want to try the outfit on with heels, go for it. You may like the look and you may not. High heels really aren?t necessary. You can pull off wearing flats when you are wearing a full length apparel because it has already visually lengthened you and you don?t need shoes to do provide the illusion of height.
Put on some boots. Cowgirl boots are a bold look with maxi skirts. This can look quite vintage and bohemian.
What about going barefooted? You can surely do this if you are in the safety of your own home or backyard. Bare feet fit right in with a long, flowing skirt. Give your feet a nice, soothing massage and pedicure so they will look pretty and feel soft. There is something quite liberating about running around shoe-less.
Some full length dresses and skirts have a slit in the side or both sides and this is a sexy but not too sexy look. It also makes it less confining.
A long flowing skirt can be worn during the day or at night, casually or for a dress up function. They are very versatile and you don?t have to wear hose! That?s a perk.
Some of this year?s longer clothing features hems that vary in length — long in back and shorter in front or vice versa. When shorter in the front, people are going to see your shoes so pay attention to what you put on your feet.
Those in know think that wedges or chunky heels are the ideal footwear when wearing a longer styles. You be the judge. Look at yourself in the mirror and decide if you look proportional. If you need a higher heeled shoe, wear it.