When did Country Music Become Popular?
By Catalogs Editorial Staff
Follow when country music became popular from hillbillies to Hollywood icons
Country music artists today routinely fill stadiums when they perform. But until the singing cowboys of Hollywood Westerns blazed across the silver screen, country music didn't have much appeal beyond Dixie and the Southwest. When did country music become popular with Americans everywhere?
Southern Roots
American country music has roots in the early nineteenth century. Settlers in the south, homesick for their native lands, preserved their heritage in folk music played on
acoustic guitars,
fiddles, and banjos. They sang simple tunes about everyday struggles and lost love. 
What is known today as 'country' music had become ingrained in the culture of the American South by mid-century. Settlers all over the Southeast adapted the melodies and lyrics to suit regional tastes. The music eventually spread to Texas. Cowboys herding cattle on the range were known to sing ballads about life on the prairie.
Music for Hillbillies
The music that charmed audiences in the South and West hadn't yet attracted a following in the East. Its folksy lyrics reminded people of small-town ways and rural poverty. This was the early 1920s, when many Americans were moving up from the farms to the more sophisticated cities. Northeastern city dwellers just didn't want to hear songs about rowdy drunks cheating on their women.
Before you continue reading about the When did Country Music Become Popular? there is a special announcement we would like to share with you. Catalogs.com has negotiated special medicare rates for our vibrant community of seniors. If you are over the age of 60, you can head over to our Seniors Health Section which is full of information about medicare. All you need is your zip code and a few minutes of your time to potentially save 100s of dollars on your medicare bills.
And contempt for the music wasn't limited to common folks. Record executives hated it, too. "It was country to their city," says music historian Richard Peterson in his book "Creating Country Music." Peterson says that music power brokers rejected 'country' artists as illiterate hillbillies stuck in the Appalachian backwoods.
Because these power brokers had influence in the entertainment industry, they were able to prevent 'country' musicians from performing in large halls. For the time being, at least, they could be assured that 'country' music's appeal wouldn't climb above the Mason-Dixon Line. Or so they thought.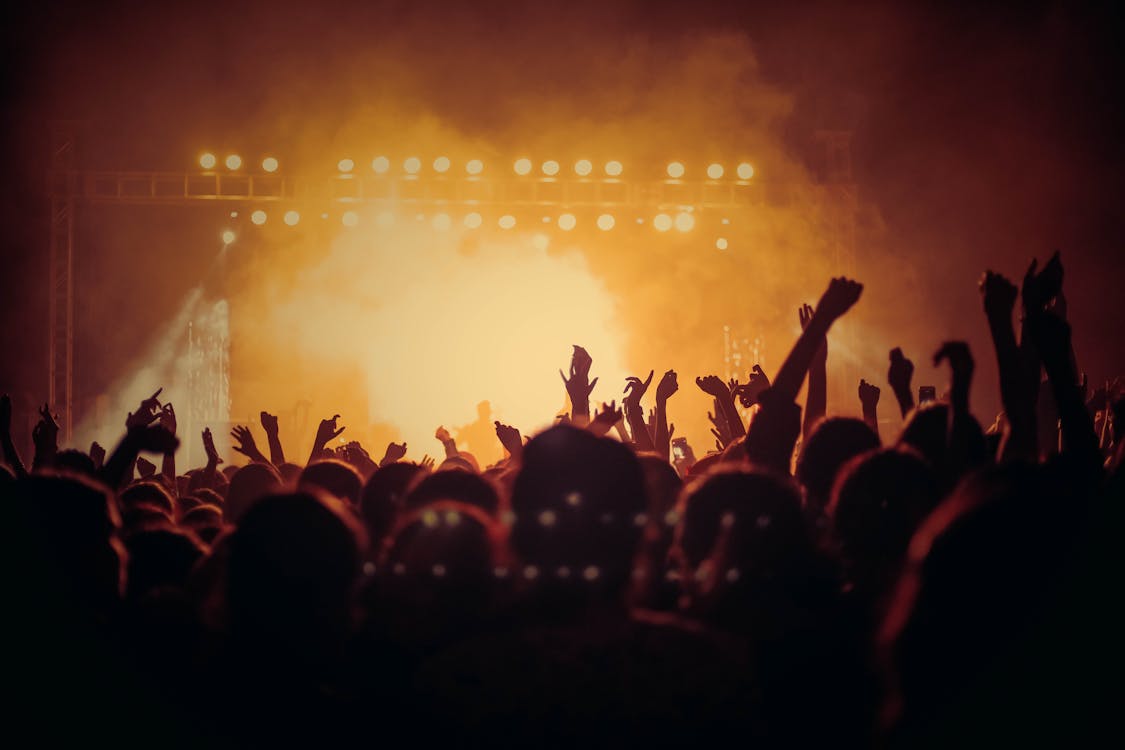 Nashville's Grand Ole Opry: Music City, U.S.A.
Down South, enthusiasm for 'country' music raged. And the newly invented radio had a lot to do with that. Millions of Americans by the early 1920s were tuning in to the Saturday night broadcasts from the Grand Ole Opry in Nashville, Tennessee. The Opry showcased a variety of 'country' music singers and musicians. Its immense popularity not only established Nashville as the country music capital of the world, but helped 'country' music reach a bigger audience. 
The Father of Country Music
The year was 1927 and an executive with the Victor Talking Machine Company in New Jersey went looking for "hillbilly" music talent. Ralph Peer traveled to Bristol, Tennessee, and sat through two weeks of auditions by local artists. Among those auditioning was Jimmie Rogers who later became known as the "Father of Country Music." 
Peer recorded Rogers singing "Blue Yodel." The record became an instant hit, selling close to 500,000 copies. The song's commercial success gave the music its first superstar and signaled to record companies that the music they scorned just might be developing a national audience. Decades later country music giant Johnny Cash referred to the Bristol recordings as "the single most important event in the history of country music." Then, the country music become popular.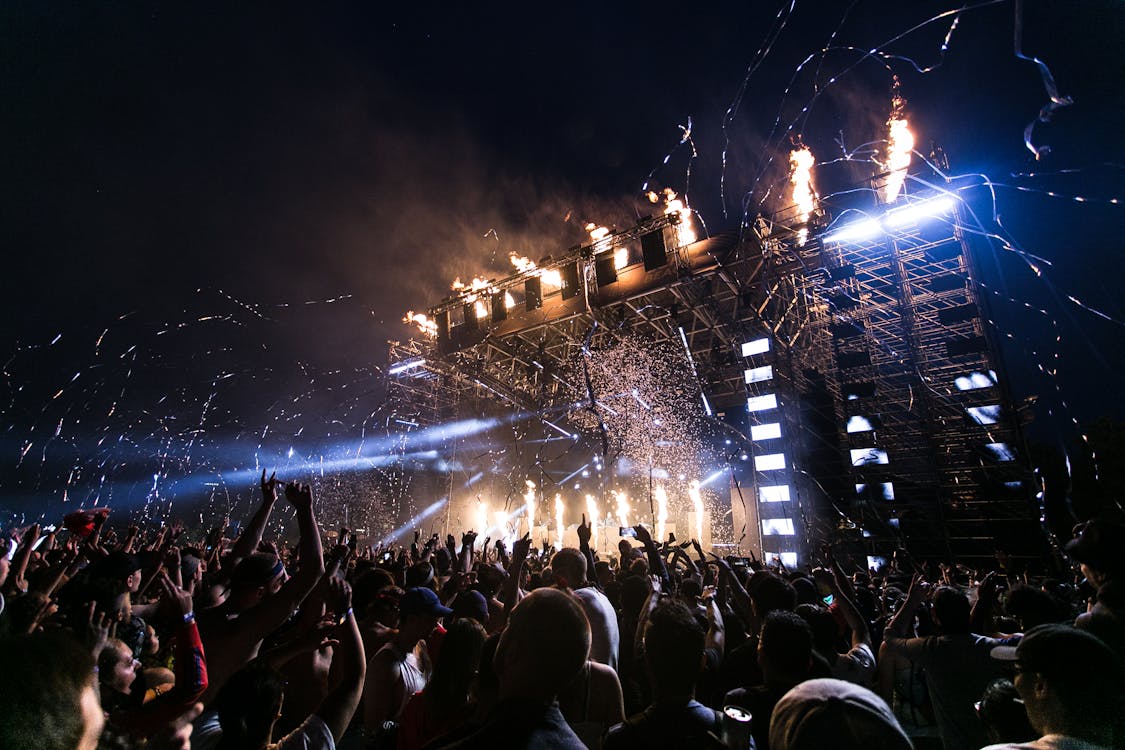 From Radio to the Big Screen
If the Grand Ole Opry and the Bristol recordings focused the national spotlight on country music, the Hollywood Western cemented its popularity. These films of the 1930s, 1940s and 1950s featured "singing cowboys" like Gene Autry and Roy Rogers who were nothing like the boozing outlaws Americans expected of country artists. 
Instead, Autry and Rogers portrayed rugged yet honest-talking ranchers from the Old West. The image of these rough riders on horseback captivated Americans everywhere, not just in the South.
Both Autry and Rogers were huge box office attractions. Rogers, later dubbed "King of the Cowboys," starred in 87 films and made more than 100 TV appearances. Autry starred in close to 100 movies and earned five stars on the Hollywood Walk of Fame. Off-screen, Autry's recordings of about 600 cowboy songs sold more than 100 million copies. 
Due in large part to the towering success of Autry and Rogers, the American cowboy achieved cult-like status. And the rough-and-tumble sounds of western music became part of American pop music culture. 
Then, the country music become popular. Thanks to Billboard magazine, by 1949 cowboy songs were officially given the name "country music." 
Popular Savings Offers
Still Going Strong
The singing cowboys may be long gone, but the music they popularized lives on. Artists like Elvis Presley, Johnny Cash, and Roy Orbison were able to top the Billboard music charts by blending country sounds with rhythm and blues, rock and roll, and pop. More than 2,000 country music radio stations existed in the U.S. as of 2016. And superstars like Garth Brooks and Brad Paisley still don cowboy hats as they strum guitars on the stage of the Grand Ole Opry.