Shop the latest women's wig styles, colors, and brands from America's choice for beautiful hair. When you know your hair looks great, you feel great. Paula Young® offers hairpieces and wig styles for women who want to look their best and feel confident. Whether it's for fun, fashion, convenience or to compensate for thinning hair or medical hair loss, we've got the wig style you're looking for – straight wigs, curly wigs, short wigs, and long wig styles, synthetic wigs, or human hair wigs.
Paula Young Wigs & Hair Pieces
Save the time and money you'd spend at expensive hair salons. With Paula Young wigs, you have endless options for beautiful hair you can achieve at home. Say goodbye to constant upkeep and hello to flawless hairstyles, with an alluring selection of wigs, hairpieces, and extensions that range from classic styles to contemporary looks in every length and color. From blonde to brunette wigs, wavy to straight wigs, synthetic to human hair wigs styles in every size, you'll be sure to find a look that's perfect for you. Choose by fiber, color, length, construction, or brand, including exclusive celebrity styles from Jaclyn Smith and Joan Collins.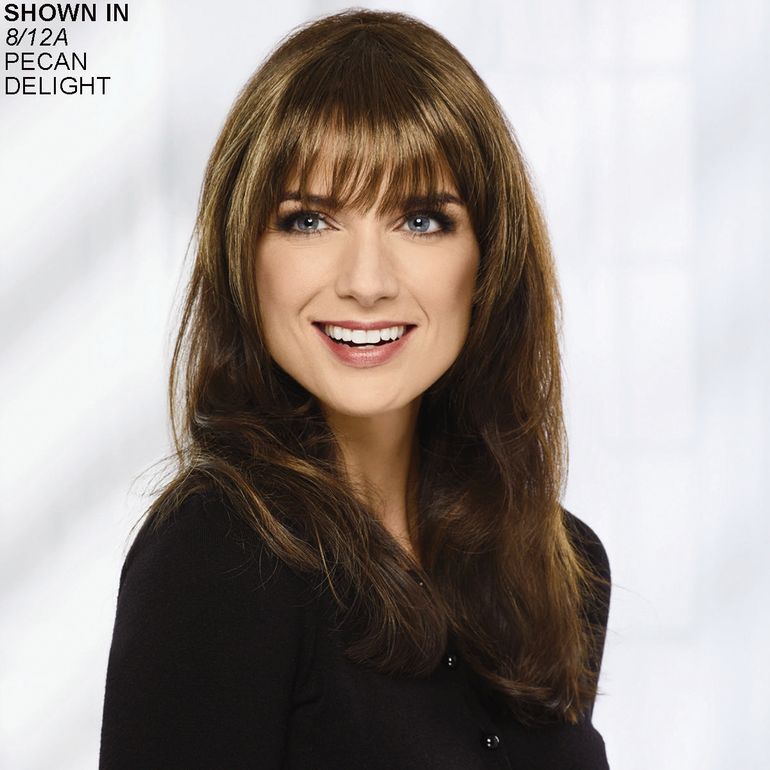 Hair Loss
Besides featuring gorgeous hairstyles for women who want to change up their everyday 'do, Paula Young also has a mission–a mission to help women who are experiencing medical hair loss regain their femininity, their style, and their self-confidence. You'll find a beautiful selection of low-cost synthetic wigs and hairpieces that are elegant, lightweight, comfortable, and designed to help women reclaim their former crowning glory. You'll also find a helpful section of hair loss information and resources that will help see you through any difficult hair loss transition.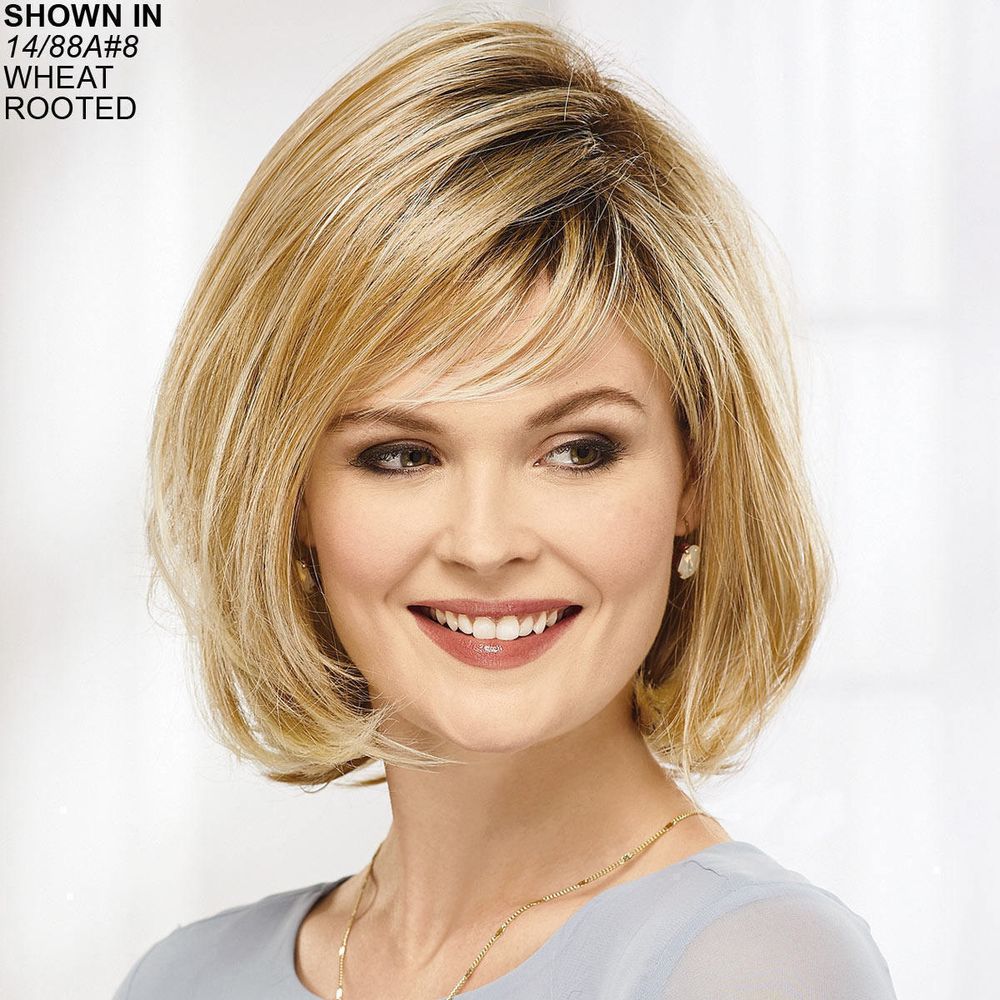 Beauty & Upkeep
Keep your Paula Young wigs, hairpieces, and extensions looking their very best with a wide selection of specialty wig-care products. Stock up on wig shampoos and conditioners; wig sprays and stands; wig liners, brushes, combs; and more haircare essentials that will give you beauty-salon style, right at home.
For more than 30 years, Paula Young has served as the world's leading retailer of wigs, hairpieces, and extensions, providing high-quality hair solutions to women of all ages. Discover the best styles and shades with options that are chic and affordable, featuring salon-quality cuts at a fraction of salon prices.
Frequently Asked Questions
#1. "Where do I enter the "Promotion Code" when I am checking out on the website?"
When you've entered the shopping cart on the left side of the page there is a two-toned box. The bottom portion (blue) is where you should enter the promo code and then click "apply."
#2. "Can I enter the "Promotion Code" from my current catalog to take advantage of the catalog offers on the website?"
Yes, but please keep in mind that you cannot combine web and catalog promotions or multiple offers on one order.
#3. "Why do I not see the discount or promotion deducted from my order when I am ready to check out?"
The promotion amount deducted will appear to the right side of the page under the "My Shopping Cart" frame in the "summary of changes" box prior to completion of the checkout prior to placing the order.
#4. "How do I locate an item that I see in the catalog on the website?"
Type the item name or the item number in the search box (top right of the page) or within the Catalog Quick Shop (in footer).
#5. "How do I see the color I selected on the wig image for the style I am considering?"
Unfortunately, this feature is currently unavailable.
#6. "How can I enlarge the wig image or see alternate views of the wig I am considering?"
To enlarge the image, simply hover the point over the image. To see alternative views of the image (where available) simply click on the link (See All Alternative Views).
#7. "How do I retrieve or re-set my password to place an order and checkout?"
Click my account, then click "Forgot your password? Click here."
#8. "How do I review my previous order history with your site?"
1) Create an account prior to purchasing
2) Post purchasing sign into your account
3) Click order history
#9. "If I locate a promotional code/offer from another website, why does it not generate the offer during checkout?"
Each of the promotion/offer codes are specific to the individual website and cannot be used on our website. Many offer or promotion codes found on websites other than ours may be expired or no longer valid.
#10. "Why am I unable to review the complete wig specification or color descriptions once I have selected a style I am interested in?"
You can click the name or the image to view the product page to see the style you are interested in.

Ready to Shop?
Shop Best-Selling Wigs
Shop New Wig Arrivals

Need more information?
Visit Paula's Pointers