The CatholicShop.net religious gift store helps you celebrate your unwavering dedication to your faith with a unique collection of religious jewelry, gifts, and home decorations that will fill your home with peace and pride. Celebrate your Catholic faith with a precious selection of rosaries, religious jewelry, Catholic gifts, and accessories for worshippers of all ages.
Catholic Shop Products and Offers
The Catholic Shop specializes in religious gifts that will be cherished for a lifetime and handed down for generations. Many of their featured items can be personalized, including patron saint medals, deluxe Sterling Silver and gemstone rosaries, and more. CatholicShop.com spares no expense to provide a safe SSL-certified shopping experience. You can check out their website and their featured catalog items for free giveaways and offers. The Catholic Shop catalog gives you the latest products, discounts, and deals.
Here are some of the products you can buy at their site and catalog: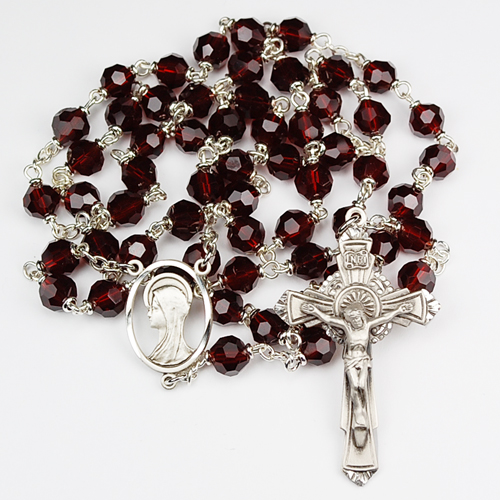 Catholic Rosaries
Count your prayers and your blessings with a divine collection of rosaries that will make you feel at peace with every breath and the touch of every bead. You'll find hundreds of expertly crafted and exquisitely detailed rosaries to choose from, made of wood, glass, faux pearls, silver, and other fine metals. Choose from colorful Cloisonne and gemstone styles, 1 and 20-decade rosaries, heart-shaped beads, rosary cards, and more. Safeguard your rosary with a beautiful keepsake rosary box that will protect it from the elements in an attractive case you'll love to display.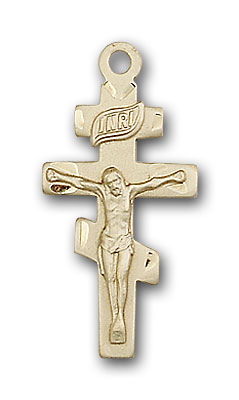 Jewelry
In addition to their extraordinary collection of rosaries, your go-to religious gift store online also features an extensive collection of religious jewelry including beautiful cross and crucifix pendants, Patron Saint medals and bracelets, Catholic necklaces, lapel pins, scapulars, baby jewelry, and more. Shop for Catholic gifts specifically by Saint or by piece, featuring timeless treasures and keepsakes crafted in sterling silver, 14kt gold, wood, glass, or base metal.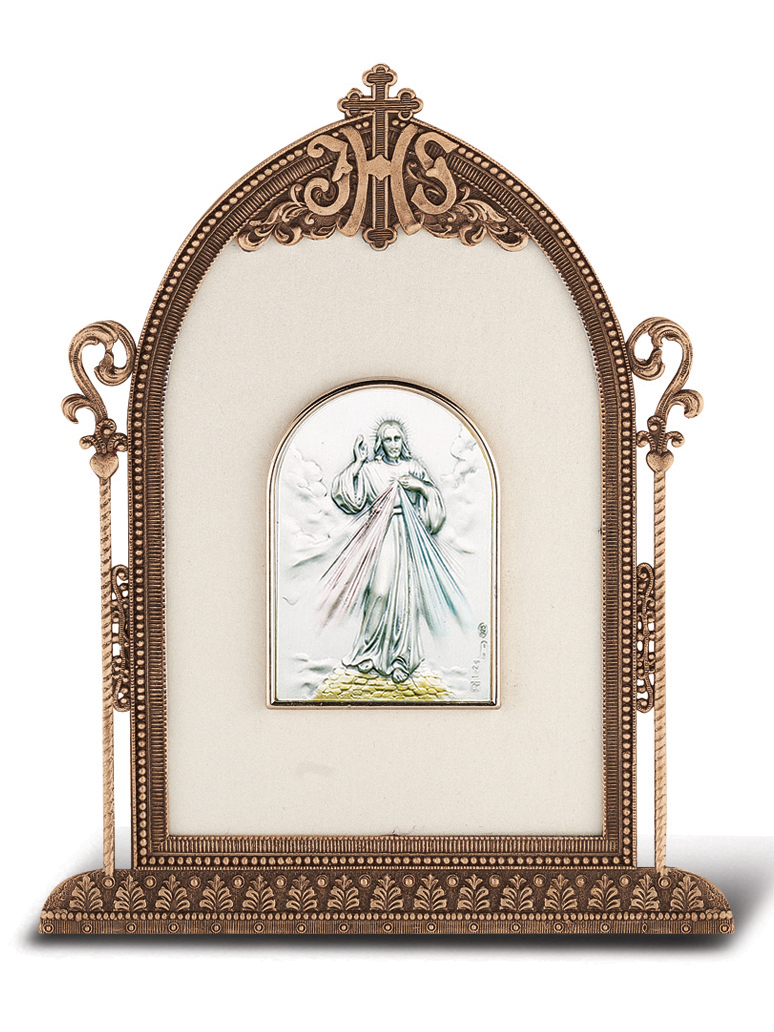 Wall Décor & Accessories
Decorate your home with an exceptional selection of crosses and crucifixes, religious wall art, Holy water fonts, and religious statues imported from Italy. Browse accessories for the home as well as items to carry with you including laminated prayer cards and rosary cards to pray with, gospel covers to protect your holy books, and religious key chains and visor clips that will keep you safe and protected while driving.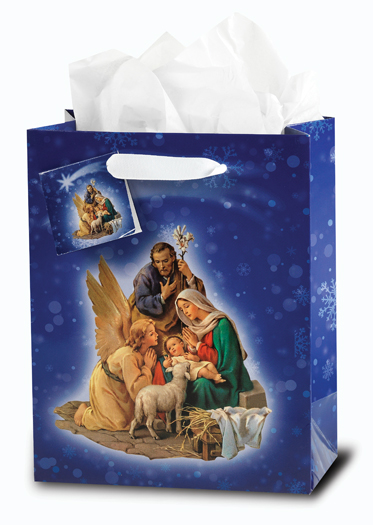 Religious Gifts
Whether you're a godparent celebrating your godchild's baptism or a proud parent celebrating your little one's first communion, you'll find the perfect Catholic gifts to shower your loved ones with during the holidays, birthdays, or any religious celebration. Find gifts for all ages ranging from crib medals to charm bracelets, wall crosses to picture frames and lapel pins, and even more spiritual gifts that will celebrate their devotion and their faith.
Catholic Shop' FAQ:
Here are the most frequently asked questions about Catholic Shop to keep you guided as you shop:
Shipping Options
#1 Do you have a shipping fee?
Yes, but at an economic rate. CatholicShop.com prides itself on fast, affordable shipping! Plus, we offer free Economy shipping for all orders over $40 (within the USA). The shipping costs for your order will be automatically calculated upon checkout after you input your address. Simply start shopping, add your products to your cart, and check your shipping prices on your Shopping Cart page or at Checkout.
#2 Do you have free insurance?
Yes. Our shipping rates are some of the least expensive in the industry, and every order is guaranteed to arrive safely, or we will ship a replacement at no cost to you. That's right, we provide Free Shipping Insurance in-house on every order we send, so there's no risk of not getting the item you paid for when you order from us.
#3 How long does it take for orders to arrive?
Our shipping options within the USA include:
Economy – 5 – 7 Business Days
Priority – 2 – 4 Business Days
Expedited 1 – 3 Business Days
Overnight – Next Day (Please Call 1-800-565-9176 to confirm order and shipment)
#4 Do you ship outside of the USA?
Yes, we cater to international orders. We also offer two options for orders outside of the USA:
Standard International
Express International
*Please note: Standard International Shipping does not include updated tracking data after the package leaves the U.S. International orders may also be subject to additional customs charges which the buyer is responsible for. These charges vary by destination country. Contact your local customs office for details. An order with multiple items may result in multiple packages as CatholicShop.com offers products from several different vendors. Call 1-800-565-9176 if you have any questions about the items in your order.
MORE INFORMATION
Once again, all orders over $40 get free Economy shipping within the USA. Sometimes, for special promotions, we offer free economy shipping on all orders, regardless of the order total.
If you need something quick, most Priority and Express orders ship the same business day! You will see the estimated shipping arrival dates and the prices for different shipping options at the checkout.
If you have any questions about our shipping options, please feel free to contact us.