Catalogs.com Departments

News & Articles

Personalized Animated Children's DVDs - Happy Kids
Personalized children's DVDs delight kids with animated video fun
Whether your child loves Dora, Spider-Man, Barney, or Care Bears, he or she will thrill to star in these exciting, action packed personalized DVD movies. Each animated DVD features your child as the main character by placing his or her's face on an animated body. He or she becomes part of the story playing with Dora and Diego, or flying with Spider-man, or having a party with Barney and friends, or singing favorite nursery rhymes with Baby Genius characters.... read more


This catalog is currently out of stock.


Please search through our categories for another catalog.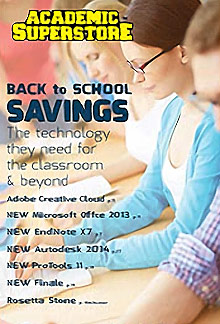 More About Personalized Animated Children's DVDs - Happy Kids:
Other great Academic Superstore departments:
DVD movies range from 18-30 minutes long.


These magical, personalized DVD adventures will provide hours and hours of fun and excitement for your child or grandchild. There is nothing more exciting to a young child then seeing yourself on the screen playing with your favorite animated characters. All our products come with an unconditional guarantee so you can be sure you will be happy with the finished product.