How to Choose Room Decorating Accents
By Catalogs Editorial Staff
Choosing room decorating accents for your home interior is going to be fun!
This is going to be fun choosing room decorating accents and even more fun if you are on an unlimited budget. (Well, we can all dream.) Accents are anything added to a room to give it more color, character, charm, and appeal. This includes wall art and paintings, statues, decorative objects, and collectibles. Even a wall, painted in a different color from the other three, can serve as an accent. It stands out and is different from the other walls, adding visual appeal.
Choosing which decorating accents to add to your home depends on your personal preferences, the style of the room, and the colors you like.
Perhaps you are a big traveler. Use items you've purchased on your trips to highlight the room, accentuating the areas you especially want to showcase, putting on display interesting domestic and foreign finds you scored while abroad. These items will serve as a conversation piece.

Artwork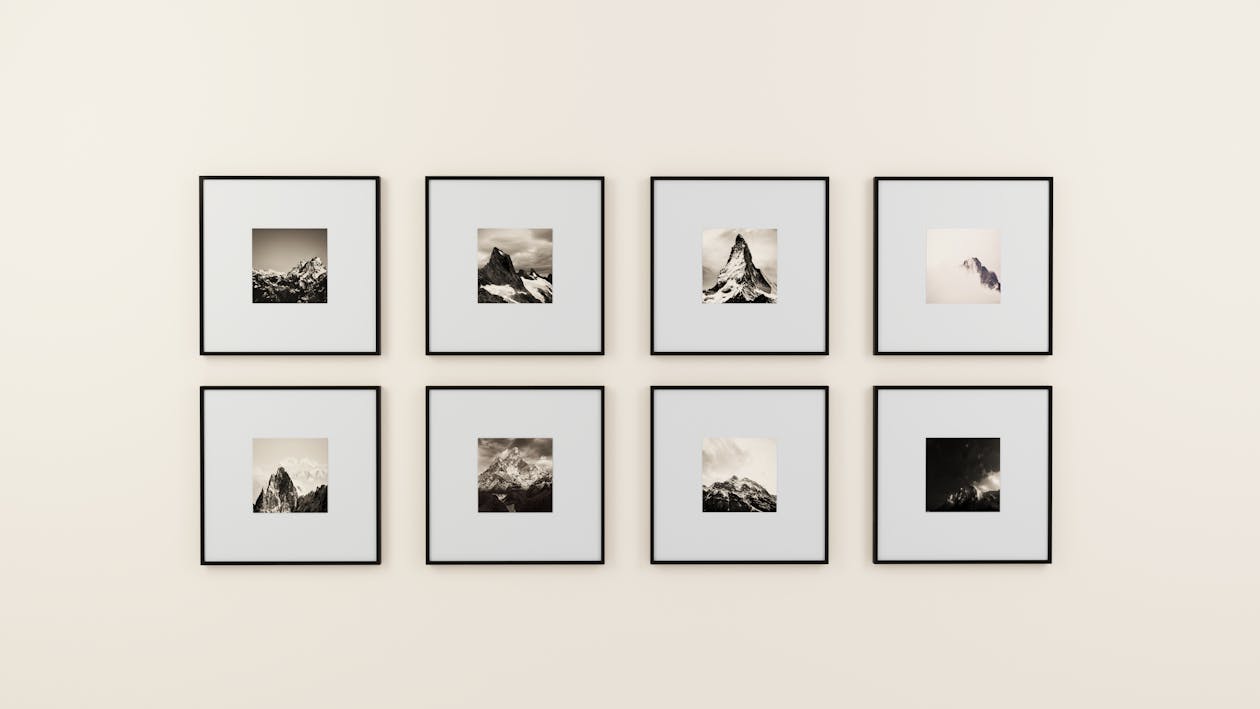 What about that blank wall space? Hang pictures of your family and friends in an interesting display or opt for paintings. Mat and frame your children's artwork. 
Before you continue reading about the How to Choose Room Decorating Accents there is a special announcement we would like to share with you. Catalogs.com has negotiated special medicare rates for our vibrant community of seniors. If you are over the age of 60, you can head over to our Seniors Health Section which is full of information about medicare. All you need is your zip code and a few minutes of your time to potentially save 100s of dollars on your medicare bills.
What about wall art? Wall art includes decorations made in metal, canvas, and wood. Incorporate this into the room. Do you have some exquisite tapestries? Drape them over your couch or hang them on the wall.
Lighting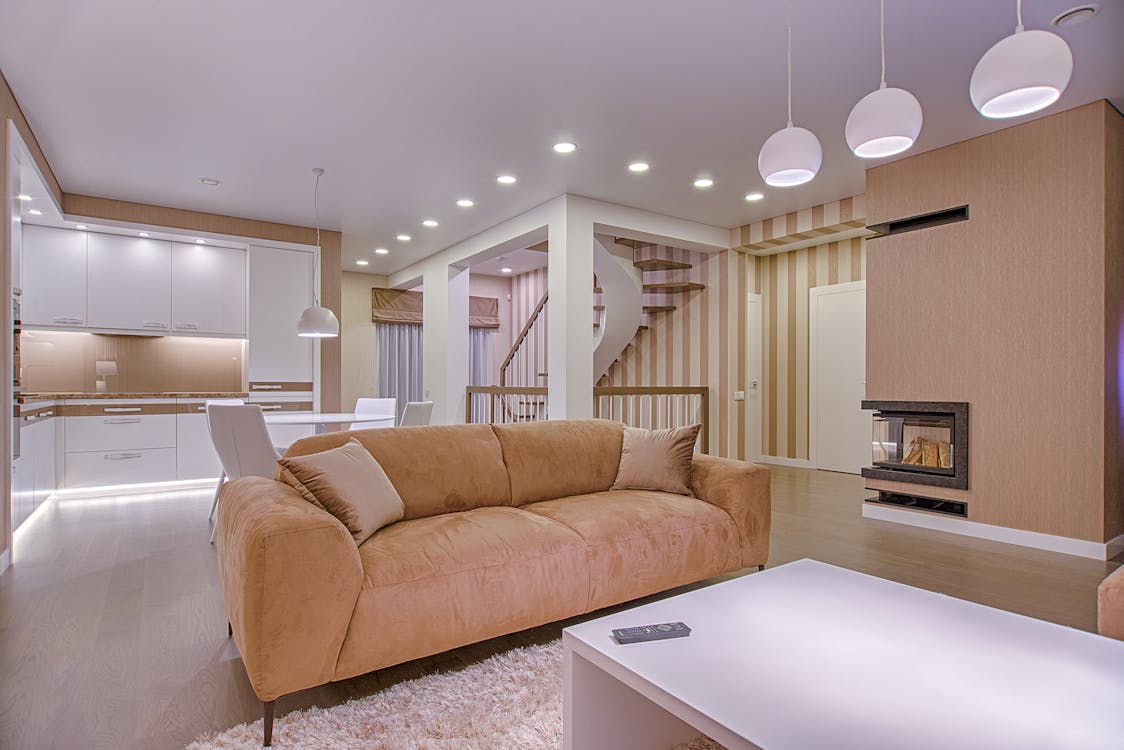 Lamps and other lighting fixtures are an excellent way to add some punch to a room. When decorating a space remember lighting is essential. You will need task lighting, general lighting, and accent lighting, the latter setting the mood of the room.
Study the space carefully and decide how many table lamps, if any, you need and what style appeals to you. Keep your floor and table lamps in scale with the rest of the space. If the room is small don't buy huge lamps or they will overwhelm the room, sticking out like a sore thumb, which isn't the objective.
Consider cove lighting, overhead lighting, and uplighting, all of which emphasize specific areas in the space. Cove lighting is indirect lighting. It comes from below or above valances or from horizontal recesses on the upper wall or from the ceiling or ledges. This form of lighting is considered an architectural luminary because it's directing light upward. The light is evenly distributed and creates great mood lighting. It is called ambient lighting because the lights come from all directions.
Also considered to be ambient lighting forms are valance lighting, recessed lights, track lights, soffit lights, pendants lights, chandeliers, sconces, surface mounted lights, portable fixtures, and under cabinet lighting. Use ambient lighting in the room to get the full effect.
Throw Pillows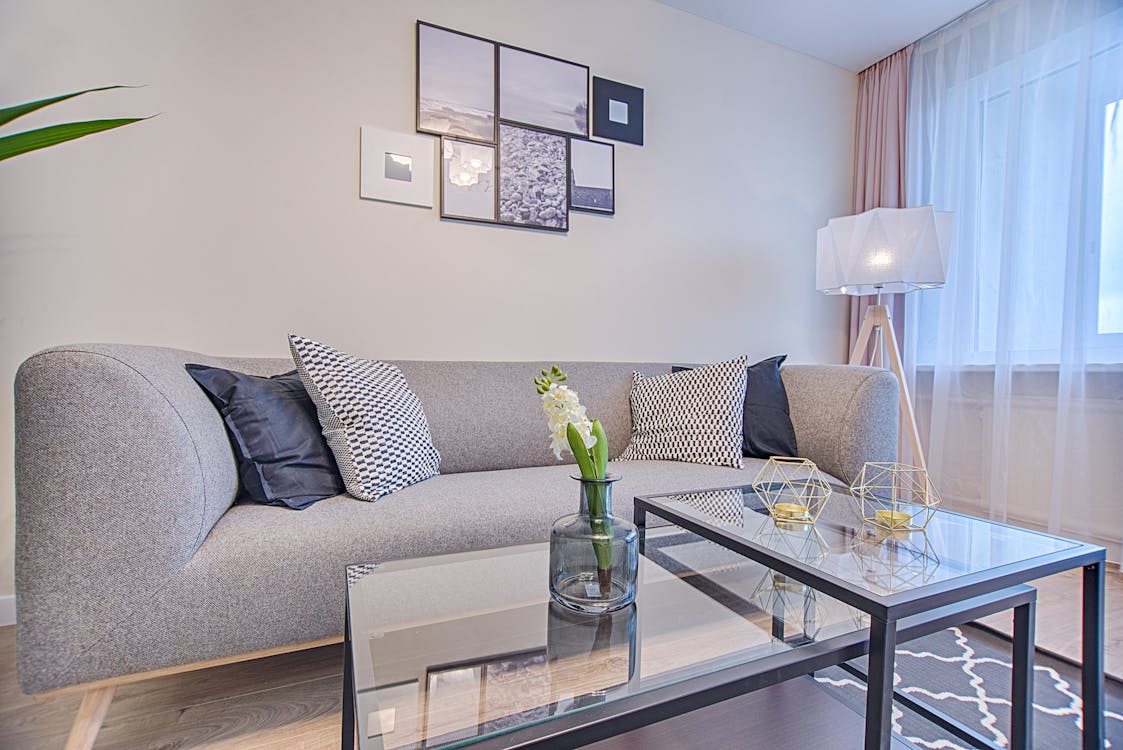 Throw pillows are an easy and affordable way to add color, texture, and pattern to a room, which is why they're often referred to as accent pillows. You can change them when the seasons change. They are functional, too. Take a nap!
Candles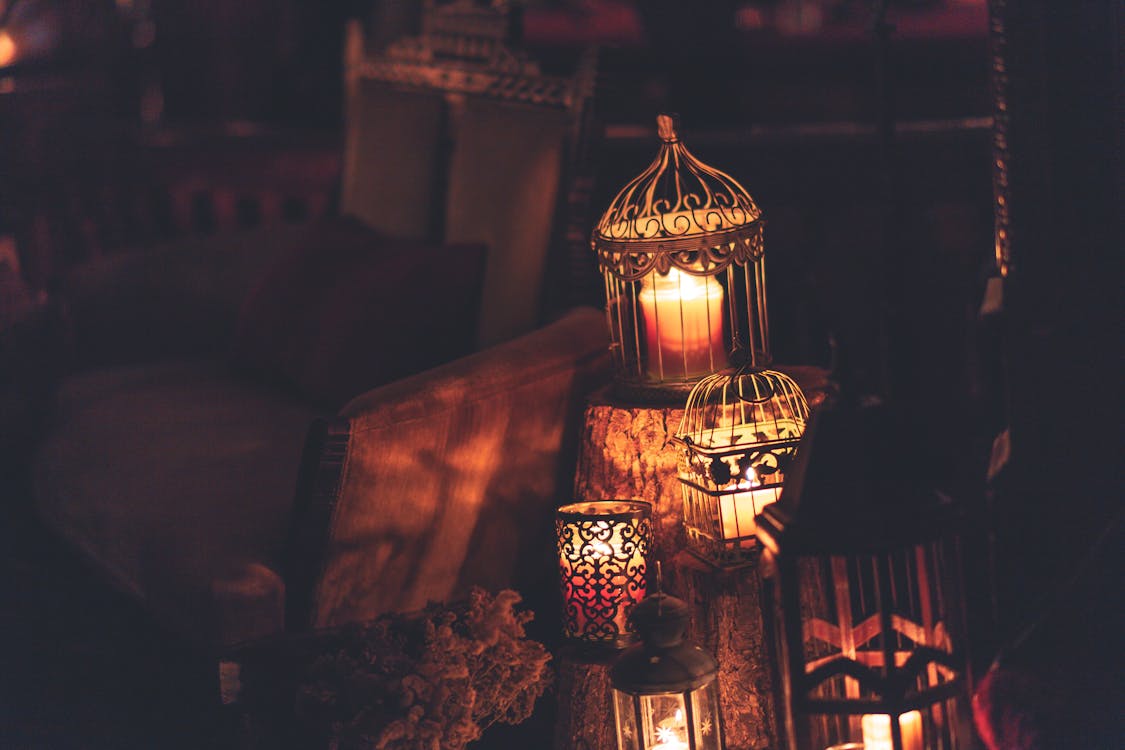 Place scented candles around the room. When lit, they make a room cozier as well as issuing a lovely scent. Candle holders themselves are often an art form and add to the beauty of a room. Vases, small or large, delicate or flamboyant, are a nice touch. Fill them with fresh-cut flowers or silk flowers. Flower arrangements are always a nice addition to a space.
Mirrors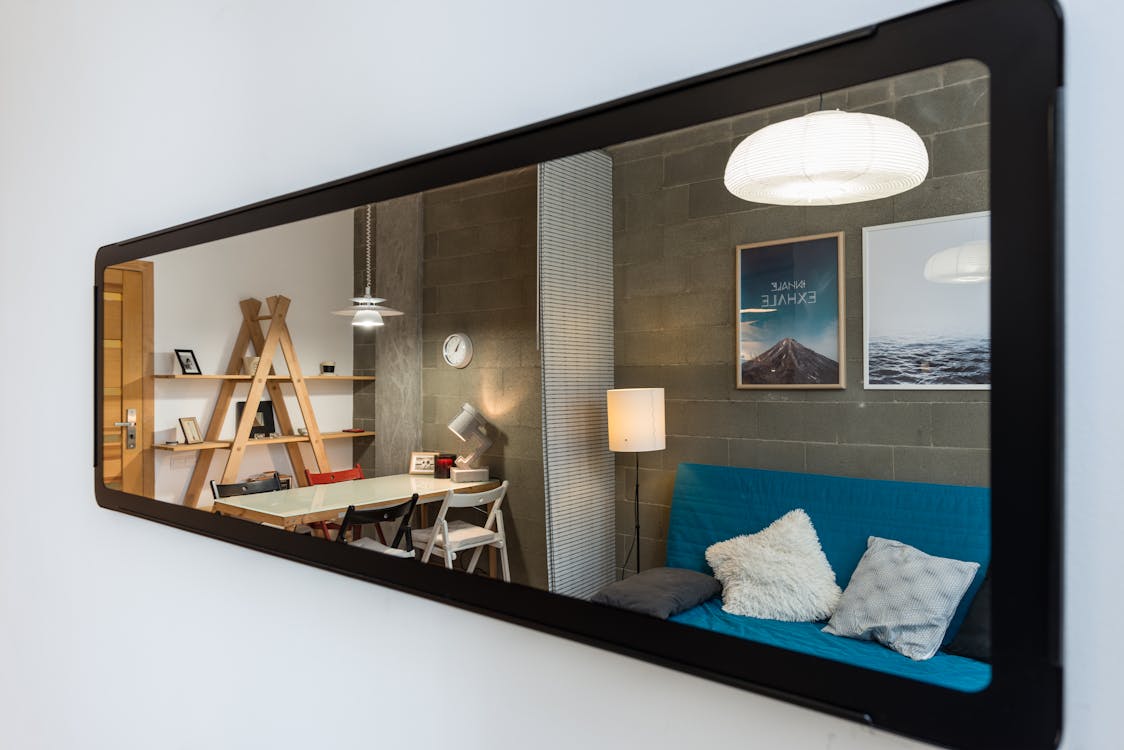 Mirrors make a room look more spacious because they reflect light and give the illusion of their being more space than there really is. A grouping of mirrors on a wall, in different sizes and shapes with varying frames, is an aesthetically pleasing way to accentuate a room.
Live Plants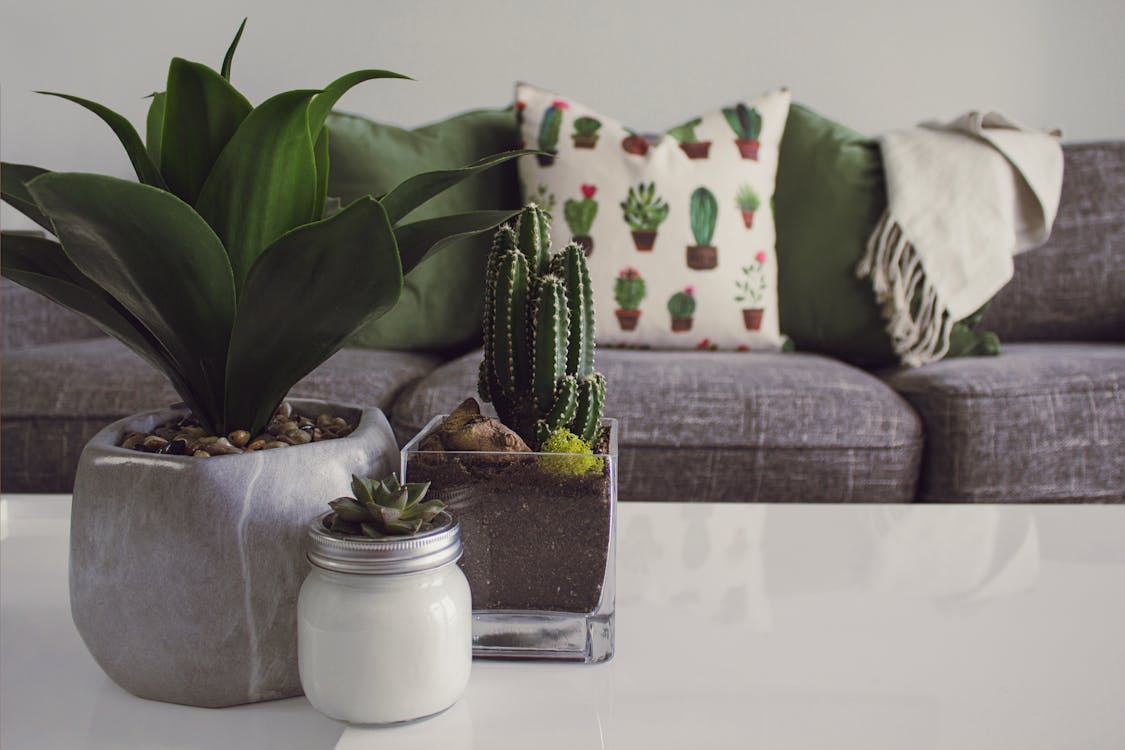 Live plants complete a room, as far as this writer is concerned. They are lovely to look at and make it feel as though you're outside, rather than stuck indoors during the cold winter months.
Plants not only enhance the appearance of a room but are beneficial to your health. They help you breathe because they absorb carbon dioxide and release oxygen. Plants enhance the oxygen level in a home while additionally safeguarding against illness because they increase the humidity inside, which is crucial during the dry, winter months.
Those homeowners possessing houseplants have fewer colds, sore throats cough, and don't suffer as much from dry skin. For all these reasons, consider including greenery throughout your home.
Area Rugs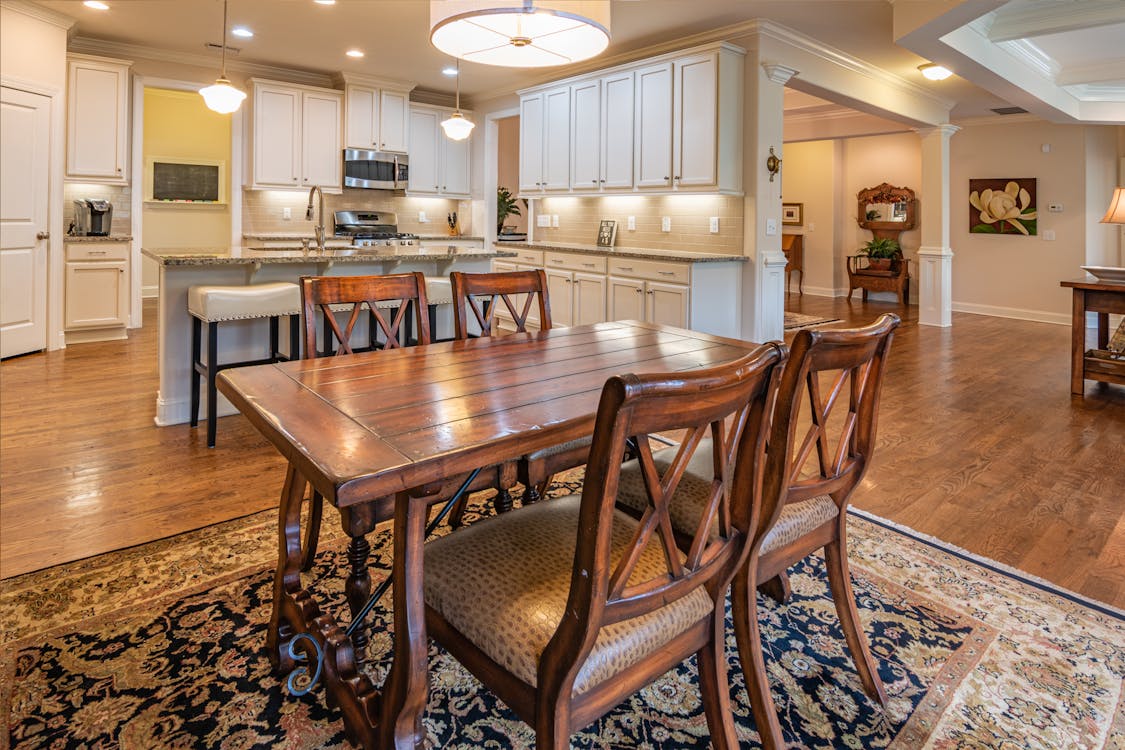 Area rugs are an ideal way to create various areas. This is the sitting area, this is the play area, this is the reading area, distinguished by using area rugs. Throw rugs introduce color, pattern, and design to an area, as well as provide comfort, especially when a room tends to be chilly.
Popular Savings Offers
There are so many ways to accent a room. Get started!