10 Impressive Gifts for Airplane Lovers You Know
Finding the perfect gift for that special someone is never all that easy. It can seemingly be even harder when you are looking for a gift for someone who has very specific interests. If you know someone who is an airplane lover, it can be a bit difficult to figure out just what kind of gifts for airplane lovers you should give.
While it might be a bit difficult, you should keep in mind that it certainly isn't impossible. There are toys and games and models and pieces of apparel as options. This will mean a lot to someone who loves everything about taking to the great blue yonder. If you're really and truly stuck then you should check out the top 10 impressive gifts for airplane lovers.
10. Model Aircraft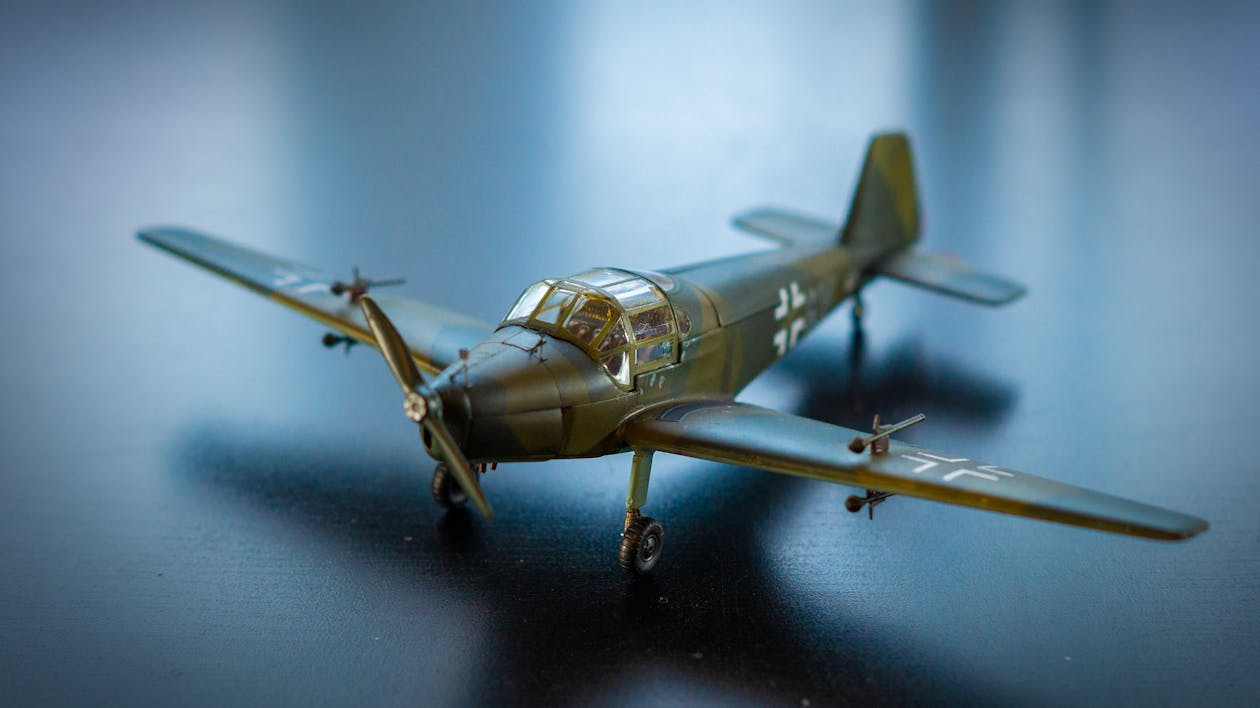 When it comes to getting someone who is an airplane lover a toy that will help them enjoy their hobby a bit more. You really can't go wrong with a
diecast model airplane
. There are all kinds of models – from diecast replicas to plastic model planes that need to be built. It's really up to their own interests.
9. Propeller Replica
A wooden propeller replica is one of those collectibles that are not only fun to have in your home but also look really good. There are all kinds of different designs. You just need to know how to adapt to the special someone's tastes.
Before you continue reading about the 10 Impressive Gifts for Airplane Lovers You Know there is a special announcement we would like to share with you. Catalogs.com has negotiated special medicare rates for our vibrant community of seniors. If you are over the age of 60, you can head over to our Seniors Health Section which is full of information about medicare. All you need is your zip code and a few minutes of your time to potentially save 100s of dollars on your medicare bills.
8. Aviation Lamp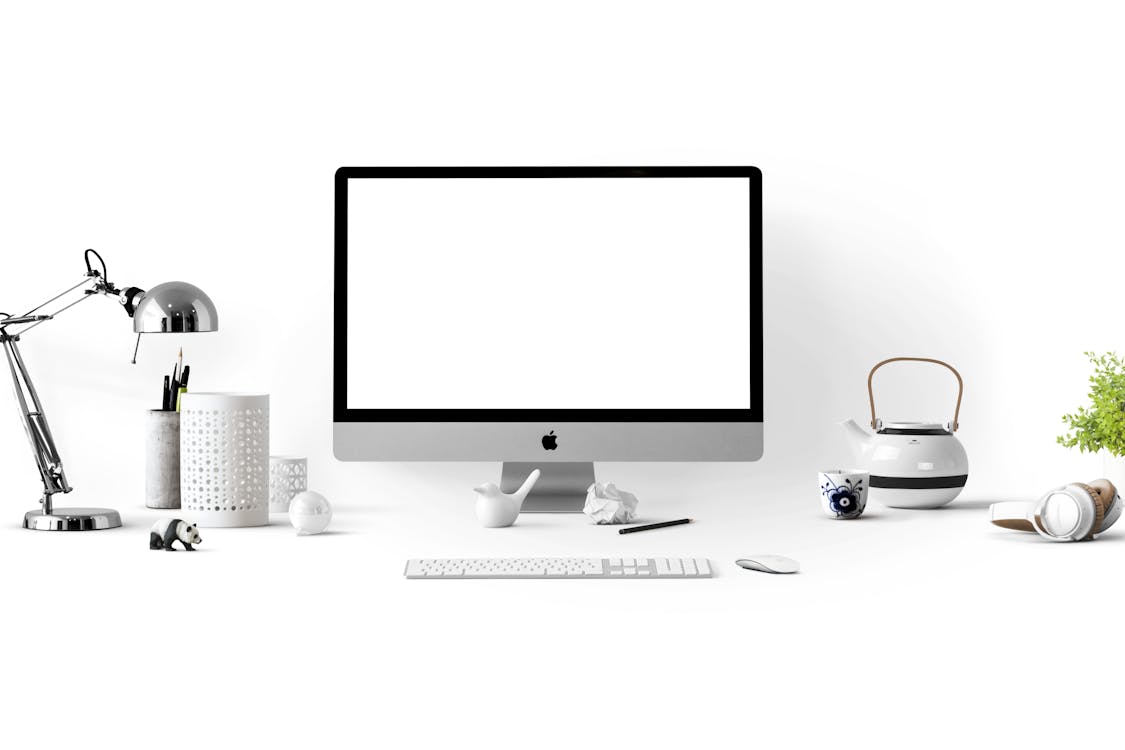 There are all kinds of interesting things that have been made from actual equipment at an airport. If you look hard enough you can even find a desk lamp made from an aviation light from an actual airport.
7. Aviator Sunglasses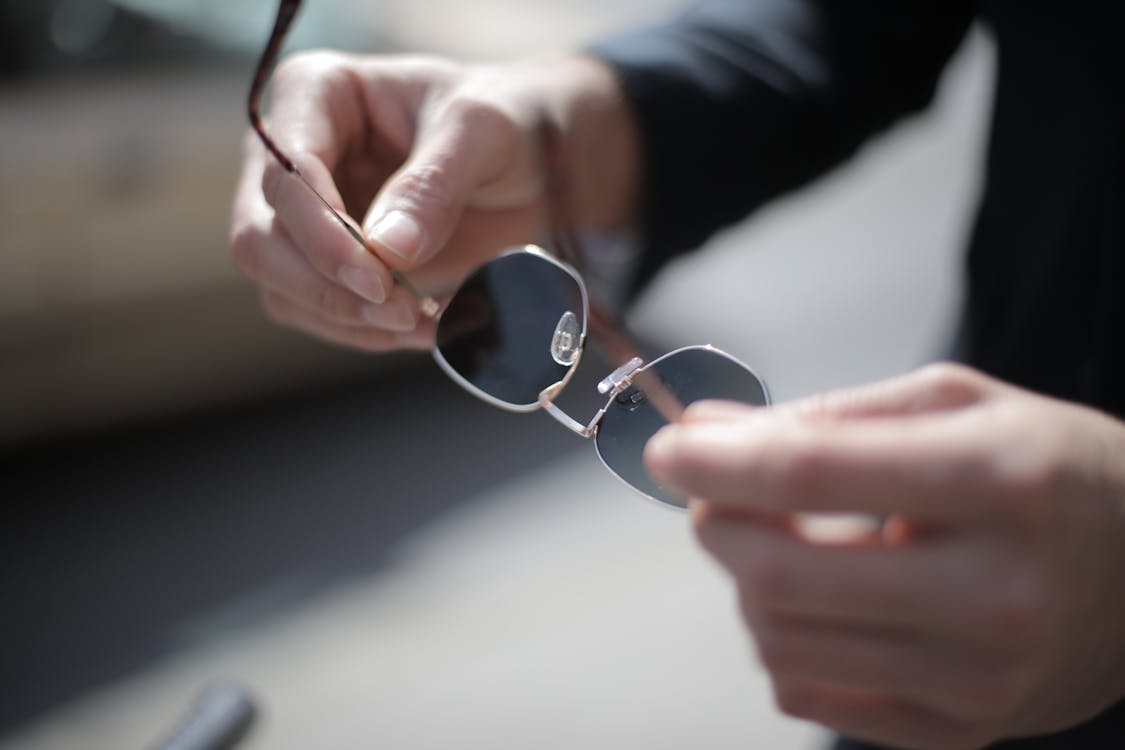 If your special someone wants to feel like one of those flying aces they've likely read so much about they'd likely want to wear something like these aviator sunglasses they'll be able to look the part whenever they are driving down the road and just hanging out at the pool.
6. Biplane Rides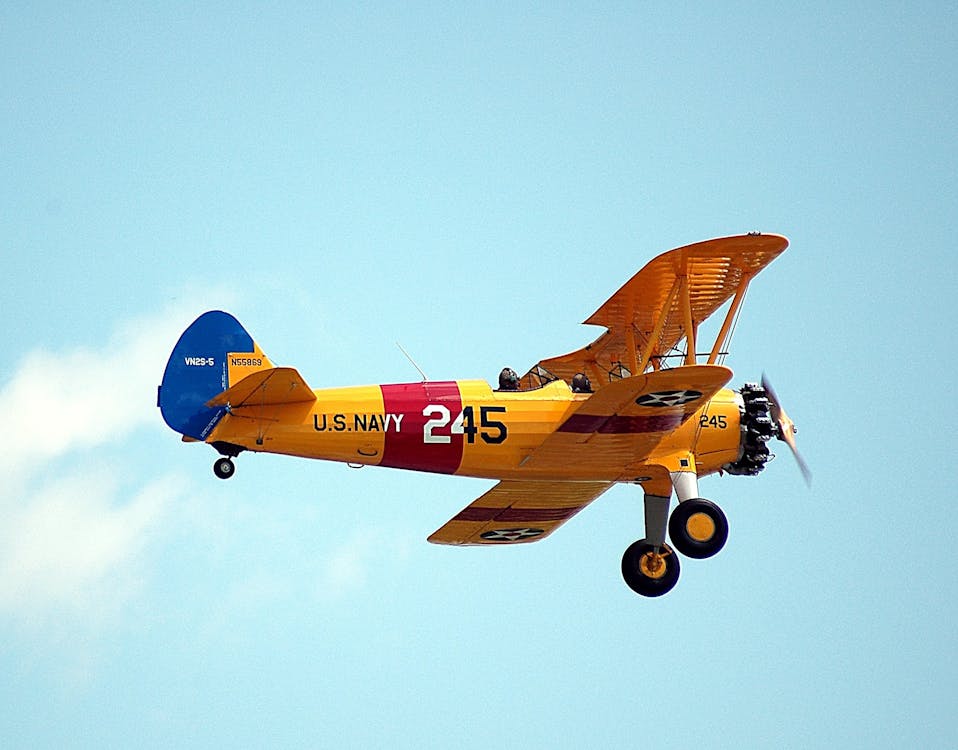 Anyone who is a big-time airplane lover is going to absolutely adore having the chance to ride in one that isn't a big commercial airliner. There are ways to get this special someone tickets for a scenic biplane ride so they can get the entire experience.
5. Aviation Photography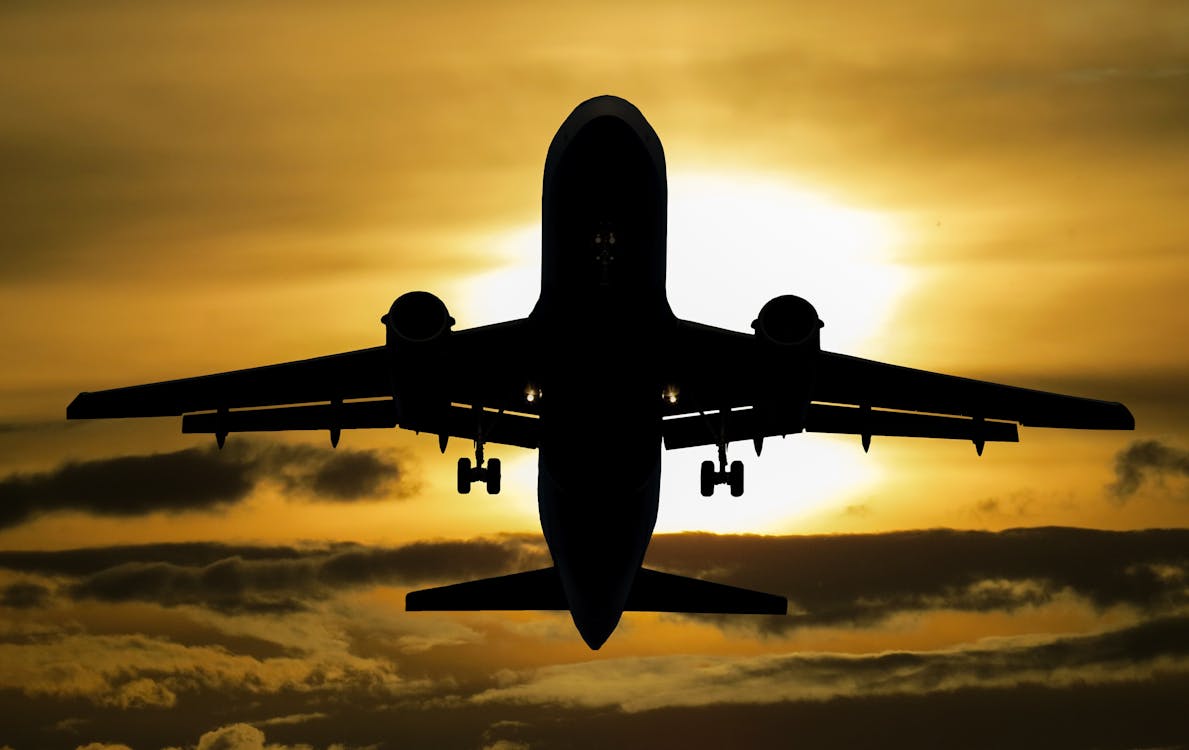 If you've got someone in your life that loves airplanes and flying, then you're definitely going to love finding someone a picture of what they love, so they can look at it whenever they want. There is a myriad of different aviation photos that people will love that reminds them why they actually are in love with this particular past-time and collectible.
4. Aviation-Themed Notecards
Those who love airplanes and aviation are going to love almost anything that carries that theme. This means they are also going to love something like
note cards or postcards
that are all geared towards reminding people of airplanes and aviation themes.
3. Aviation-Themed Attire
Anyone who really loves airplanes and aviation and wants to look the part is going to love being able to put an actual flight jacket on when they are going out the door. Pair them with sunglasses and you're going to have a whole new look.
2. Books About Aircraft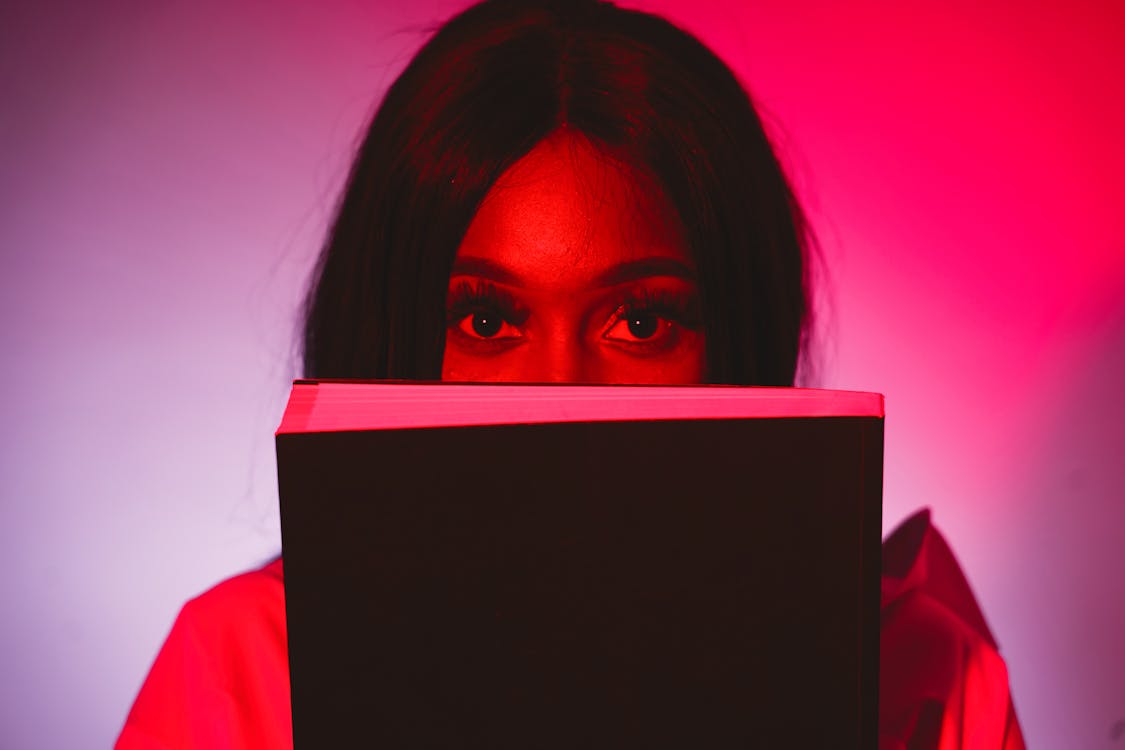 If that special someone is really dedicated to loving airplanes and flying, they might light to read about it as well. They can study the history of the aircraft in special books, or even just get a coffee table book that shows stunning pictures.
1. Flight Simulator Software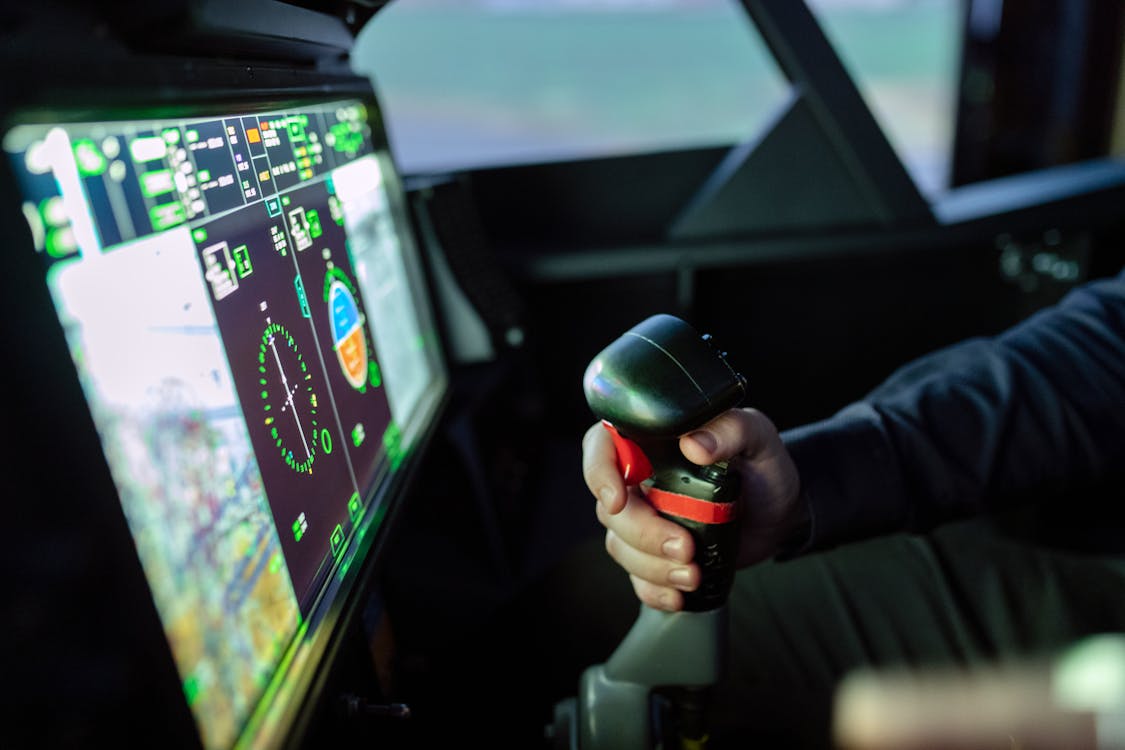 Even if that special someone can't get behind the wheel of an actual airplane, they can get the feel of doing so using a flight simulator program.
Popular Savings Offers
by Catalogs.com Info Guru Oliver Vandervoort