10 Fascinating Bedroom Décor Facelifts
If you've been eyeing your bedroom with growing distaste and need to make a change before you can sleep well at night, there's plenty of quick fixes you can apply to give your room a facelift. You can accomplish most of these on your own with minimal investment, or you can blackmail a few friends into helping you. Here are the top ten quick bedroom décor facelifts:
10. Paint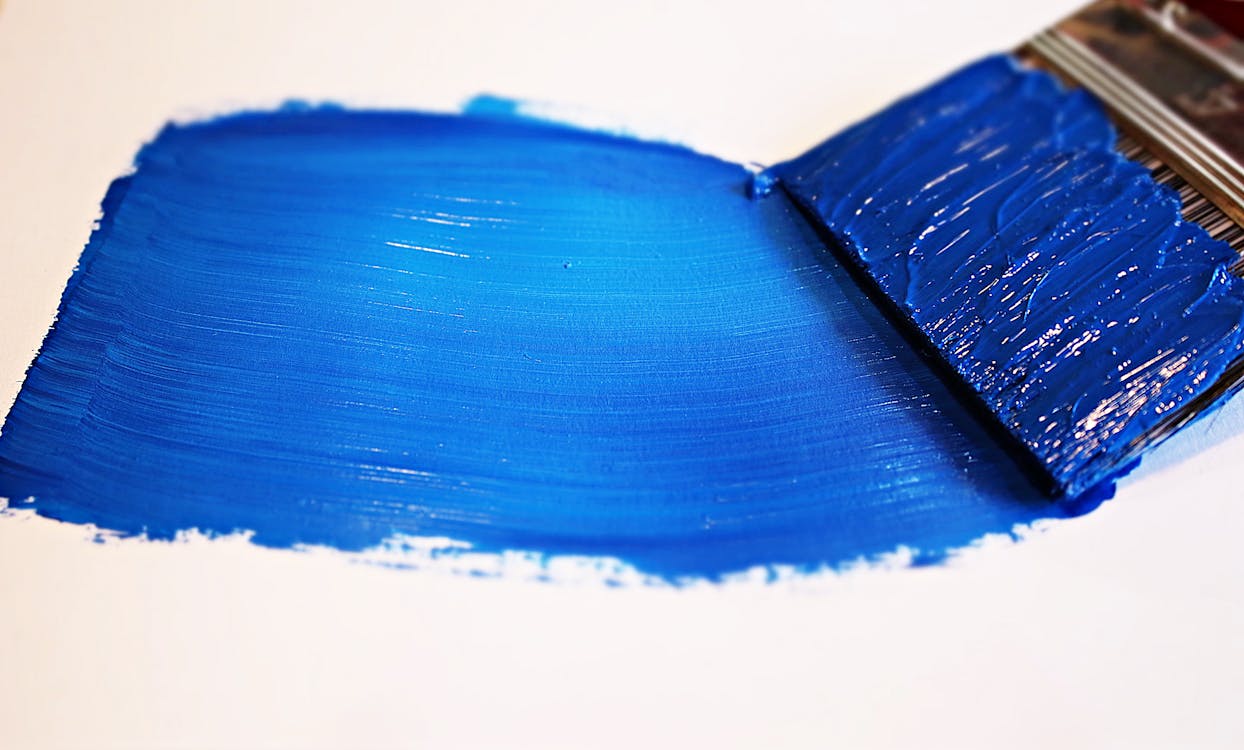 If you can get away with it, painting is the fastest way to a guaranteed facelift. Tired of white? Try a blue shade. Is your red wall irritating you? Consider gray or soft lavender. Changing your paint will completely change the look of your room, and if you've got assistance, it'll only take a couple of hours.
9. Window treatments
Blinds of all sorts get old after a while, and a colorful set of drapes, luxurious
silk curtains
, or even a cloth twisted around the top can change the entire tone of a room. If you don't want to invest in treatments, you can drape colorful fabric across the top of the window, achieving much the same effect for a much lower price.
8. Furniture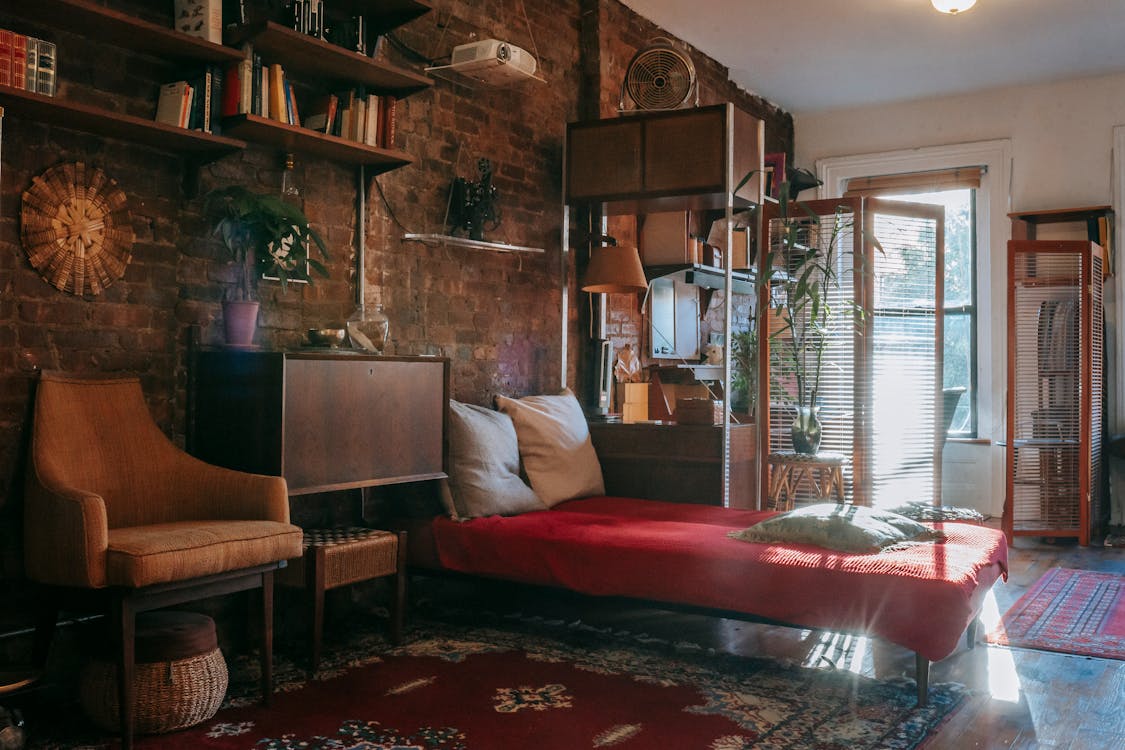 Is your bed jutting out in the center of the room, or is your desk blocking a doorway? Not only is that bad feng shui, but it may also be making your abode look more cramped than it is. Move your furniture around to new places. If you've got the funding, consider purchasing a new bedroom décor such as a new chair or
stylish accent table
.
Before you continue reading about the 10 Fascinating Bedroom Décor Facelifts there is a special announcement we would like to share with you. Catalogs.com has negotiated special medicare rates for our vibrant community of seniors. If you are over the age of 60, you can head over to our Seniors Health Section which is full of information about medicare. All you need is your zip code and a few minutes of your time to potentially save 100s of dollars on your medicare bills.
7. Storage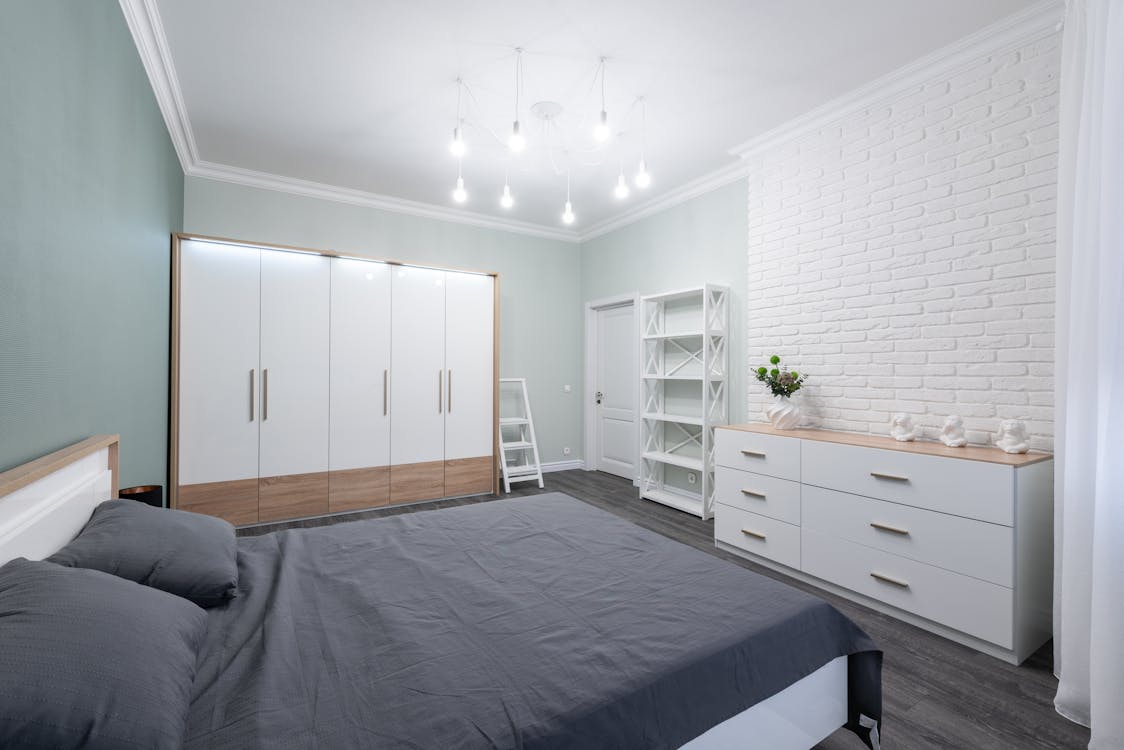 Generally, clutter ruins a pleasant ambiance. Scoop your underwear up off the floor and put it in a laundry basket (unless you like messes – in which case, leave your unmentionables in their pile). Put makeup in drawers, shoes on racks or in closets, and televisions on appropriate stands. Invest in home organizers specific to your belongings. You'd be surprised by how much a little bit of visible floor can change up a bedroom's décor.
6. Lighting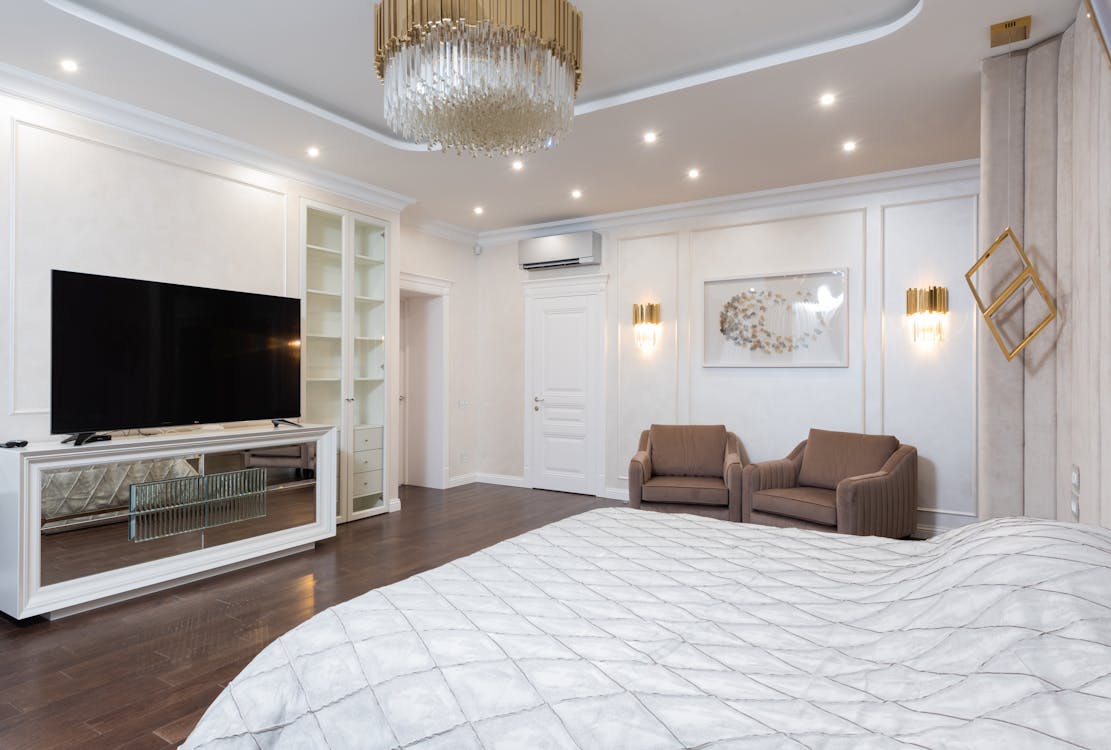 Lighting is a good bedroom décor that you can add. Your room's appearance changes depending on the light. Overhead fluorescent lighting makes everything look harsher; invest in a table lamp to keep the place bright without leeching your skin of all color. Looking for elegance? Try a stained glass lamp on your bedstand.
5. Wall decals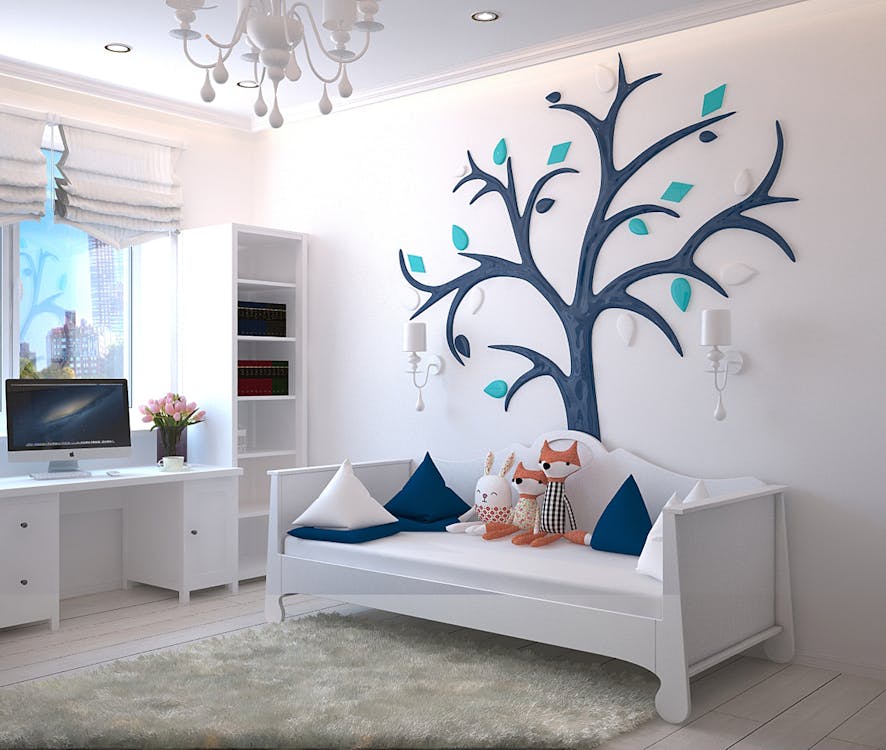 Painting is the most logical way to change up a room, but your landlord may not be too keen on the idea. Before you slap up shocking pink paint, look into
wall decals
– they're usually under twenty bucks, they come in a variety of designs and they're easy to remove. Decals serve the same purpose as posters and paintings, but you won't need to spend any money framing them.
4. Accessories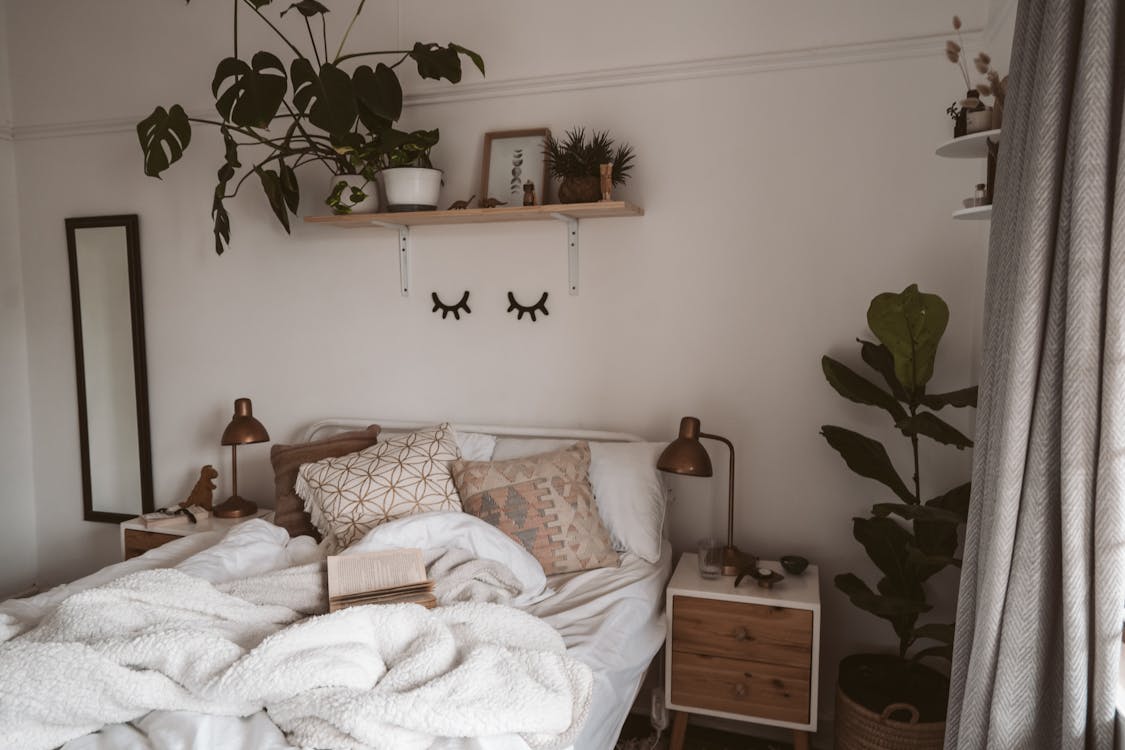 Bring in items to look at. Plants – real is always nice, but fakes are easier to care for – will lend your bedroom a tranquil appearance. Model ships and lighthouses for a nautical theme will fit on dressers and bedstands; hang swords or awards you've won on the walls. These pieces can act as conversation starters…or chase people off, depending on your taste.
3. Candles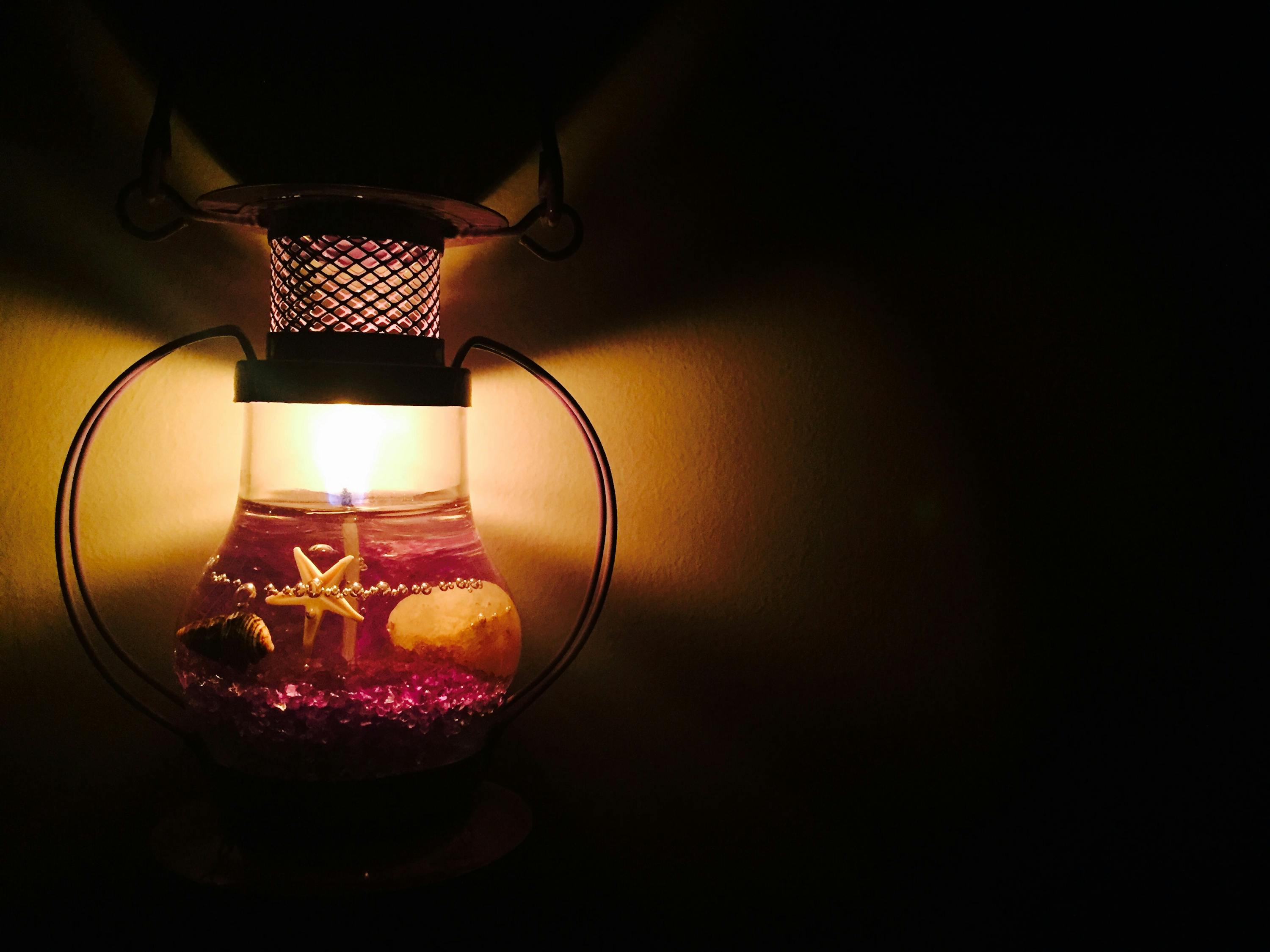 Candles are a small, elegant way to upgrade your décor. Large,
chunky column candles
lend austerity to a dresser; place tealights in wall sconces for a Phantom of the Opera look. You can match them to your bedding or find accent colors. One word of warning – don't go for the scented ones. They smell pretty on their own, but meshed together, they're a sneezing fit waiting to happen.
2. Artwork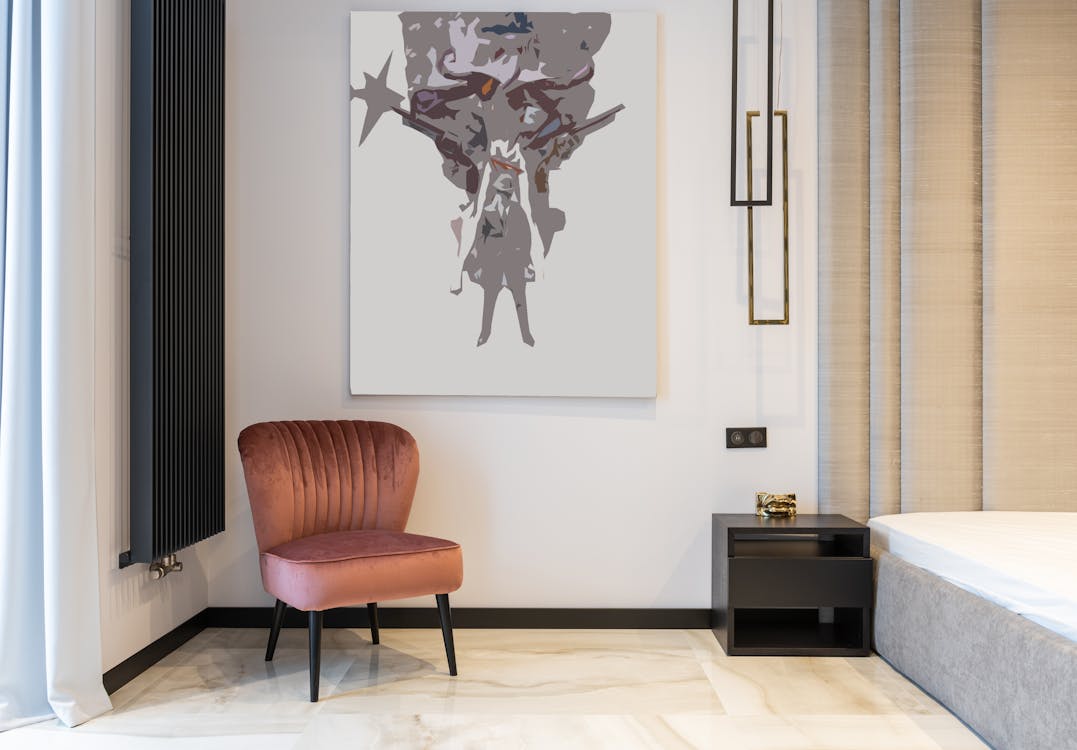 Bored with plain walls? Throw up some art. Whether it's movie posters, photography or that creepy HR Geiger picture you've had sitting in your garage for 10 years, interesting visuals will instantly change your bedroom's environment. Frame them, thumbtack them or prop them up in corners.
Popular Savings Offers
1. Bedding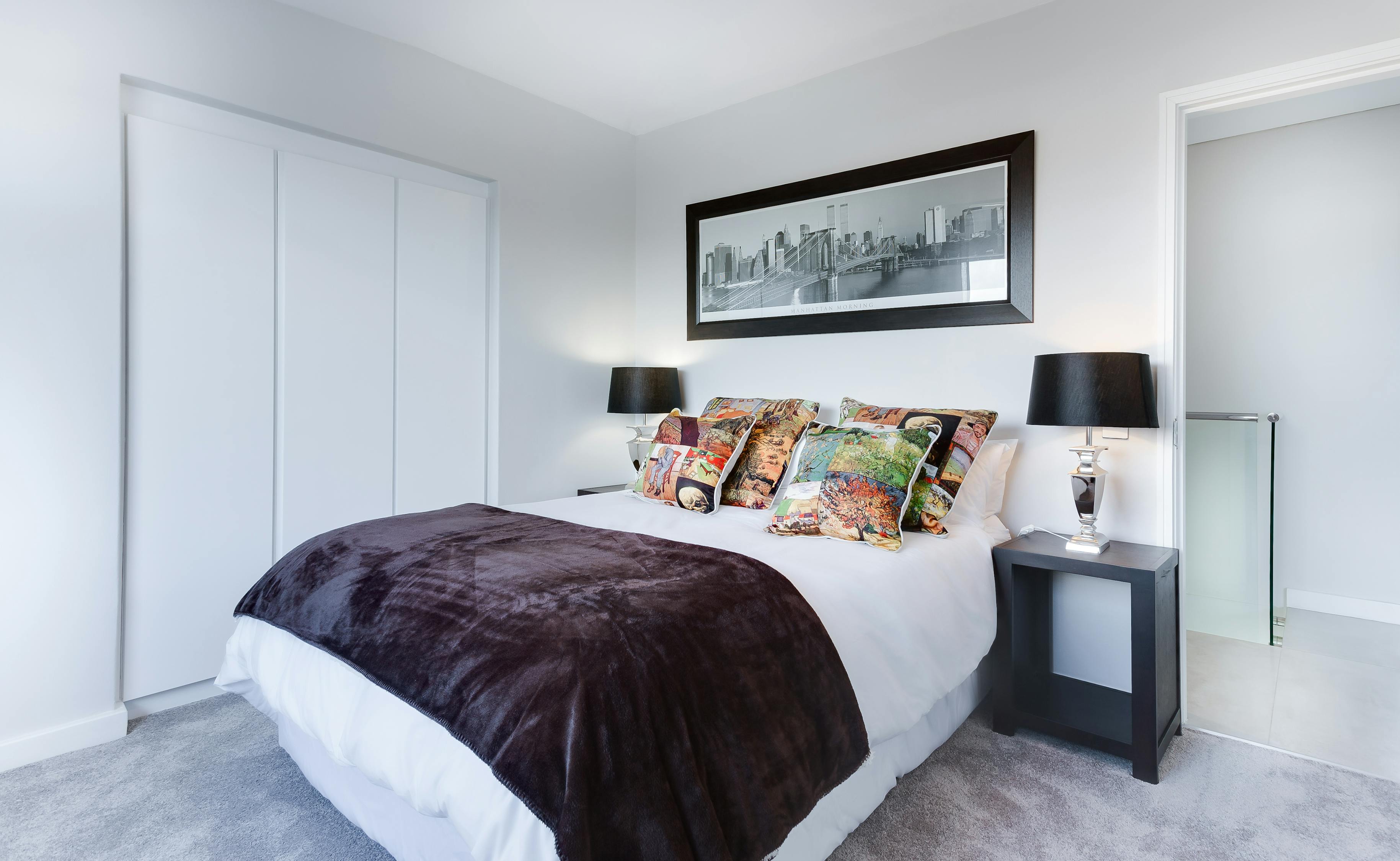 The bigger your bed, the greater impact your comforter, quilt or
down filled duvet
has on the bedroom. Switch out your old bedding for a different color and watch the entire tone of your room change with it. Changing your bedding is fast, easy, and you can do it every day if you want – and if you've got the space in your linen closet.