It is no secret that the COVID-19 pandemic has changed the way the world as we know it. And travelling is no different. If you've preferred travelling light before the onset of the pandemic, you may find that you'll need to have more items on hand now.
If you are travelling post-pandemic, here are something that'll be necessary to carry with you.
1. Pre-Printed Boarding Passes and Other Important Documents
In order to prevent the spread of the virus, it is crucial that you minimize contact whenever possible. Check with the airline, and if they allow printing your boarding pass in advance, do it rather than waiting in line to get your documents. This will likely speed up your check-in process and reduce the amount of time you'll have to spend with the staff.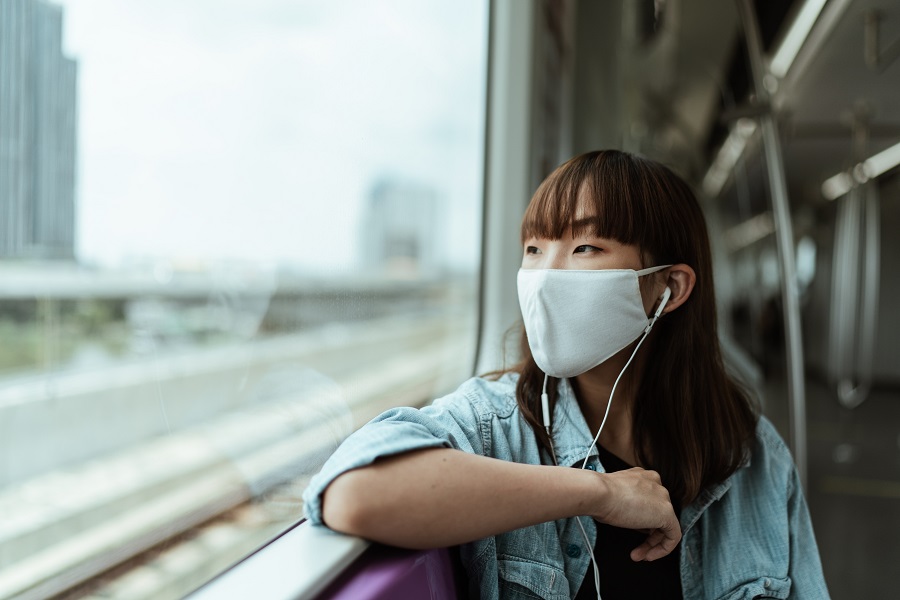 2. Masks and Storage Bags
The one thing you cannot do without nowadays is a face mask. The World Health Organization (WHO)) recommends that you store reusable masks in a sealed plastic bag between washings. During your travel, it is recommended that you keep a couple of reusable as well as disposable masks with you. If you're in high-risk situations, it is better to wear the disposable ones and get rid of them soon afterward. For safer environments, reusable ones will do.
3. Hand Sanitizers
Hand sanitizers are the best ways to keep your hands clean during travel. Keep all the liquids in a clear, sealable plastic bag to ensure that they don't get confiscated during security. Also, make sure to store the sanitizers in packing bottles of 100 milliliters or less to stay within the carry-on limits. Make sure to sanitize your hands every time you touch something or before you're about to eat.
4. Reusable Water Bottle
It is better to refrain your time in public drinking fountains. You can do this by investing in a good reusable water bottle that will last you through the trip.