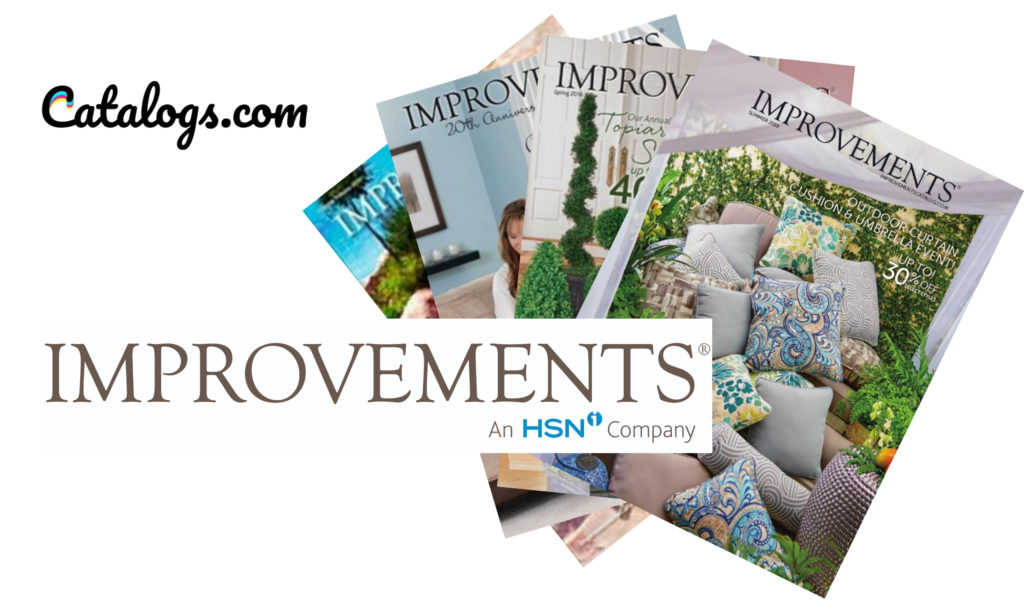 Request a Free Improvements Catalog for 2021
Improvements Catalog started as a tool catalog for both amateur and professionals. Specializing in woodworking, the routers and clamps sold well, but customers started asking for more. Customers wanted quick and easy ways to improve all aspects of their homes, without having to hire expensive professionals. And so, in 1992, the Improvements Catalog was born. Using the tagline "Do It Yourself and Save"​, Improvements quickly established itself as a helpful and affordable resource for budget-conscious homeowners.
The Improvements Catalog has always offered products that help improve your home and garden – from hiding menacing electrical cords to creating space-saving storage ideas. The catalog also offered helpful advice on how to use all these products, as well as an extensive selection of patio and garden products. The Improvements Catalog, a popular catalog for home decor and furniture, offered many decorative furniture and home accessory options. The catalog also brought you do-it-yourself kitchen solutions, bathroom and bedroom storage solutions, and more innovative solutions for your home. The St. Petersburg, FL-based Home Shopping Network (HSN) bought out the Improvements Catalog.
Through the HSN website, the Improvements Products are still available online in a special section of the HSN website. The Improvements Catalog's philosophy was always to help you make your home the best it can be and that still continues today. They have always specialized in offering solutions for every budget and every home improvement project. So, whatever your budget, check out the Home Improvement products for all of your home needs- inside and out. They have the latest in outdoor furniture and gardening accessories. An extensive collection of pet products, home decor, and organizing solutions for every room. The Home Improvements Catalog Clearance now housed on the HSN website under the "Improvements" section offers coupons and discount codes.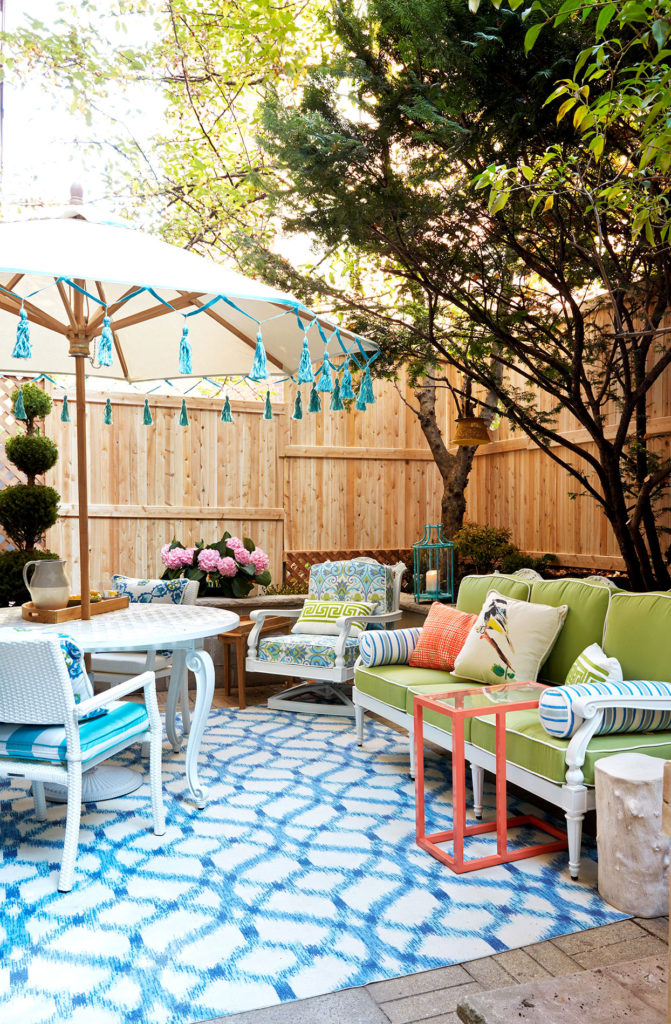 Home Improvements Catalog Outdoor Living Decor
The Improvements Catalog offers decor for your porch, patio, deck, or backyard – wherever you do your relaxing or entertaining outdoors. They have what you need to make your home and outdoor area more enjoyable. Start with beautiful Improvements patio furniture in a variety of styles, including their own exclusive eucalyptus collection. Get the latest in outdoor entertainment from faux rock garden speakers and patio lighting solutions. The Improvements Catalog also offers a full assortment of outdoor cushions and covers, garden decor, solar lighting. Stock up on essential lawn and yard tools, plus pool accessories. The Home Improvements Catalog will help you with all of the tools you need for outdoor maintenance, too! Find the best solutions at affordable prices for organizing your garage and tools. Weatherizing your home is a breeze with Improvement products. Find dozens of products to help you chase away insect and animal pests. The Improvements Catalog offers everything you need to take care of and decorate your outdoor living area.
Home Improvements Catalog Storage & Home Care Solutions
Home improvements Catalog offers the latest and greatest in storage solutions. Find everything you need for efficient home storage. The key to the best storage plan for your home is all about having a place for everything, and then putting everything in its place! Improvements Catalog provides the help you need, with hundreds of storage solutions for both inside and outside your home. Shop Improvements for decorative media cabinets, kitchen solutions and organizers, bedroom storage solutions, and closet storage. Find the best garage shelving, and organizing solutions for your garden, deck, and much more. With Improvements, now HSN Improvements, you can also find unique home care products from cleaning tools to energy-saving window film. The Improvements catalog has everything you need to make the most out of the space you have.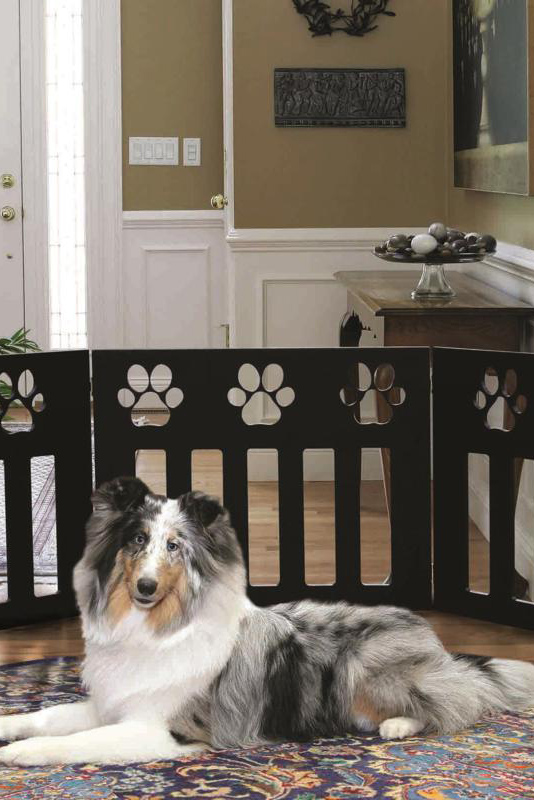 Home Improvements Catalog Pet Products
Improvements Catalog does not forget your four-legged friends. Your pets give you lots of love and affection, so return the favor with products that will keep them safe and happy. Improvements Catalog offers a great selection of dog gates and crates, pet beds, grooming products, food bowls, litter box covers, car seat protectors, and more. Some items are exclusive to Improvements – you won't find them anywhere else!
Home Improvements Catalog Quick & Clever Problem Solvers
In every home, there's always something that needs fixing or updating. Turn to Improvements and you will find many products that can help! Their Catalog offers Quick and Clever Problem Solvers that can save you both time and money by letting you take care of simple fixes yourself. A professional can be expensive and sometimes unnecessary. Save money and try one of the Improvements Catalog do-it-yourself solutions. Improvements Catalog offers more than 100 affordable solutions, from downspout diverters to instant pendant lights.
Since 1992, the Improvements Catalog has been a helpful and affordable resource for budget-conscious homeowners. Offering everything from home storage solutions for the outside, gadgets for the kitchen, adorable garden decor to DIY products and tools. The improvements catalog has solutions for the inside and outside of your home. Improvements have thousands of easy-to-use products for home organization, home repair and maintenance, cleaning, gardening, inexpensive home decor, outdoor furniture, and more! Many items are uniquely engineered by our own in-house product-design staff! Check us out for home storage ideas and easy DIY projects for the entire home.