UPCO Wholesale Bird Supplies
Pet bird supplies, bird toys, bird cages and more
UPCO has been taking care of people who take care of pets for half a century. Veterinarians, breeders, groomers and pet owners have come to trust UPCO staff's extensive experience as a leading pet supply store. They offer easy access to wholesale pet supplies and equipment to pamper, play with, care for, train and groom your dogs, cats, horses, birds, reptiles and other small animals.
Special Offer from UPCO:
Get Free Shipping on all orders of $85 or more
Your Free Shipping offer will be applied automatically at checkout on the UPCO website. Free Shipping is Valid in the continental US.
(offer expires: 05-03-2018) Click to report savings error
Click below to go to UPCO departments
What's Inside:
UPCO makes playtime fun with a variety of bird toys, bird play stands, swings and bird perches - only the finest for your feathered friends from the company that's been serving pets and pet owners since 1952!
Whether you are starting out and need bird cages and other basics, or are just looking for some new bird toys for a feathered friend, visit the UPCO website today! See why UPCO is the most complete pet bird supplies store on the Internet.
---
You might also like these Pet Supplies catalogs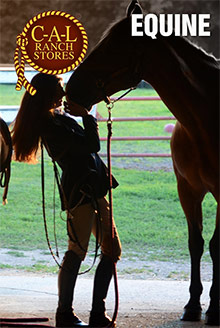 C-A-L Ranch Stores - Pet & Livestock
Shop C-A-L Pet Supplies for livestock, horse and working animal supplies, feed, and health products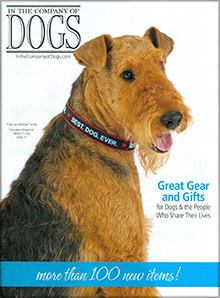 In The Company of Dogs
Shop the In the Company of Dogs dog catalog for hundreds of quality supplies and gifts for your pooch