How do I request the 2021 Vermont Country Store Catalog?
Like an old-fashioned general store, The Vermont Country Store Catalogue is filled to the rafters with over 5,200 useful and hard-to-find items ranging from pharmacy to food, from the kitchen to the outdoors, from sleepwear to underwear to footwear.
Vermont Country Store Frequently Asked Questions
How Can I Request a Vermont Country Store Catalogue for 2021?
To request your Vermont Country Store 2021 Catalog, fill out our Catalog Request Form and you'll receive your free copy of + Vermont Country Store Catalog with no shipping costs.
What's New in the Vermont Country Store Catalog for 2021?
Vermont Country Store 2021 Catalog is filled with new goods that are practical, work, and make sense in today's world alongside iconic names like Evening in Paris perfume, Tangee lipstick, and Charles Chips. The Vermont Country Store's staff searches for the long-lost, makes the functional…fun, and sells goods that make a difference in people's lives.
Catalogs like Vermont Country Store Catalog
Do you love shopping at The Vermont Country Store 2021 Catalog? Check out these fantastic catalogs just like The Vermont Country Store 2021 Catalog, Country Store Catalog, Piper Classics Catalog, Country House Catalog, Cabela's Home and Cabin, and KP Creek Gifts Catalog.
About Vermont Country Store Catalog
The original general shop The Vermont Country Store now offers a Catalog with brands from the past, as well as traditional items. They provide a large selection of high-quality classic and hard-to-find items. The Vermont Country Catalog Store will transport you to a bygone age of basic stores. We offer you a variety of excellent stuff from around the block and across the world as merchants of practical and hard-to-find items. Look through our site for amazing, timeless items. The Vermont Country Store Catalog is a family-owned and runs business with a long history of storekeepers in the Orton family dating back over 100 years.
Vermont Country Store Catalog Women's Apparel
The Vermont Country Store Catalog women's clothing is made with your comfort and style in mind, regardless of the season. The Vermont Country Store has the women's apparel and accessories you've been looking for, from stylish everyday wear to the softest sleepers. To create or complete any outfit, shop our essential dresses, shirts, skirts, jewelry, and more.
The Vermont Country Store Catalog women's apparel is made with care and attention to detail. Many clothing stores nowadays are constantly churning out the current trends, and their merchandise never seems to endure. With our business, we take a different approach, opting to supply our clients with high-quality apparel in timeless styles.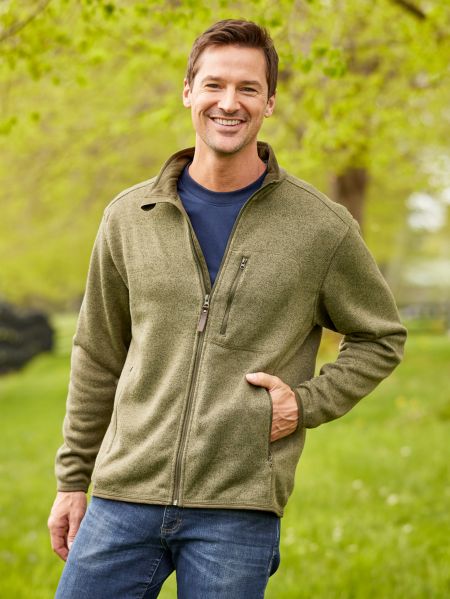 Vermont Country Store Catalog Men's Apparel
Many men have anxiety when it comes to choosing clothes that are both functional and comfortable. Creating a sophisticated wardrobe for a man, however, does not have to be a frustrating experience. In reality, with the appropriate clothes, building a distinguished collection of men's casual clothing and sleepwear can be simple and pleasant. That's the philosophy of The Vermont Country Store. Their men's casual clothes and sleepwear are thoughtfully designed to satisfy the needs of every guy. Discover why our classic knits, pants, luxury pajamas, and quality accessories for men are created for all of life's occasions by browsing their assortment.
Vermont Country Store Catalog Kitchen Essentials
In any home, mealtimes are extremely important. You can't match the sensation of bringing the family together around the table for a delicious dinner prepared with love. A well-stocked kitchen is essential whether you're an ardent baker, an experimental cook, or a housewife with a flair for classic recipes. Look no farther than The Vermont Country Store for kitchen basics and dining room décor, whether you're seeking for that one thing your kitchen requires or a beautiful tablecloth for Christmas dinner. You'll notice how we prioritize quality, longevity, and timeless elegance in all we do.
Vermont Country Store Catalog Home Items
Your household things aren't the same as what you'd get at a large box retailer. The Vermont Country Store focuses on delivering the highest quality household products that are hard to come by. The Vermont Country Store has everything you need for your home, from bedding to carpets to decorative goods to crockery.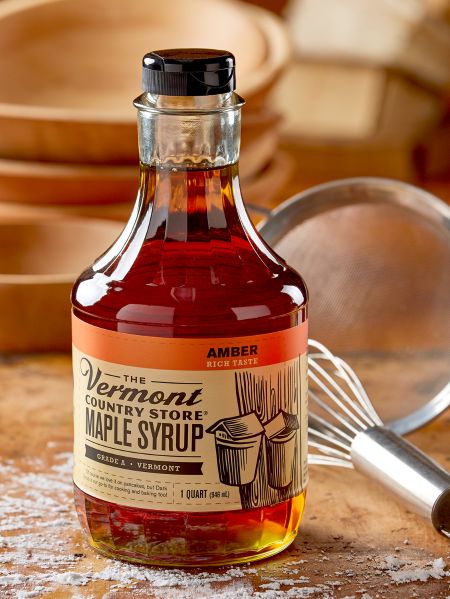 Vermont Country Store Catalog Food, and Candy
A trip to the grocery store or a local bakery isn't always necessary to find the most delectable, flavorful meals and freshly baked sweets. We have some of the best delicacies at The Vermont Country Store, and they're all available to purchase online! When you buy our extensive selection of gourmet foods online, you'll be able to put together a full spread for every big meal, as well as all the snacking in between.
Do you have a strong desire for dishes prepared in small amounts with the highest quality ingredients and with tender loving care? Obviously, we have them. Small-batch jams, preserves, soups and chowders, traditional delicacies, Vermont maple products, and hundreds of other hard-to-find sweets are all available on our shelves, sure to please even the most discriminating palates. Look online for traditional cuisine that you enjoy.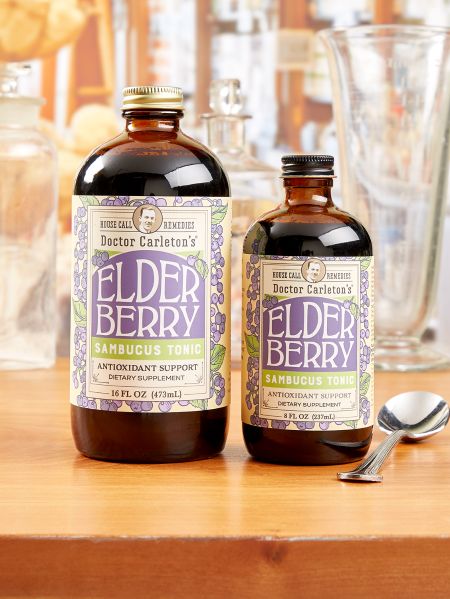 Vermont Country Store Catalog Personal Items, and Gifts
They just don't manufacture 'em like this anymore in the big box retailers. We take pleasure in providing our loyal clients the old-fashioned varied candies and confections they remember from their childhood to The Vermont Country Store. Our online candy store is always supplied with classic delights like those you'd buy with your pocket money at the corner store, as well as innovative twists on old favorites like liqueur-filled chocolate bottles and fiery hot sauce-flavored sweets. So come in and have a look around; we're sure you'll find something to your liking at our online candy store.
The Vermont Country Store enjoys spending the holidays presenting you with one-of-a-kind Christmas decorations for your house. And, with so many holidays scattered throughout the year, they provide a range of seasonal touches that will add extra celebrations and smiles to the faces of your loved ones. We're not just talking about Christmas or Thanksgiving here. Easter, Valentine's Day, 4th of July, Memorial Day, and other patriotic holidays are among the most popular. Their seasonal touches will add flair and delight to your house.