10 Great and Refreshing Summer Drinks For You to Enjoy
Summer is the season of hydration. The amount of effort it takes to partake in recreational activities during the hottest months of the year requires adequate hydration. Luckily, there are an array of palatable potations available to quench your thirst. Here are the top ten summer drinks you should have this season to keep you hydrated and refreshed.
10. Freshly squeezed juice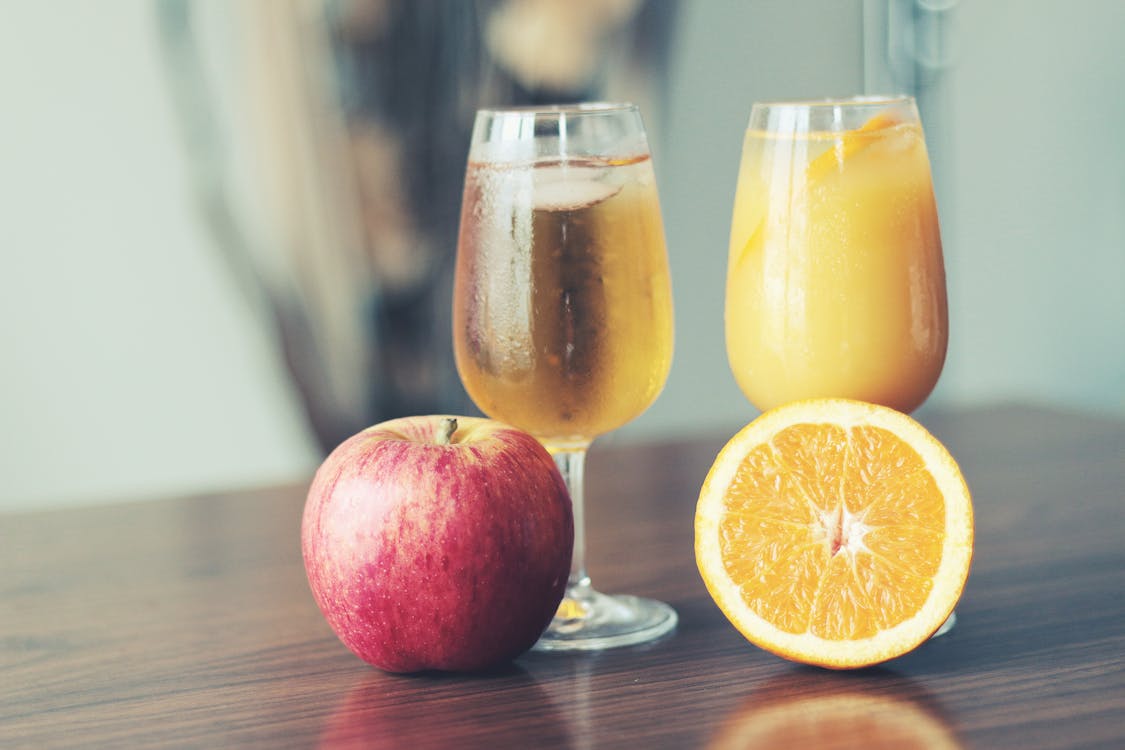 For a truly healthy drink, try squeezing your own fresh juice.
Fresh Juice
would be a great name for a rock band. Most store-bought juices contain sugars and additives and have been sitting on a shelf for months. The inspirational late Jack LaLanne created an easy-to-use and affordable juicer that he promises will improve all aspects of your health. You can find simple citrus juicers or fancy electric fruit and vegetable juicers to make it easy to augment your fluids with fresh juice.
9. Chocolate milk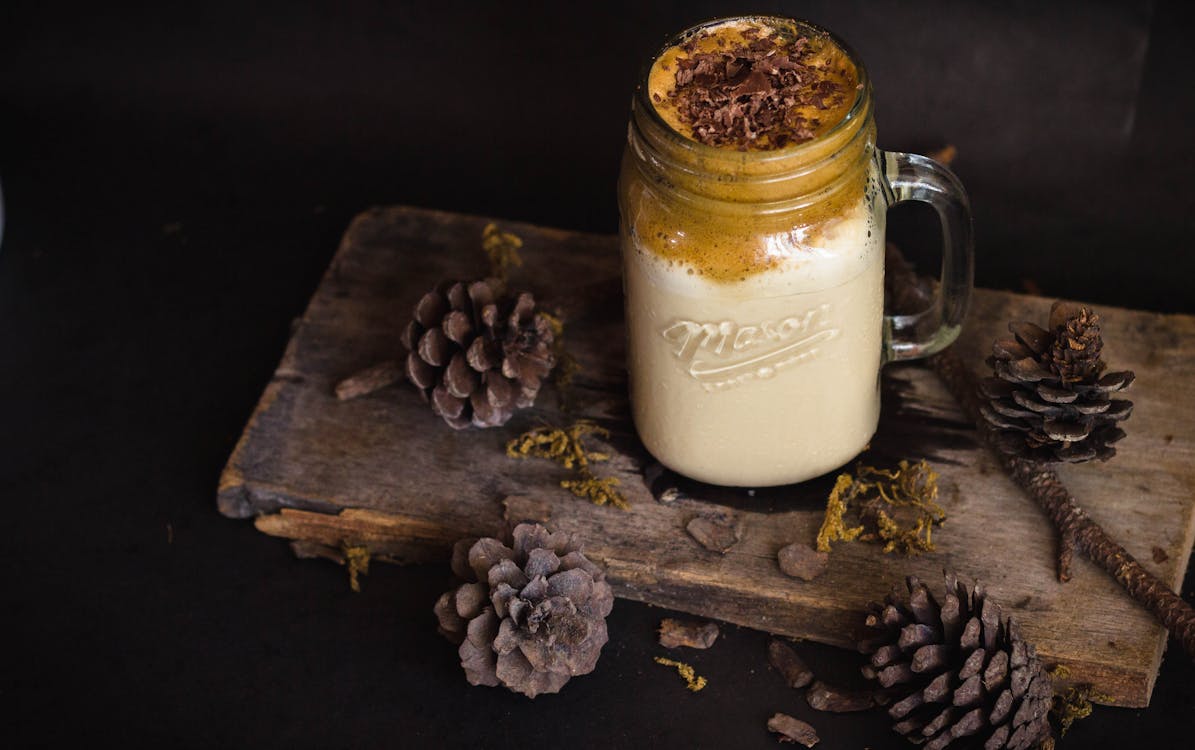 Some exercise experts claim that chocolate milk is better than sports drinks at aiding in exercise recovery. High in carbohydrates and proteins, chocolate milk is great for refreshing hard-worked muscles. For those who prefer their chocolaty libations in non-bovine form, soymilk, almond milk, and rice milk are all excellent alternatives.
8. Beer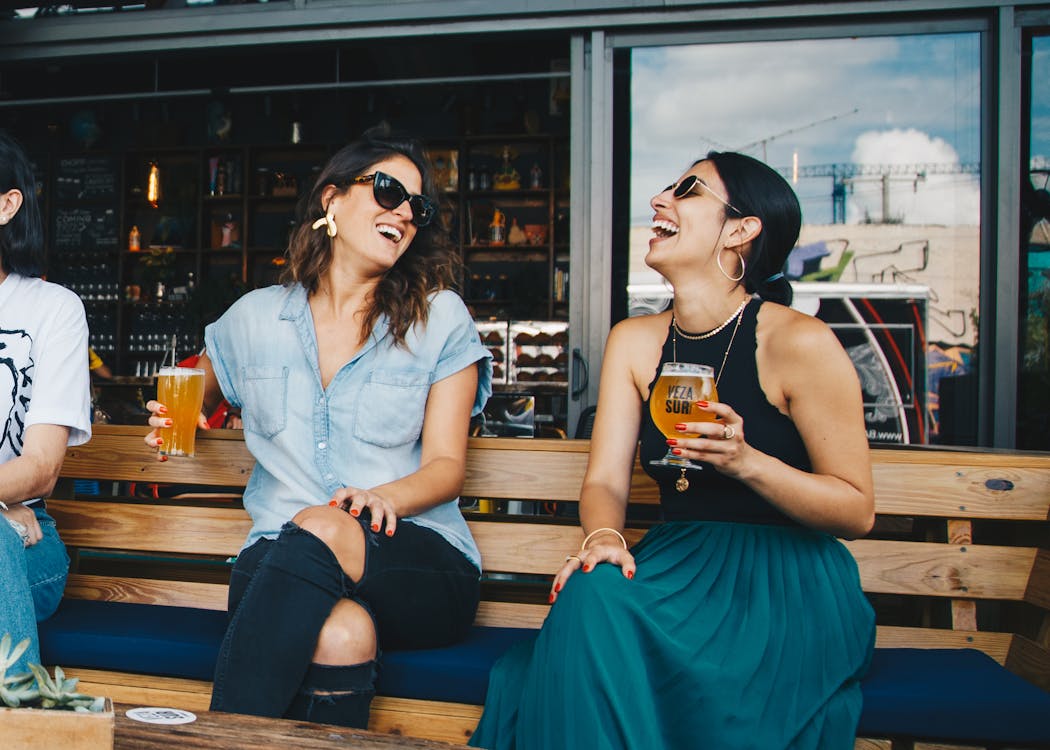 In a can, in a paper bag, in a koozie. At your home bar, surrounded by your best beer gear. Stick one in your trendy messenger bag, drink one on the beach, and toss a few backs during one of the approximately eight million and ninety-seven thousand cook-outs you will attend this summer. Buy it at the store or brew your own signature blend. Beer not only gives the illusion of hydration, it also helps you to relax and forget about the mosquitoes attacking you and the sweat dripping down your sunburned back. It also helps you to laugh at, rather than be annoyed by, the obnoxious wasted friend who is guaranteed to be at every barbecue.
Before you continue reading about the 10 Great and Refreshing Summer Drinks For You to Enjoy there is a special announcement we would like to share with you. Catalogs.com has negotiated special medicare rates for our vibrant community of seniors. If you are over the age of 60, you can head over to our Seniors Health Section which is full of information about medicare. All you need is your zip code and a few minutes of your time to potentially save 100s of dollars on your medicare bills.
7. Arnold Palmer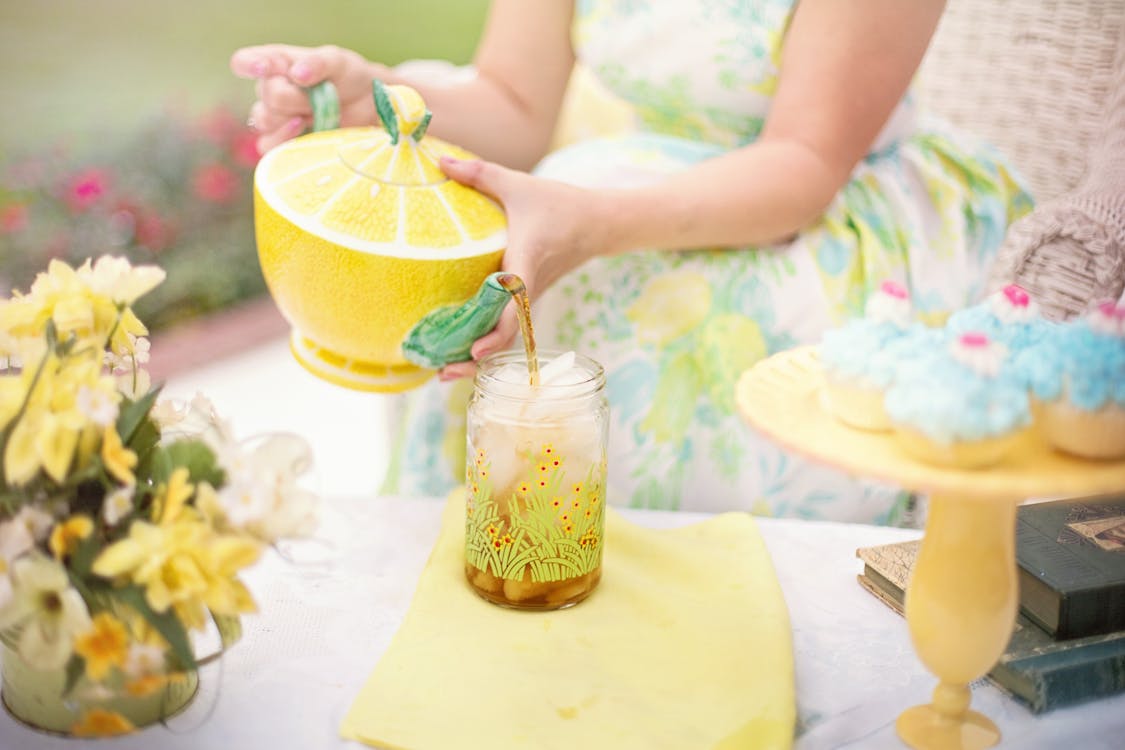 The Arnold Palmer, named after the golf icon, is a simple mocktail that brings to mind hot summers spent in rocking chairs on spacious southern plantation-style porches. The Arnold Palmer combines two summer essentials – ice tea and lemonade – to create this southern favorite. For those of you who need a little liquor with your refreshments, make it a Tom Arnold by adding a splash of vodka to this concoction.
6. Mojito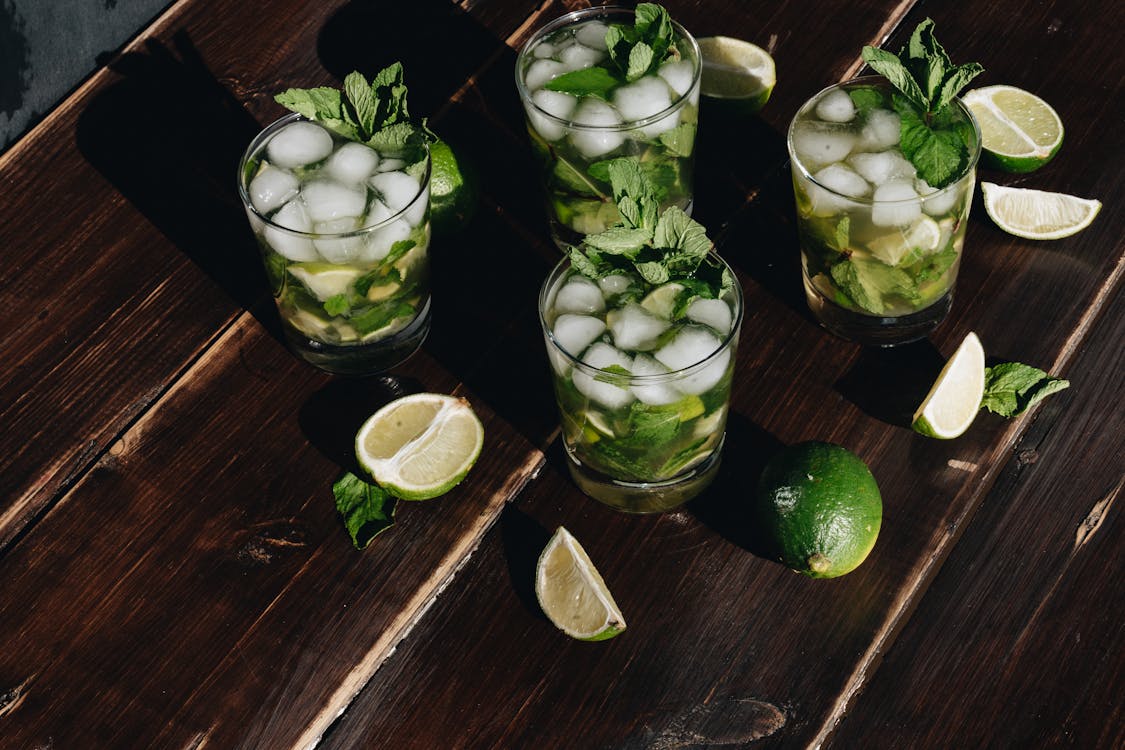 Ah, the mojito! A classic Cuban-inspired drink, the mojito consists of white rum, sugar, lime juice, sparkling water, and mint. Spearmint or basil can also be substituted for a fresh taste. The mojito was a favored drink by the writer Ernest Hemingway, and has inspired countless generations into senseless meanderings of their own.
5. Smoothie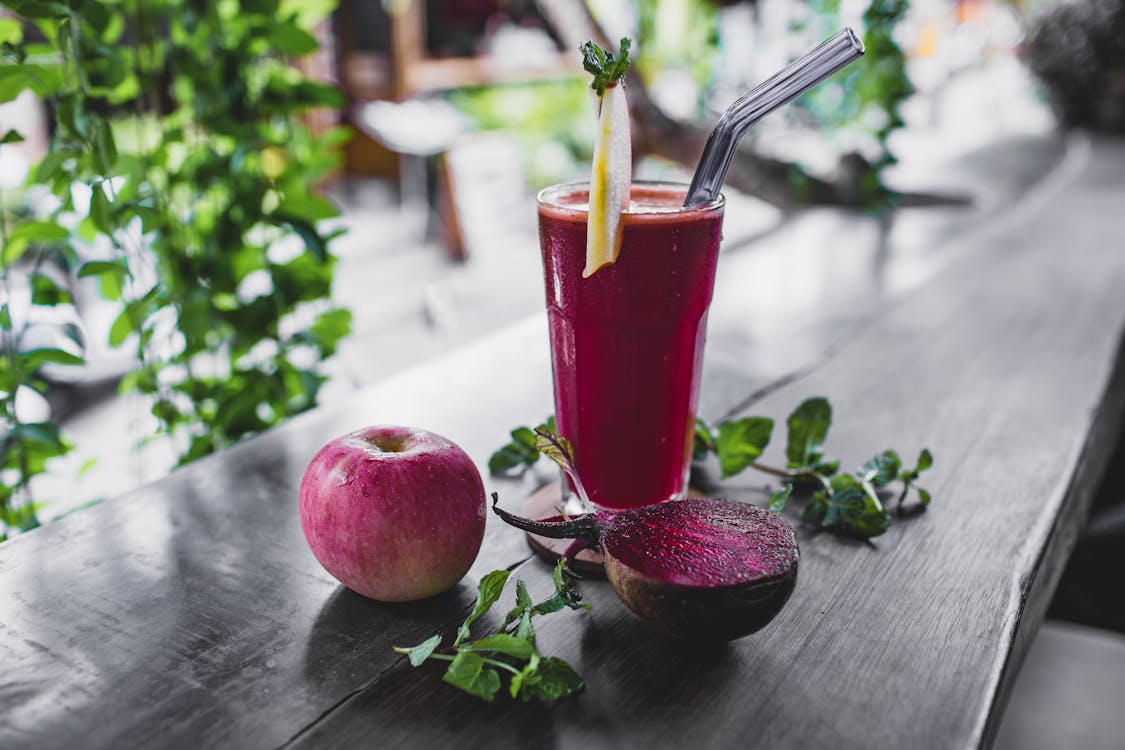 Most store-bought smoothies are packed with sugar, some are even made out of ice-cream! For a simple,
healthy and refreshing treat
, toss fresh fruit, ice, yogurt, and a little orange juice into a blender and enjoy!
4. Iced tea
What could be more simple than iced tea? You can
buy tea
made specifically to be iced, or pick your favorite tea,
brew it as usual,
and add ice. Sweetened or unsweetened, iced tea remains a summer mainstay.
3. (Hey) Kool-Aid!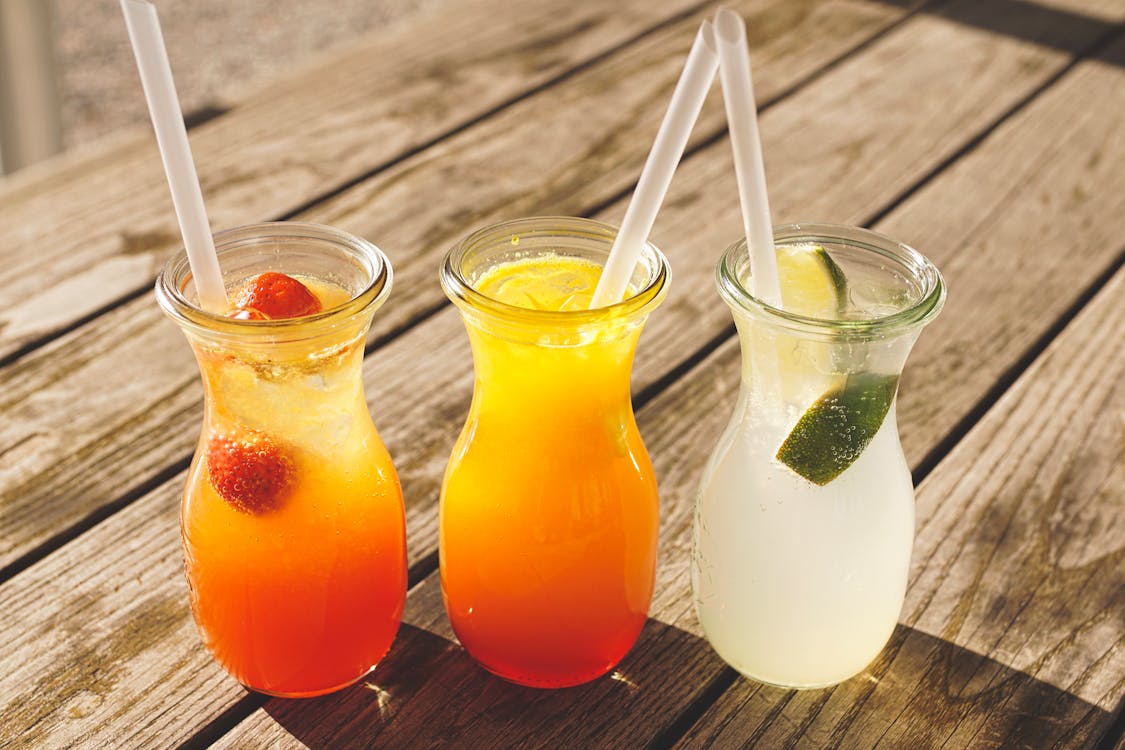 Despite being loaded with sugar, there is something about drinking the Kool-Aid that just seems to make summer. For a quick and cheap beverage that is guaranteed to please, Kool-Aid can't be beaten.
2. Lemonade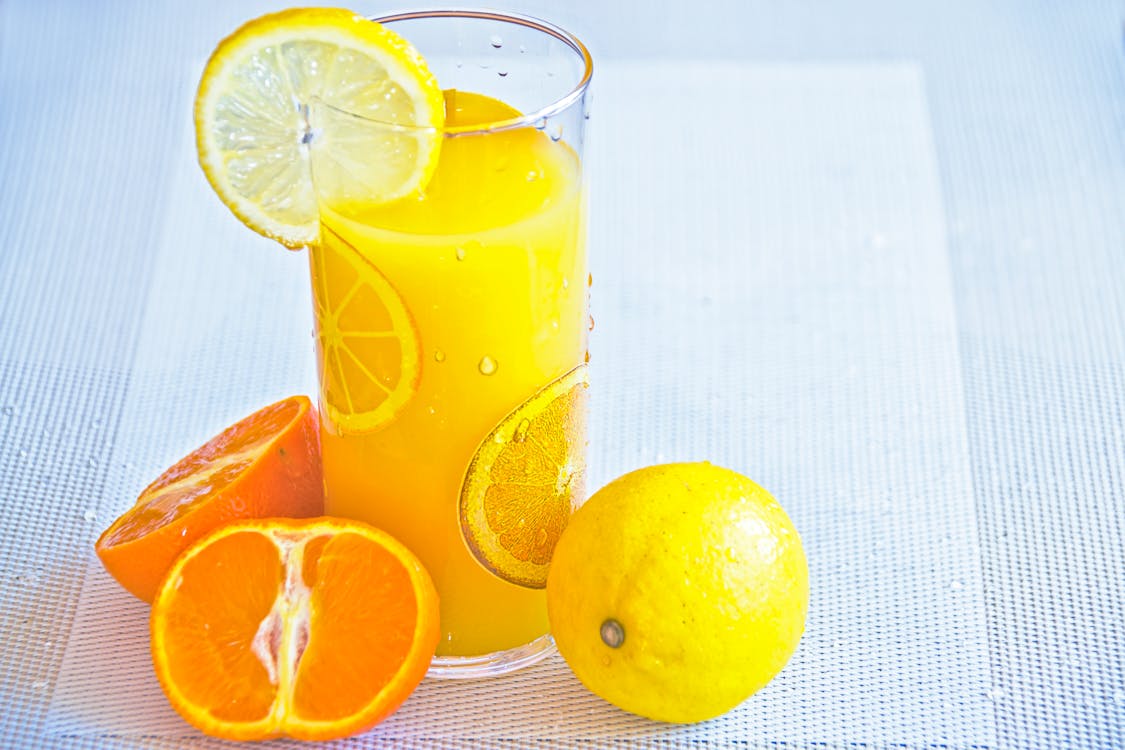 The lemonade stand may be a thing of the past, but I wouldn't be surprised to see a revival of this essence of entrepreneurship. What better way to take the sting out of the effects of a struggling economy than with a sugary sweet lemon concoction? The homemade version from fresh squeezed lemons and
scoops of sugar
still kills all attempts by soda manufacturers to recreate its magic.
1. Water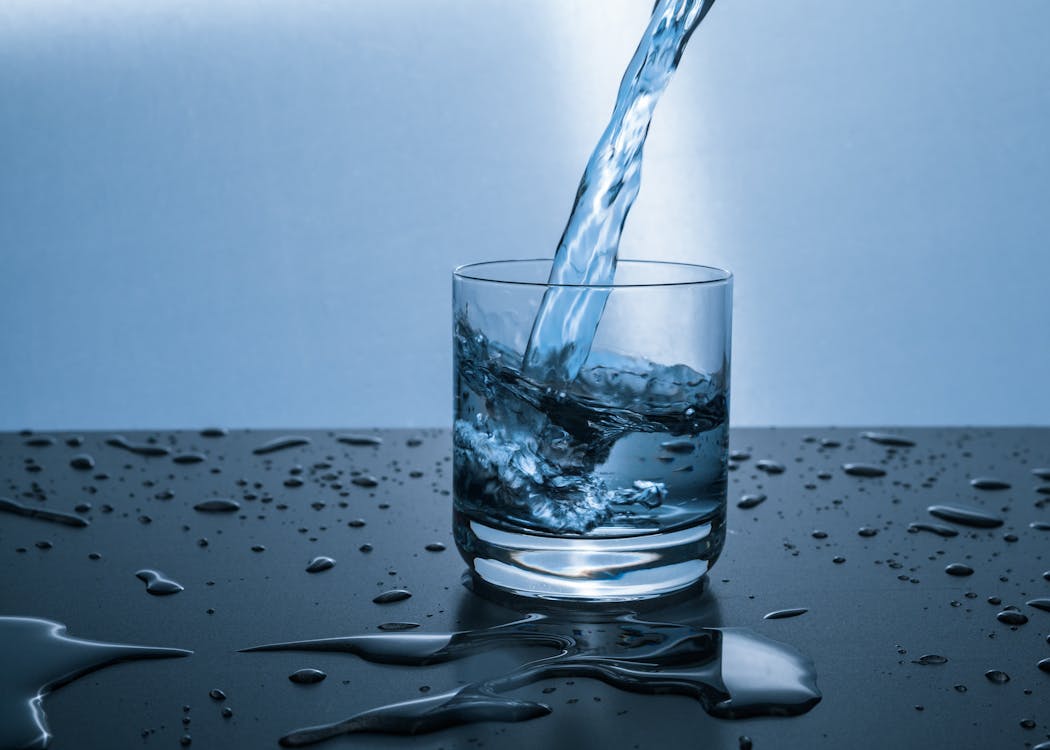 Water is the number one most refreshing beverage available. Besides having no sugar or additives of any kind, water is essential for the survival of every living creature. Purchase a
water purification system for your home
and be green by using fewer plastic bottles. Most health experts recommend drinking at least 64 ounces of water each day, but you may need to double that amount if you are doing a lot of strenuous activity—or drinking a lot of mojitos–during the hottest months of the year.
Popular Savings Offers
Contributed by Cara Hartley, Catalogs.com Top 10 Guru