Amazing Ways to Have Fun with Your Kids This Summer
Getting hyped to go out this summer with the family? Well, doing any of these activities together is one of the best ways to have fun with your kids this summer season. Creating a bonding experience will create lifetime memories.
10. Start a collection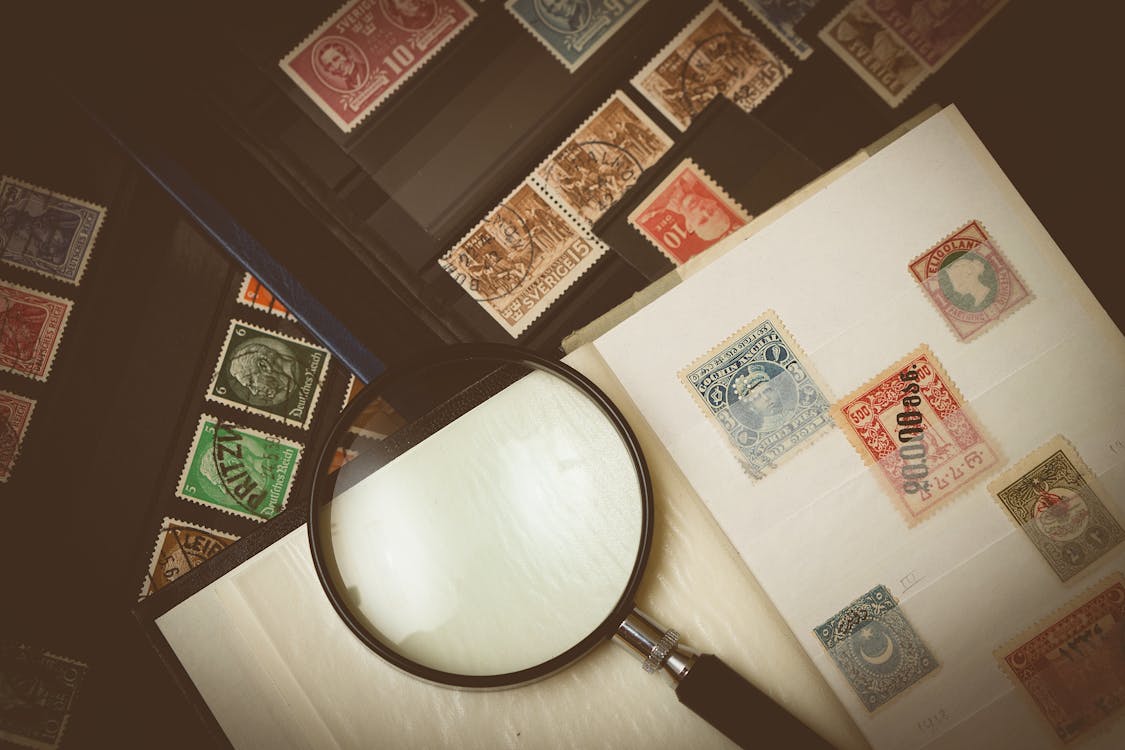 What are your child's favorite hobbies? Can you make it into a collection? Coins, stamps, sports cards, rocks, and books are all great collecting activities. Perhaps attend a monthly meeting of local hobbyists. These clubs will often have raffles at the end of their meetings which are always fun. Look for
stores that cater to collectors
for information and supplies.
9. Go to a car show Summer is the time for car shows to shine. From meets down the street at a park, to well-organized events at convention centers, car shows introduce children to machines they've never seen. If they've seen Cars, the movies, they'll probably want to see a car show.
Before you continue reading about the Amazing Ways to Have Fun with Your Kids This Summer there is a special announcement we would like to share with you. Catalogs.com has negotiated special medicare rates for our vibrant community of seniors. If you are over the age of 60, you can head over to our Seniors Health Section which is full of information about medicare. All you need is your zip code and a few minutes of your time to potentially save 100s of dollars on your medicare bills.
8. Reading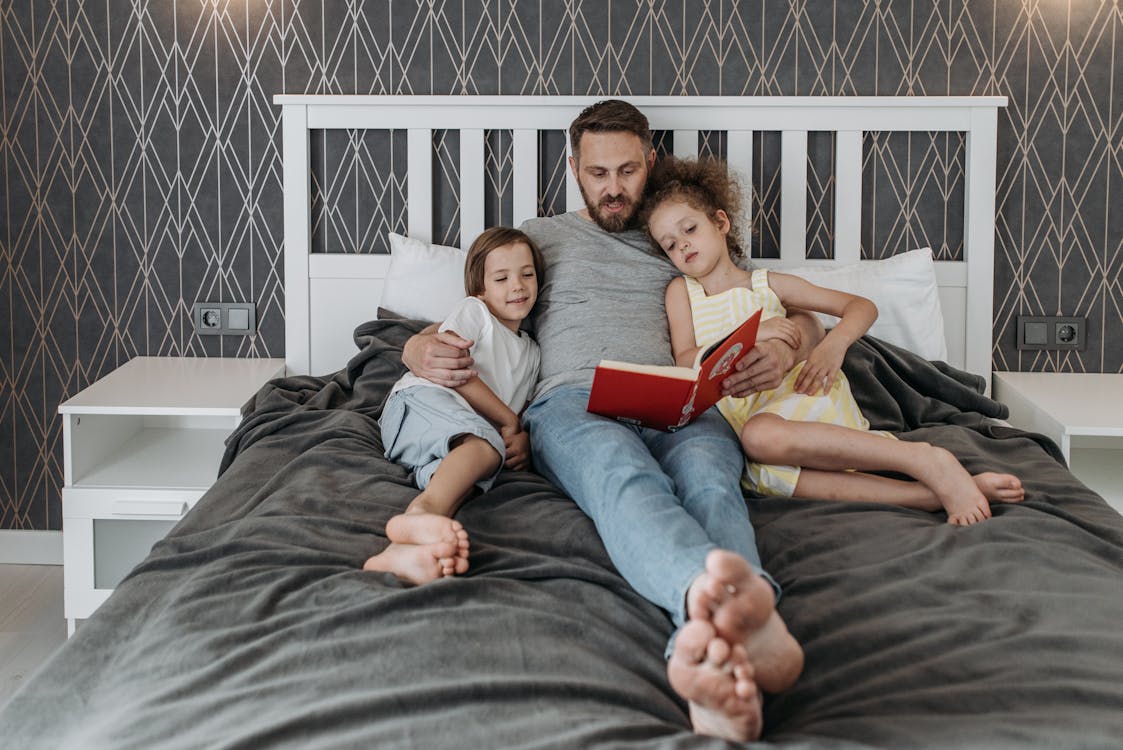 Along with exercise, kids can never have too much reading, especially in summer. You may have grown up with
Highlights magazines
. Remember Goofus and Gallant? Well, Highlights is still around and better than ever — they encourage fun with a purpose. But any reading is good. Try reading with your child as much as possible. And have you visited your local library lately? That's a great place to pass the summer.
7. Metal detecting and treasure hunting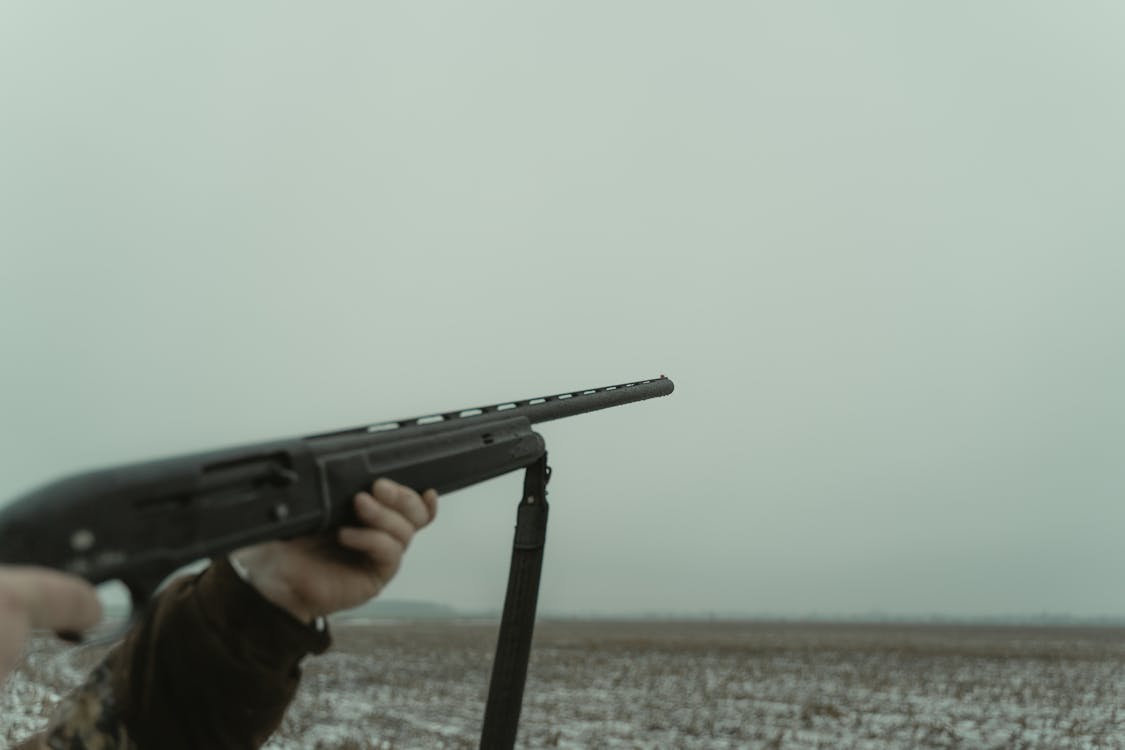 This can be done at a nearby park or recreation area if local authorities allow it. Look for an electronics store that sells
metal detecting equipment
, including beginner gear. "Coin shooting" is what most metal detectorists do. Children can help by digging up the target that the adult homes in on with a metal detector. A partner helps tremendously in this hobby, even if they're young. Salt a specific area in a park with a few handfuls of coins the night before you go visit with a youngster. You don't want the child to experience getting skunked the first time out.
6. Miniature golf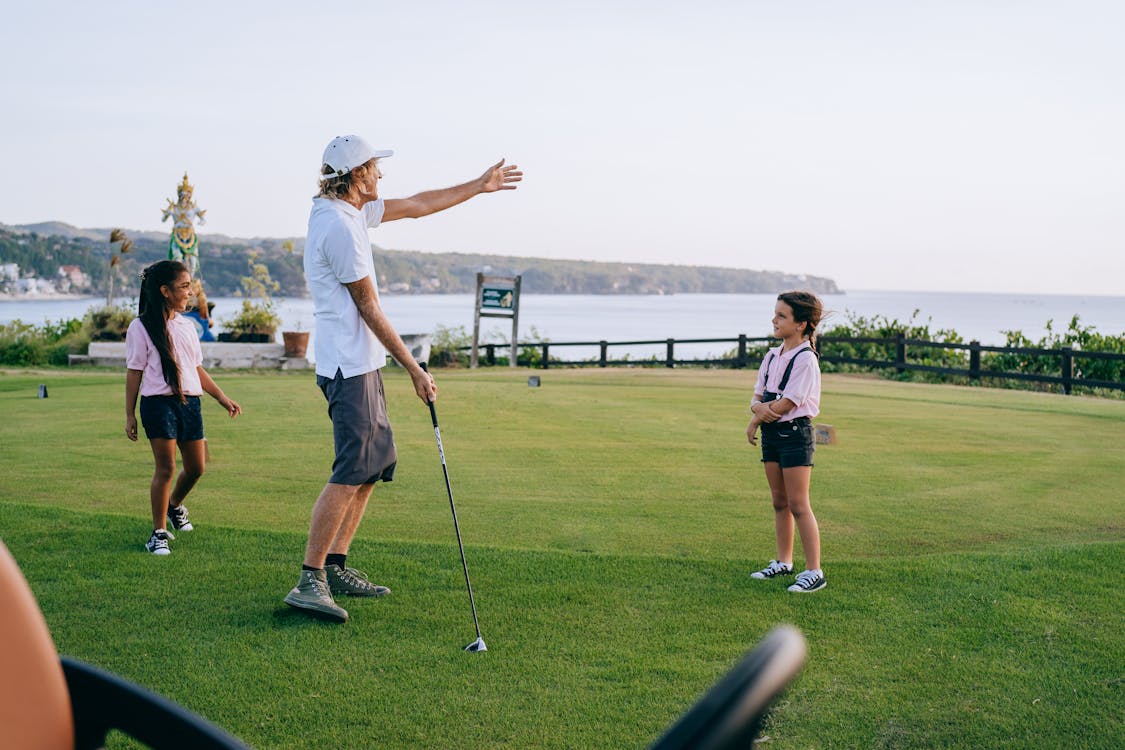 Quick! Introduce your kids to miniature golf before these courses disappear. You probably remember the old days when you would go with all your friends. It's still fun, there are just fewer and fewer courses these days, so plan a trip to your nearest one and make an afternoon out of it.
5. County fairs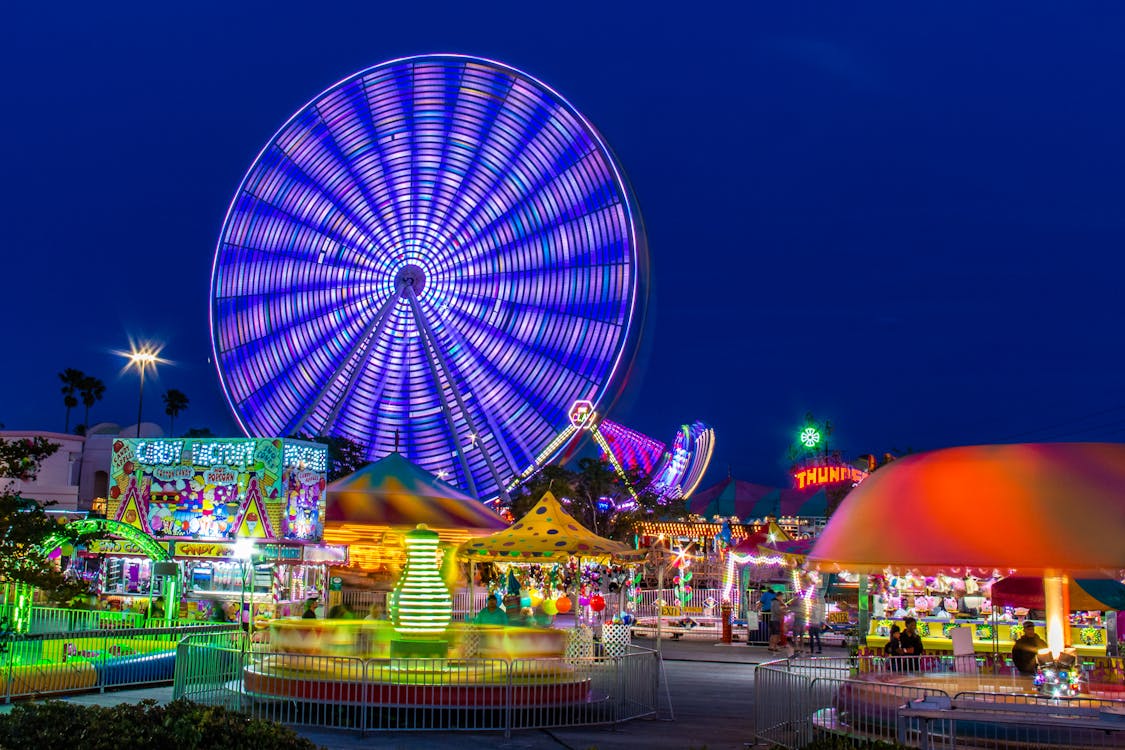 County fairs are fun, let kids run around, and provide a look at a local region. With luck, they'll have old-time tractors on display, corn dogs to eat, and animal barns. Along with rides of all levels of excitement. Remember the camera.
4. Swimming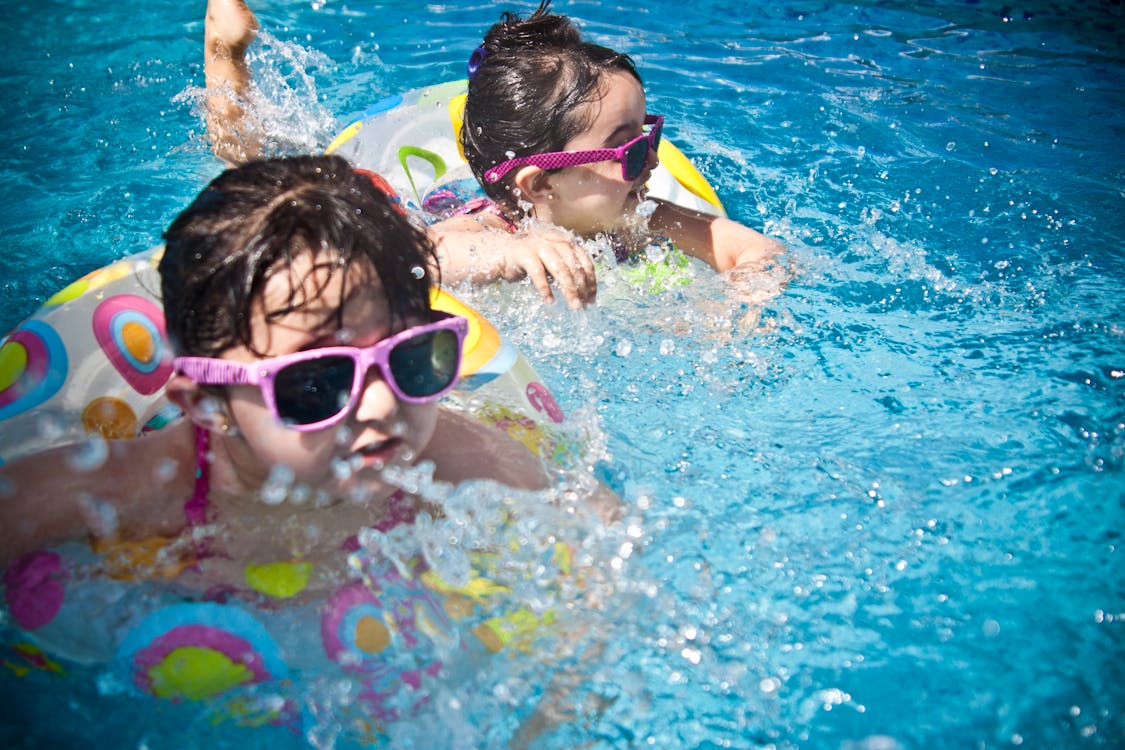 Does your child know how to swim? If not, be sure to get them in the swim now. YMCAs often have pools and give lessons. Swimming is a must-have skill, just like riding a bicycle. It's something they'll use their whole life. And if you don't know how to swim, well, perhaps you two can learn together. There are a lot of pool parties and water parks waiting for you. Look for
toys and floats
that make pool fun an all-day affair.
3. Camping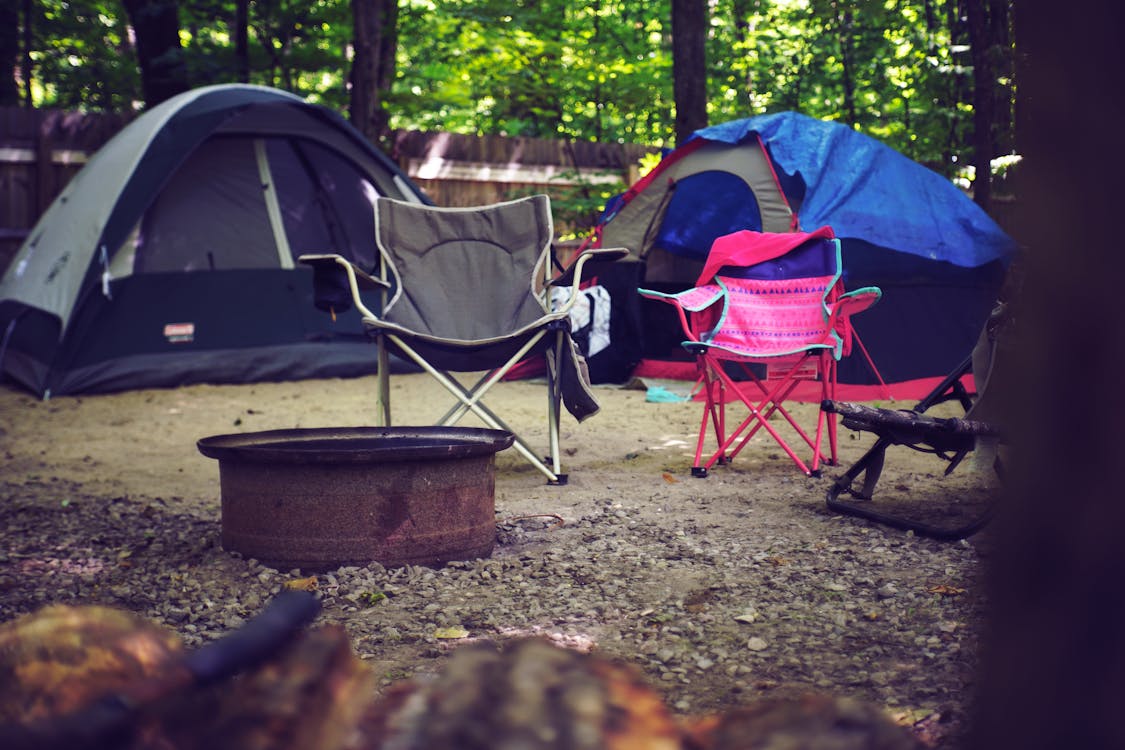 What's summer without one car camping trip? If you're new to camping, make it a short event, like one or two nights at someplace close. You'll need less
outdoor gear
if you do this. Instead of using a camp stove, just bring sandwiches and simple staples to last the duration. Perhaps hot dogs if you're allowed to have a fire. A one or two-day trip should require only one freezer chest of ice. This first outing will be good practice for longer trips to more distant locales.
2. Nature Walks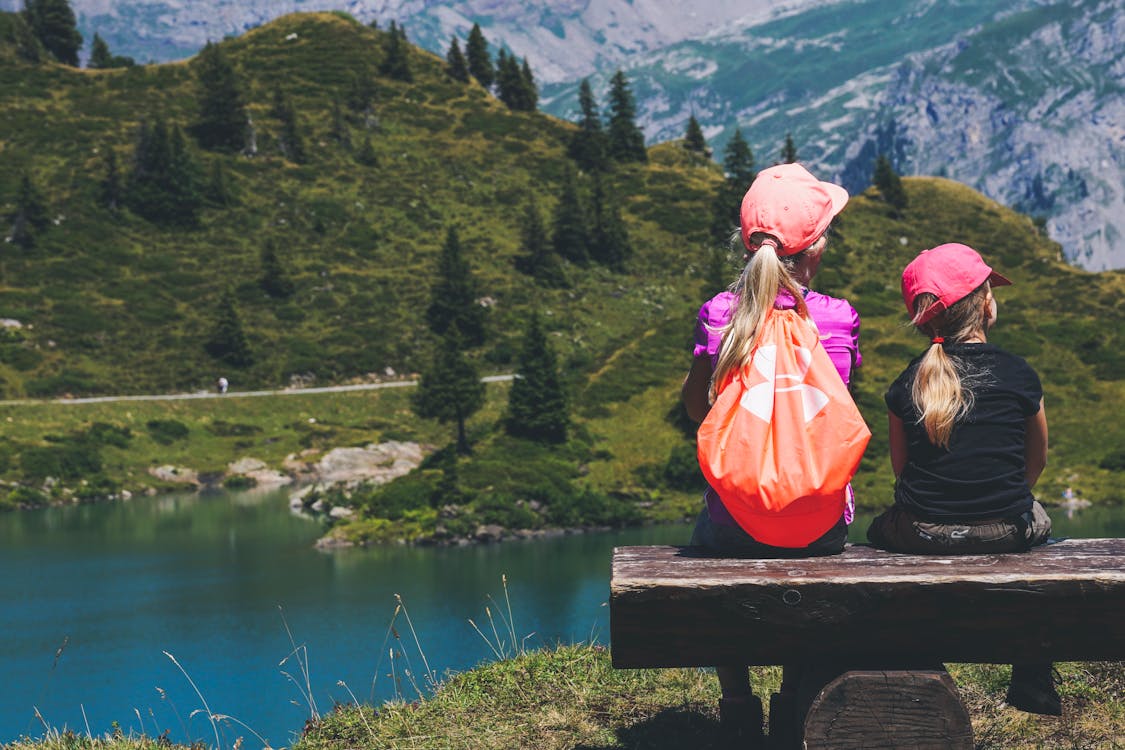 Does your town have an outdoor area good for hiking and exploring? Many towns have nature walks conducted by rangers or volunteers who are eager to share their knowledge. The Sierra Club and the Audubon Society can clue you into local happenings. Local colleges and universities are also great resources.
Popular Savings Offers
1. Bowling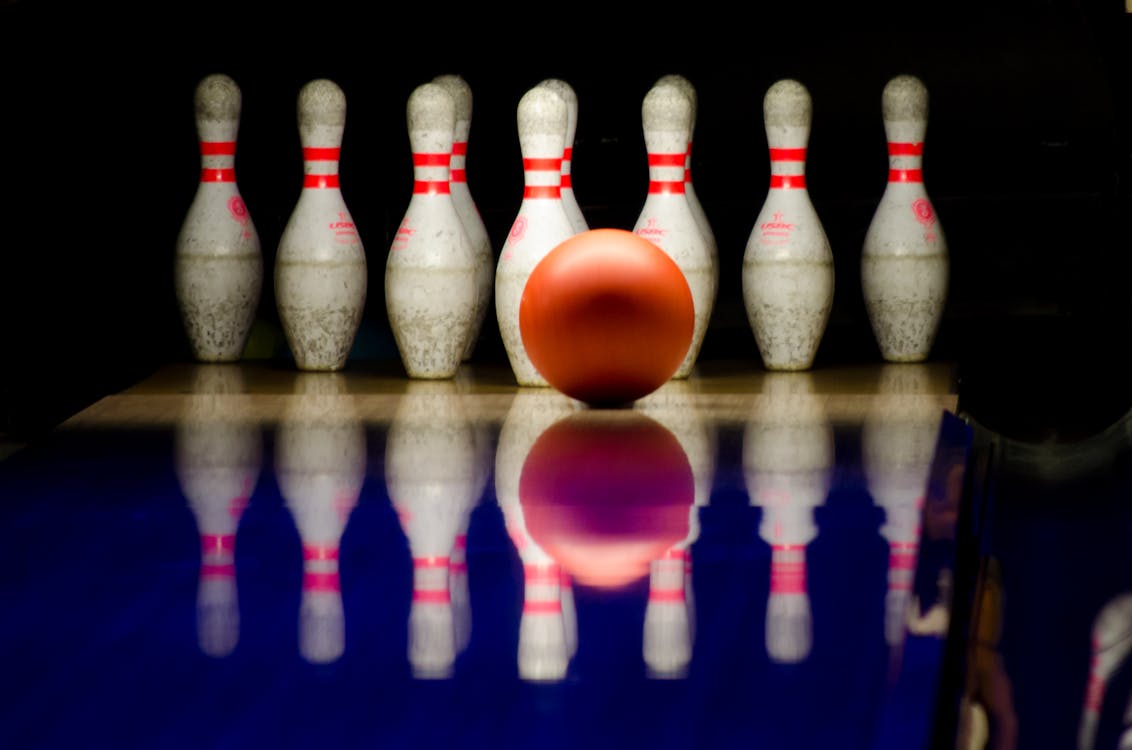 Bowling is another great way to have fun with your kids this summer. A lot has changed in the last few years. Scoring is automatic and there are gutter guards are available for young kids. These guards keep a ball in the middle of the lane, leaving a better chance of striking something. Loud music, laser lights, and sometimes even fog dress up bowling lanes at certain hours. This period is called by many names, including Midnight Bowling and Cosmic Bowling. Ask your bowling center when they put on these fun events.
by Catalogs.com Info Guru Thomas Farley