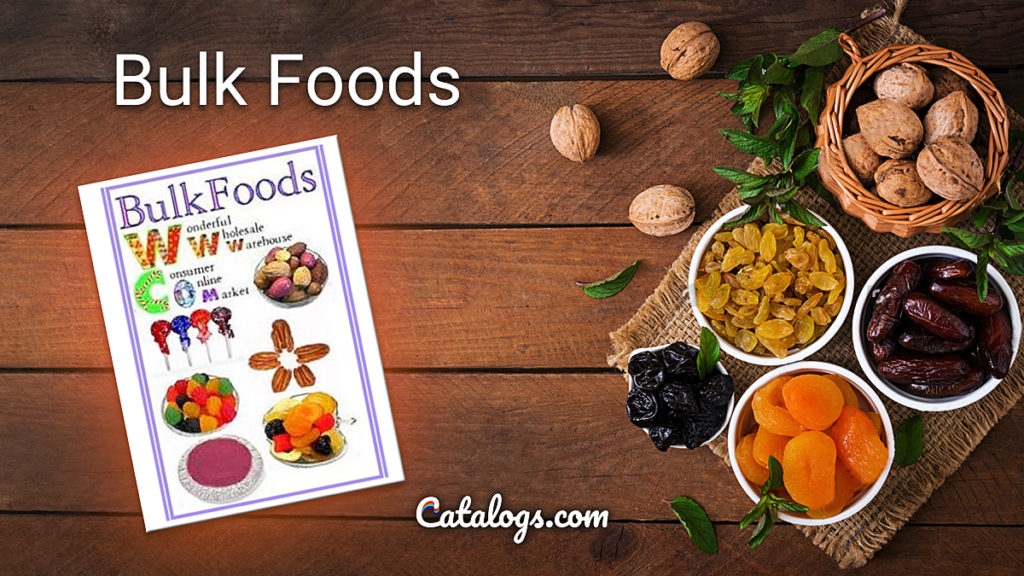 The foods you want in quantity at great prices. The wonderful wholesale warehouse and consumer online market of BulkFoods.com is only a click away.
BulkFoods Food and Gourmet Catalog Frequently Asked Questions
How can I request a BulkFoods Catalog for 2021?
To request your BulkFoods catalog for 2021, fill out our Catalog Request Form and you'll receive your free copy of BulkFoods with no shipping costs. With exclusive offers, coupons, deals, and promotions, you will surely enjoy browsing through their products. Grab your copy right away.
BulkFoods 2021 Free Catalog Offers Amazing Food Options
Looking for food to be delivered right at your doorstep? BulkFoods.com makes it possible. They offer a wide variety of food options, condiments, and many others such as spices, nuts, dried fruit, trail mix & snacks, ingredients, nutritional chocolate, candy, dried vegetables, coffee & tea, seeds, beans, grains and so much more. Here are some more specific details before you request your free mail order catalog: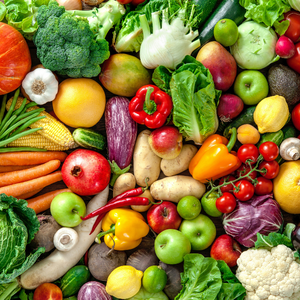 Natural health foods
Keep your family healthy with vegetarian protein sources like texturized soy protein and nutritious soy protein powder. Use them as part of a vegetarian or vegan diet, or as healthy additions to meat-based meals. Or choose natural peanut butter, dried vegetables, and herbal teas to stock your healthy pantry.
Organic food shop
Enjoy organically grown foods for less when you buy Amaranth, couscous, wheat berries, and quinoa grain online from Bulk Food's organic food shop. Or select organic fruits, nuts, sugars, and basmati rice. Organic doesn't have to mean expensive when you buy in bulk. Try to browse their catalogs and find the best organic options for you.
Grains and flours
Buy grain online and save with Bulk Food's great selection of whole and milled grains and flour. Add the flavors of barley, oats, millet, spelt, and Quinoa to your diet. Choose corn, couscous, buckwheat, wild rice, or bulgar for your pantry or food storage. Don't forget yeast, powdered milk, baking soda, and other essential baking ingredients when you order your flours and grains – Bulk Foods has it all.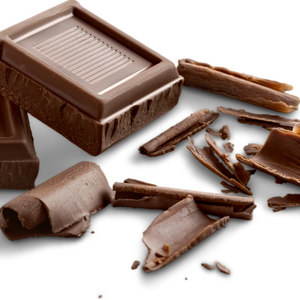 Bulk candy and melting chocolate
Satisfy your sweet tooth with Merckens chocolate and other delicious treats from their online candy store. Make your own rich Merckens candy-covered snacks and other confections with their melting chocolate and candy coating wafers. Try their latest sweet options and grab their free mail order catalog so you would get 100 shopping satisfaction.
Herbs and spices
No gourmet kitchen is complete without a selection of fresh herbs and spices. From turmeric to rosemary, they have the spices and herbs you need for all your favorite recipes. And when you're using online food ordering to add to your food storage, remember to include the appropriate seasonings with each order of grains, rice, soup bases, and dried vegetables.
From organic and natural health foods to bulk candy, online food ordering is less expensive thanks to the good folks at Bulk Foods. They're your number one online supplier of spices, grains, nuts, snack mixes, baking and cooking supplies as well as candy, gifts, chocolates, and more. Sugar-free confections are available too.
Search their online directory of over 3,000 items. Their foods are of the highest quality and fully guaranteed, plus they provide fast, $5.00 Flat Rate Shipping on orders over $75.00!